Description
DESCRIPTION
THEME: Habits
Welcome to the Christian Millionaire Book Club. This is more than a book club.
We are a Group of Christian Millionaires and our aim is to create more millionaires with a purpose by circulating the wealth, knowledge and ideas.
If your aim is to become a millionaire with purpose, why not participate in our MILLIONAIRE BOOK CLUB using one of the most popular books on habits: "The 7 Habits of Highly Effective People" by Stephen Covey.

Here is the link to the next book: Click here.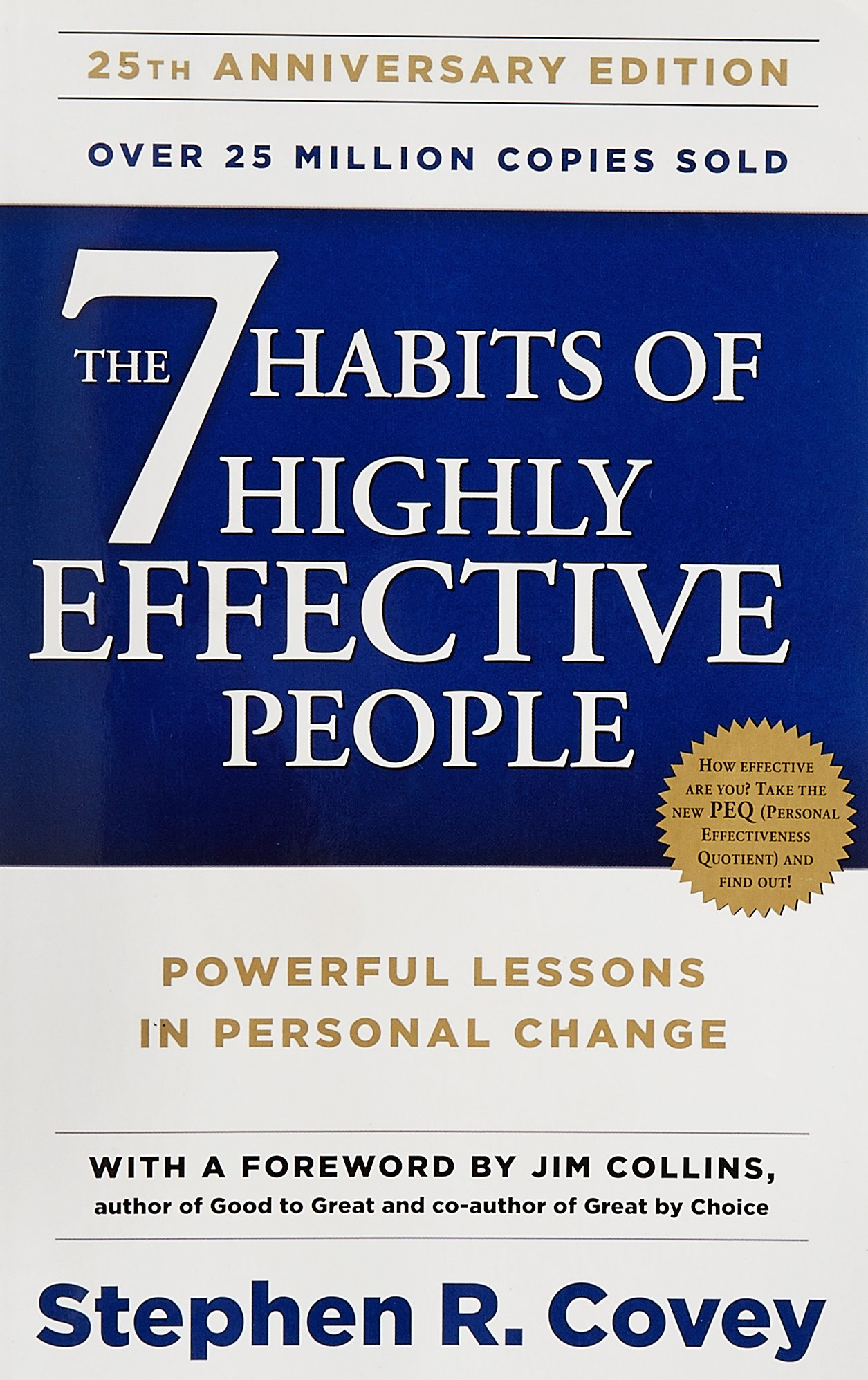 During this session expect to:
- Network with like-minded people who want to become Millionaires so that they can be a blessing to the world
- Learn valuable, practical principles and tips that will take you a step closer to becoming a Millionaire.
- Find out what it takes to become a Millionaire in a Supportive and Open Minded atmosphere where you can bounce off your own ideas and share your experiences
- Receive an update from the two inspiring individuals who have embarked on their 90-day challenge on becoming a millionaire
- Receive motivation and be inspired to become financially free
- Receive financial tips you can implement straight away
- Be guided through and access millionaire journey and acceleration resources
- Become part of a millionaire mastermind Team!
Guest Speaker: Beverley De-Gale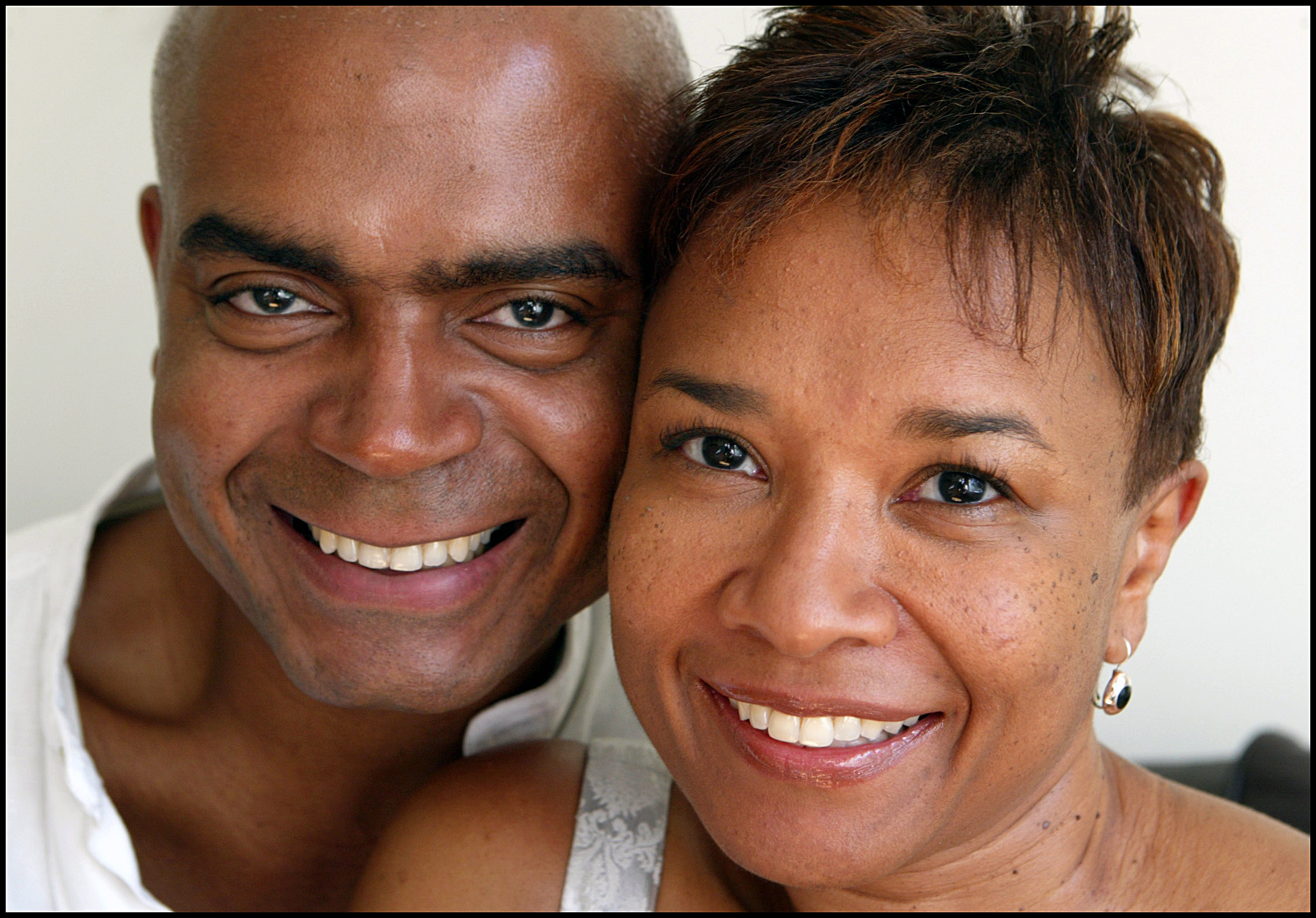 ACLT was co-founded by Beverley De-Gale OBE and Orin Lewis OBE in 1996, after they received the devastating news their 6 year old son Daniel De-Gale, had been diagnosed with leukaemia.
Daniel's only hope of survival was to receive a stem cell (bone marrow) transplant. As bone marrow has racially specific characteristics Daniel's donor could only be found from the black or mixed race population of which 550 were registered.
Daniel touched the hearts of the nation as he overcame the incredible odds of 1 in 250,000 to become the first black individual in the UK (aged 12), to receive a lifesaving bone marrow transplant from an unrelated donor in 1999 after three years of campaigning alongside his parents for donors to step forward and join the bone marrow registry.
Daniel beat his fight against leukaemia and lived a happy life alongside his family and friends for several years; however on 8th October 2008, Daniel sadly passed away due to an unrelated health illness.
Despite their sad and painful lost Orin and Beverley continue with their life saving work of spreading awareness surrounding bone marrow, blood and organ donation with ethnic minorities through the work of the ACLT, with a sole purpose to increase the number of ethnic minorities registered on the stem cell, blood and organ registers.
Since being established 23 years ago, the ACLT have increased the number of African, Caribbean and mixed race potential donors on the UK bone marrow registry from 550 to approx. 100,000, through registering potential donors via the following donor registries; Anthony Nolan, British Bone Marrow Registry and DKMS and saved over 100 lives through unrelated matched stem cell transplants and many more through encouraging blood and organ donation.
For more information please visit www.aclt.org
So what are you waiting for? Join us for this life-changing event and we will help and encourage you to unleash your unique potential for greatness with like minded people! See you there.
For more information please contact:
Email: info@christianmillionairebookclub.com
Blessing: 07984616693
or visit www.christianmillionairebookclub.com
Millionaire Club Membership The Christian Millionaire Bookclub is a membership organisation. Events are free for our members who pay by monthly instalment via go cardless. If you would like to become a member to take advantage of the discount, please visit our website and sign up to the Millionaire Club Membership or contact us for any further information:www.christianmillionairebookclub.com