Description
DESCRIPTION
THEME: Legacy
Welcome to the Christian Millionaire Book Club. This is more than a book club.
We are a Group of Christian entrepreneurs and our aim is to create millionaires with a purpose by circulating the wealth, knowledge and ideas.
If your aim is to become a millionaire with purpose, why not participate in our MILLIONAIRE BOOK CLUB using one of the most popular biographical books: "Steve Jobs" by Walter Isaacson

Here is the link to the next book: Click here.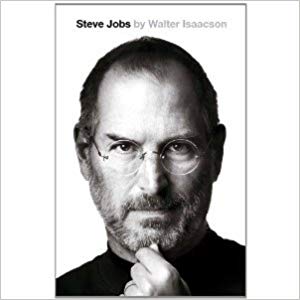 During this session expect to:
- Network with like-minded people who want to become Millionaires so that they can be a blessing to the world
- Learn valuable, practical principles and tips that will take you a step closer to becoming a Millionaire.
- Find out what it takes to become a Millionaire in a Supportive and Open Minded atmosphere where you can bounce off your own ideas and share your experiences
- Receive an update from the two inspiring individuals who have embarked on their 90-day challenge on becoming a millionaire
- Receive motivation and be inspired to become financially free
- Receive financial tips you can implement straight away
- Be guided through and access millionaire journey and acceleration resources
- Become part of a millionaire mastermind Team!
Guest Speaker: Lola Owolabi

Lola Owolabi, FRSA, FinstLM , MA, is an award-winning leadership/transformational coach. She also holds a masters degree in coaching. She has inspired, motivated, coached and mentored women and girls from various backgrounds via her organisations, Proudtobeme, Ebony Business Network and Women of Destiny. She is passionate about women, creativity and entrepreneurship and is very keen to see women fulfil their potential and unlock all their latent ability. She has a deep understanding of how low self-esteem and self-doubt can hinder women, and thus, her organisations focus on the boosting of self-esteem /well being ,as well as the boosting of confidence levels. Her organisations also assist with business planning and business coaching. An avid networker she is involved with many female led initiatives including the Pink Shoe Club Economic Blueprint and GWIIN( Global Women Inventors and Innovators network ).
Lola firmly believes in personal development; this has led her to organise many 'spa coaching' weekends revolving around the motto 'Relax, Retreat and Refocus'. Lola has taken groups of up to thirty women on her spa weekends/holidays .
Furthermore, these weekends are not confined to the boundaries of the United Kingdom – destinations such as Morocco , Thailand and Greece are on the list of countries that her groups have visited. Lola is also a champion for her local community serving in the Thames Valley region as a magistrate , councillor , and school governor.
As a creative individual she has written and co-produced two albums as well as penning three books. She is also the Creative Director and Founder of the Wearable Arts Collective. As a motivational/Inspirational speaker of the highest quality, Lola has galvanized many across the world with her incredible zest for life and the opportunities that it brings. The simplicity of Lola's maxim matches its uniqueness – 'If she can, so can you'.
AWARDS:
We are proud that our work with women/young women, has received industry recognition by winning several awards:
• Global Women Inventors and Innovators Network (GWINN) (Recognising Outstanding Achievements) • British Award for African Development 2015 (BRAAD) (Recognising Outstanding Achievement in the Community and Social Development) • Back2Black 2016 (Celebrating ordinary people who do extraordinary things) • Enterprise Minds Awards 2016 (Celebrating Diversity & Achievement) • GAB Award 2016 (Celebrating Community Development) • Festival of Learning Award 2016 (Recognising their commitment to learning) • Regional Finalist (London) for Forward Ladies National Awards 2017 sponsored by HSBC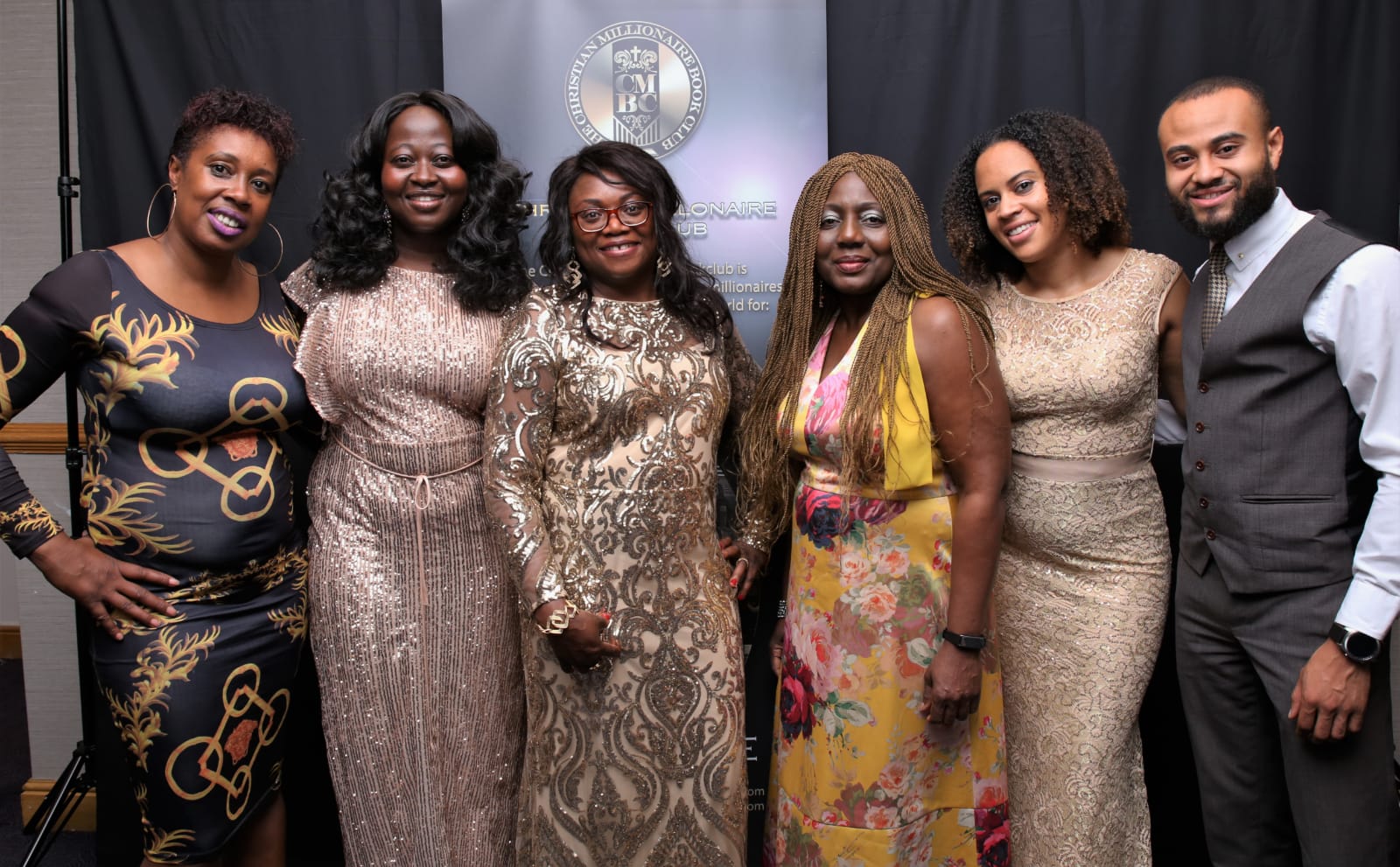 So what are you waiting for? Join us for this life-changing event and we will help and encourage you to unleash your unique potential for greatness with like minded people! See you there.
For more information please contact:
Email: info@christianmillionairebookclub.com
Blessing: +44(0)7984616693
or visit www.christianmillionairebookclub.com

Millionaire Club Membership The Christian Millionaire Bookclub is a membership organisation. Events are free for our members who pay by monthly instalment via go cardless. If you would like to become a member to take advantage of the discount, please visit our website and sign up to the Millionaire Club Membership or contact us for any further information:www.christianmillionairebookclub.com