Description
DESCRIPTION
THEME: Money Management
Welcome to the Christian Millionaire Book Club. This is more than a book club.
We are a Group of Christian entrepreneurs and our aim is to create millionaires with a purpose by circulating the wealth, knowledge and ideas.
If your aim is to become a millionaire with purpose, why not participate in our MILLIONAIRE BOOK CLUB using one of the most popular books on money management: "The Richest Man in Baylon" by George Clason.

Here is the link to the next book: Click here.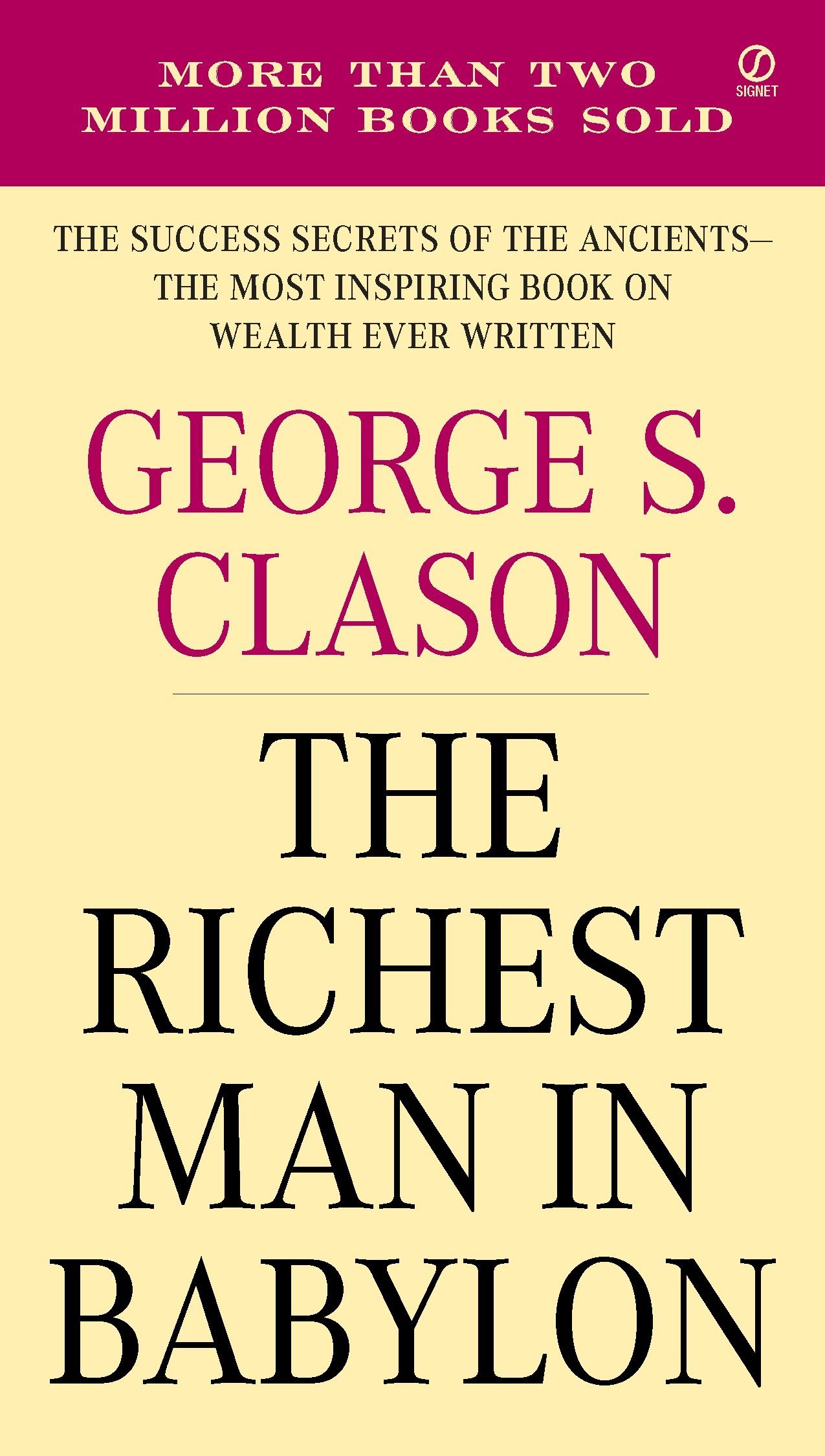 During this session expect to:
- Network with like-minded people who want to become Millionaires so that they can be a blessing to the world
- Learn valuable, practical principles and tips that will take you a step closer to becoming a Millionaire.
- Find out what it takes to become a Millionaire in a Supportive and Open Minded atmosphere where you can bounce off your own ideas and share your experiences
- Receive an update from the two inspiring individuals who have embarked on their 90-day challenge on becoming a millionaire
- Receive motivation and be inspired to become financially free
- Receive financial tips you can implement straight away
- Be guided through and access millionaire journey and acceleration resources
- Become part of a millionaire mastermind Team!
Guest Speaker: Temi Koleowo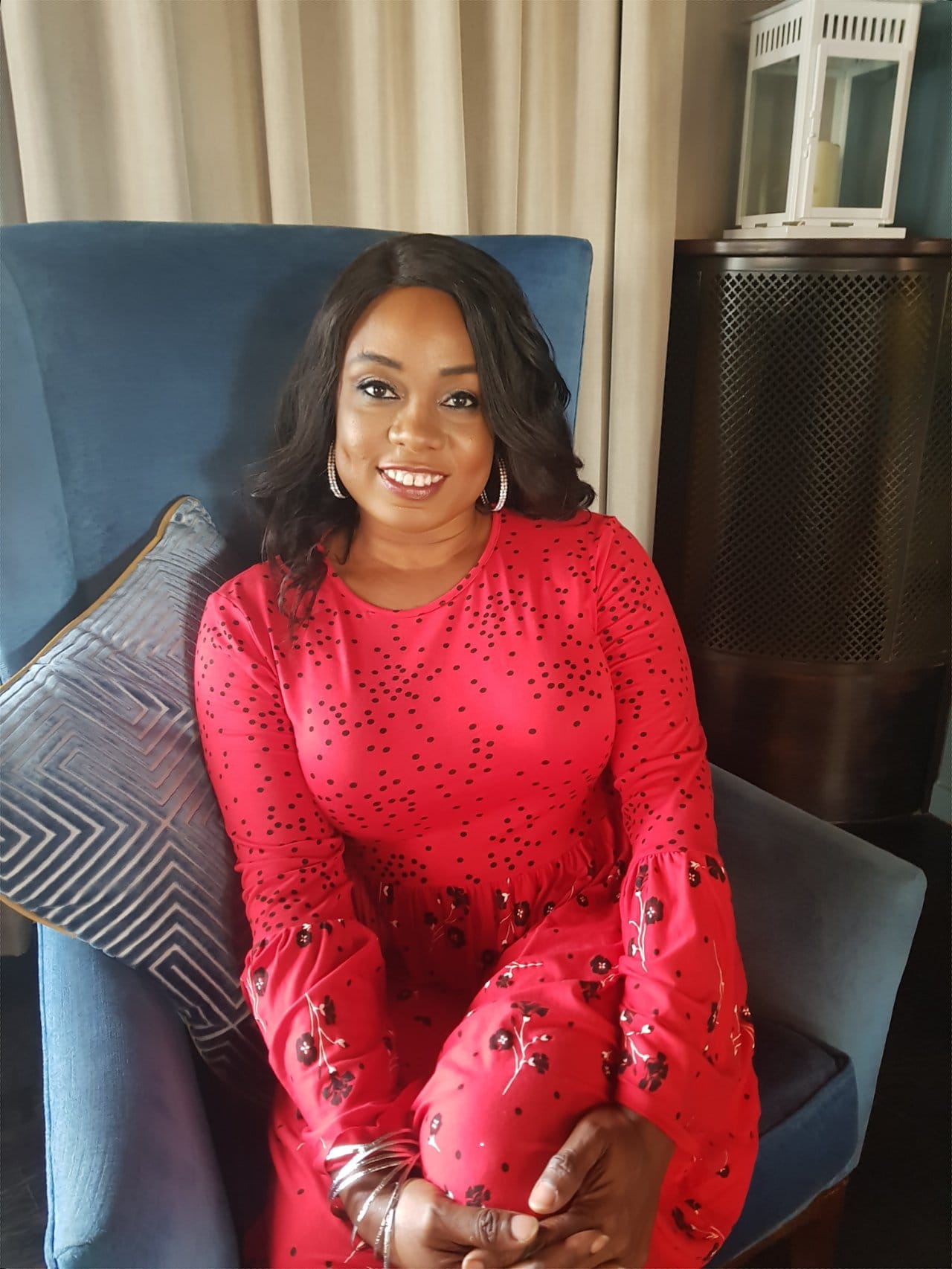 Temi Koleowo is the idea catalyst, consultant, passion & purpose coach, author and speaker. She is a firm believer that everyone has solutions within them to solve problems in our world. She is the author of the amazing book 'Package Your Passion' which helps people turn their limitless potential into amazing opportunities.
Her unconventional life journey enables her to identify with those who are trying to discover their true purpose in life. Temi and her team faithfully guide people to discover, develop and deploy their dominant strengths through the Package My Passion Academy. The model enables them to discover their genius zone, unearth buried dreams and turn the discovery into a fulfilling career, business venture, products, services or other concepts.
Temi also works with businesses through her consultancy Business First Steps to develop and deploy ideas into thriving and viable concepts, products and services through her signature services. Temi's aptitude for idea development has enabled her to develop creative concepts for existing businesses, thereby increasing their reach and service delivery to a wider audience.
A prolific speaker, she has mounted several stages over the course of her career to promote a solution-oriented mindset and thinking process to turn passion into viable solutions.
You can find her at www.businessfirststeps.co.ukwww.packagemypassion.co.uk
On Instagram and Facebook as PackageYourPassion and Temi Koleowo.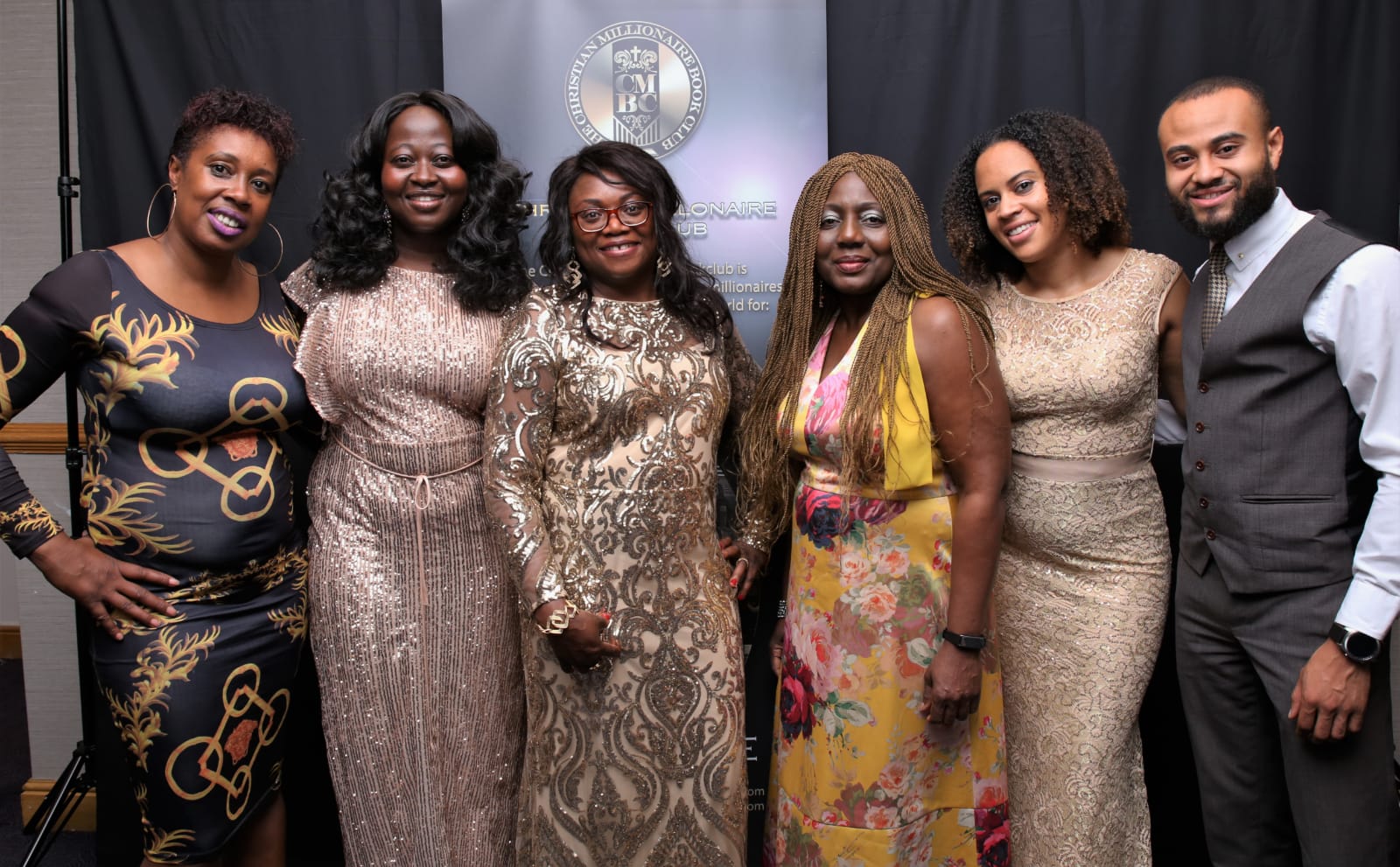 So what are you waiting for? Join us for this life-changing event and we will help and encourage you to unleash your unique potential for greatness with like minded people! See you there.
For more information please contact:
Email: info@christianmillionairebookclub.com
Blessing: 07984616693 / Annette: 07903687861
or visit www.christianmillionairebookclub.com
Millionaire Club Membership The Christian Millionaire Bookclub is a membership organisation. Events are free for our members who pay by monthly instalment via go cardless. If you would like to become a member to take advantage of the discount, please visit our website and sign up to the Millionaire Club Membership or contact us for any further information:www.christianmillionairebookclub.com