Description
THEME: Relationships
Welcome to the Christian Millionaire Book Club. We are a Group of Christian Millionaires and our aim is to create more millionaires with a purpose by circulating the wealth, knowledge and ideas.
If your aim is to become a millionaire with purpose, why not participate in our MILLIONAIRE BOOK CLUB using one of the most popular wealth books: "How to Win Friends and Influence People' by Dale Carnegie

Here is the link to the next book: Click here.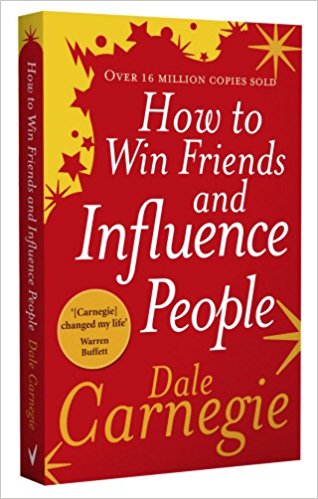 During this session expect to:
- Network with like-minded people who want to become Millionaires so that they can be a blessing to the world
- Learn valuable, practical principles and tips that will take you a step closer to becoming a Millionaire.
- Find out what it takes to become a Millionaire in a Supportive and Open Minded atmosphere where you can bounce off your own ideas and share your experiences
- Receive an update from the two inspiring individuals who have embarked on their 90-day challenge on becoming a millionaire
- Receive motivation and be inspired to become financially free
- Receive financial tips you can implement straight away
- Be guided through and access millionaire journey and acceleration resources
- Become part of a millionaire mastermind Team!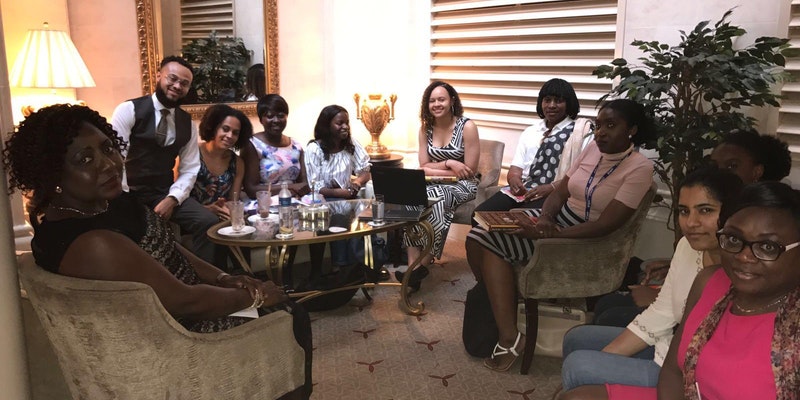 Guest Speaker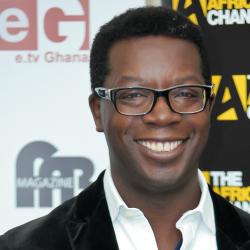 Dr Charlie Easmon MBBS MRCP MSc Public Health DTM&H DocMed DFPH
Primary Care Physician specialising in Travel Medicine, Mental and Occupational Health
Dr Easmon trained at St George's Hospital Medical School in South London and performed his medical elective period in Ghana. Since then he has worked with a number of international medical organisations and charities including Merlin, Raleigh International and Save the Children in Rwanda, and ECHO in Armenia, Georgia and Azerbaijan.
International Medicine
Working under appointment for the Foreign Office, Charlie has operated across Africa and in countries such as Egypt, Israel, Tunisia, Japan, Korea, Taiwan and the Philippines. He has been actively involved in a number of different types of medical aid emergencies including medical evacuations, and following these high-level international experiences Charlie has some of the highest levels of expertise in travel medicine and public health.
Corporate Mental Health
However, Charlie's deep interest is in mental and occupational health in the corporate setting, and particularly within high stress arenas. He has wide ranging experiences into the consequences of staff working in varying conditions. He is concerned about the aspect of late referrals and how the all-too-often lack of appropriate mental health support resources can impact on the well being of his patients.
Charlie now provides occupational health and mental health services to many of the top FT100 companies based in the City of London and has been featured often in the press including
Time Out
magazine and on
CNN
African Voices.
So what are you waiting for? Join us for this life-changing event and we will help and encourage you to unleash your unique potential for greatness with like minded people! See you there.
For more information please contact:
Email: info@christianmillionairebookclub.com
Adenike: +44(0) 7535411919
Victoria: +44(0) 7914010285
or visit www.christianmillionairebookclub.com
Millionaire Club Membership The Christian Millionaire Bookclub is a membership organisation. Events are free for our members who pay by monthly instalment via go cardless. If you would like to become a member to take advantage of the discount, please visit our website and sign up to the Millionaire Club Membership or contact us for any further information:www.christianmillionairebookclub.com