Description
DESCRIPTION
THEME: Legacy
Welcome to the Christian Millionaire Book Club. This is more than a book club.
We are a Group of Christian Entrepreneurs and our aim is to create millionaires with a purpose by circulating the wealth, knowledge and ideas.
If your aim is to become a millionaire with purpose, why not participate in our MILLIONAIRE BOOK CLUB using one of the most popular books on legacy: "The Steve Jobs Biography" by Walter Issacson.

Here is the link to the next book: Click here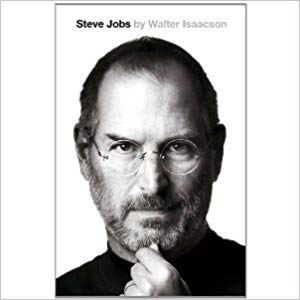 During this session expect to:

- Network with like-minded people who want to become Millionaires so that they can be a blessing to the world
- Learn valuable, practical principles and tips that will take you a step closer to becoming a Millionaire.
- Find out what it takes to become a Millionaire in a Supportive and Open Minded atmosphere where you can bounce off your own ideas and share your experiences
- Receive an update from the two inspiring individuals who have embarked on their 90-day challenge on becoming a millionaire
- Receive motivation and be inspired to become financially free
- Receive financial tips you can implement straight away
- Be guided through and access millionaire journey and acceleration resources
- Become part of a millionaire mastermind Team!
Guest Speaker: Mr Samson Ademolake
BA, MSC,FFA, FFTA, FAIA, FIPA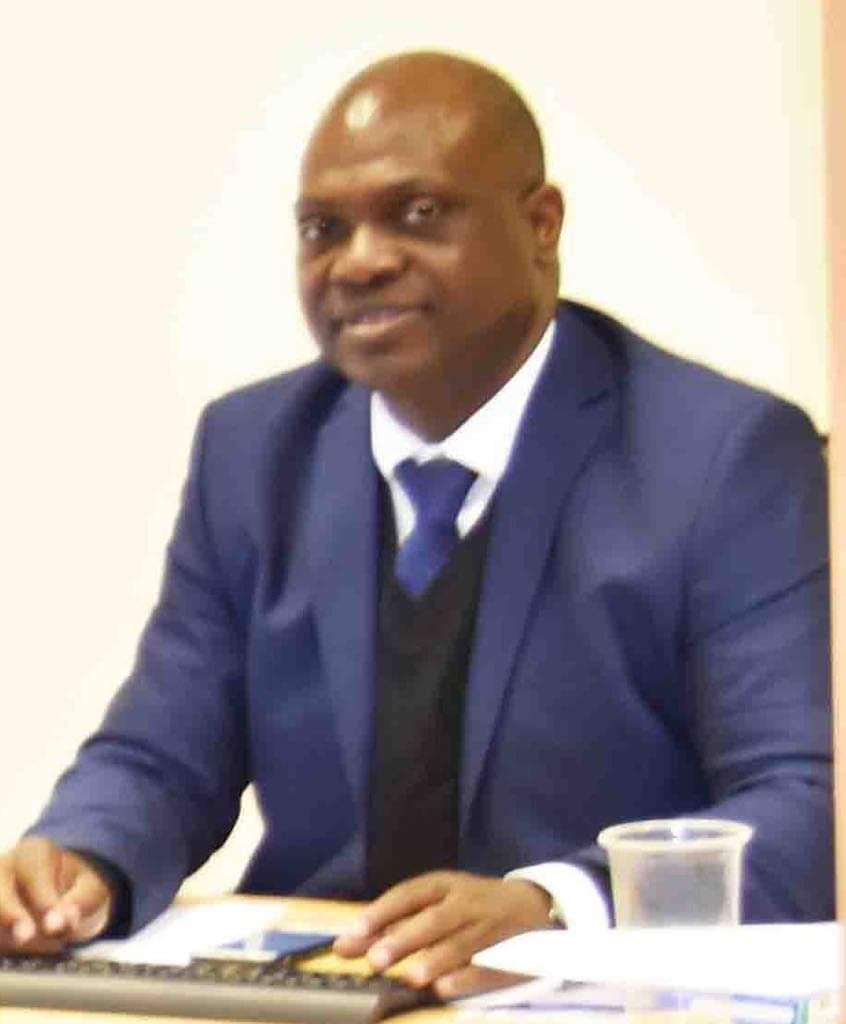 Accountant, Entrepreneur, International Business Owner, importer and exporter.
Bachelor of Arts Accounting & Finance ( UEL)
Master of Science Accounting and Financial Management ( University of London)
Fellow institute of Financial Accountants
Fellow Federation of tax Adviser
Fellow Association of International Accountants
Fellow institute of Public Accountant Australia.
CEO Laketos & Co UK Limited (Certified Public Accountants)
CEO Lake Group SARL: Leading Events Planner in the whole of Republic Du Benin.
CEO Africa Techno Steel For industries Egypt.
Currently studying Management at PhD level.
General overseer Deliverance Church of Christ worldwide.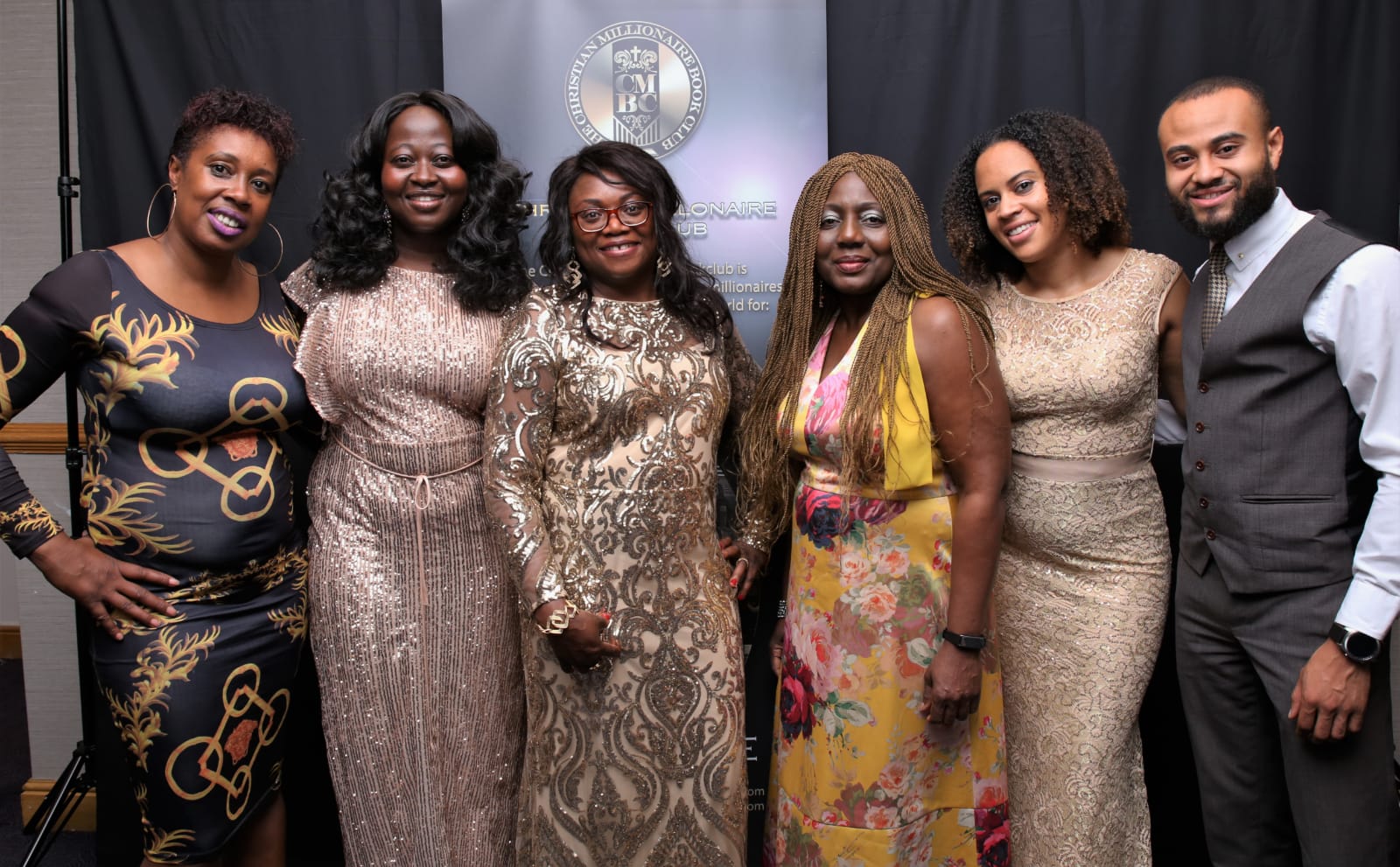 So what are you waiting for? Join us for this life-changing event and we will help and encourage you to unleash your unique potential for greatness with like minded people! See you there.
For more information please contact:
Email: info@christianmillionairebookclub.com
Victoria: +44(0) 7914010285
or visit www.christianmillionairebookclub.com
Millionaire Club Membership The Christian Millionaire Bookclub is a membership organisation. Events are free for our members who pay by monthly instalment via go cardless. If you would like to become a member to take advantage of the discount, please visit our website and sign up to the Millionaire Club Membership or contact us for any further information:www.christianmillionairebookclub.com