Description
Theme: How to be Wealthy God's Way: Remembering that It is God Who Gives us the Power to get Wealth
Join us for spiritual and life coaching, motivation talks, group support etc. at the Launching of the Forest Hill Christian Millionaire Book Club on 6 October 2018 at 3.30pm - 7.30pm. Topics to be discussed are:
(1) How to Turn Your Passion into Profit - Speaker: Mavis Amankwah
(2) How do you develop a wealthy mentality and introduction to the Club - Speaker: Blessing Theophilus-Israel
(3) Biblical principles of wealth - Speaker: Dr Oludotun Ologunebi
(4) How to double your wealth in 12 months: Speaker: CEO MoneyMike
(5) How to unlock wealth through collaboration - Sesh Sukhdeo
(6) Its never to late to start - Speaker: Carol Williams
****Meet Our Speakers****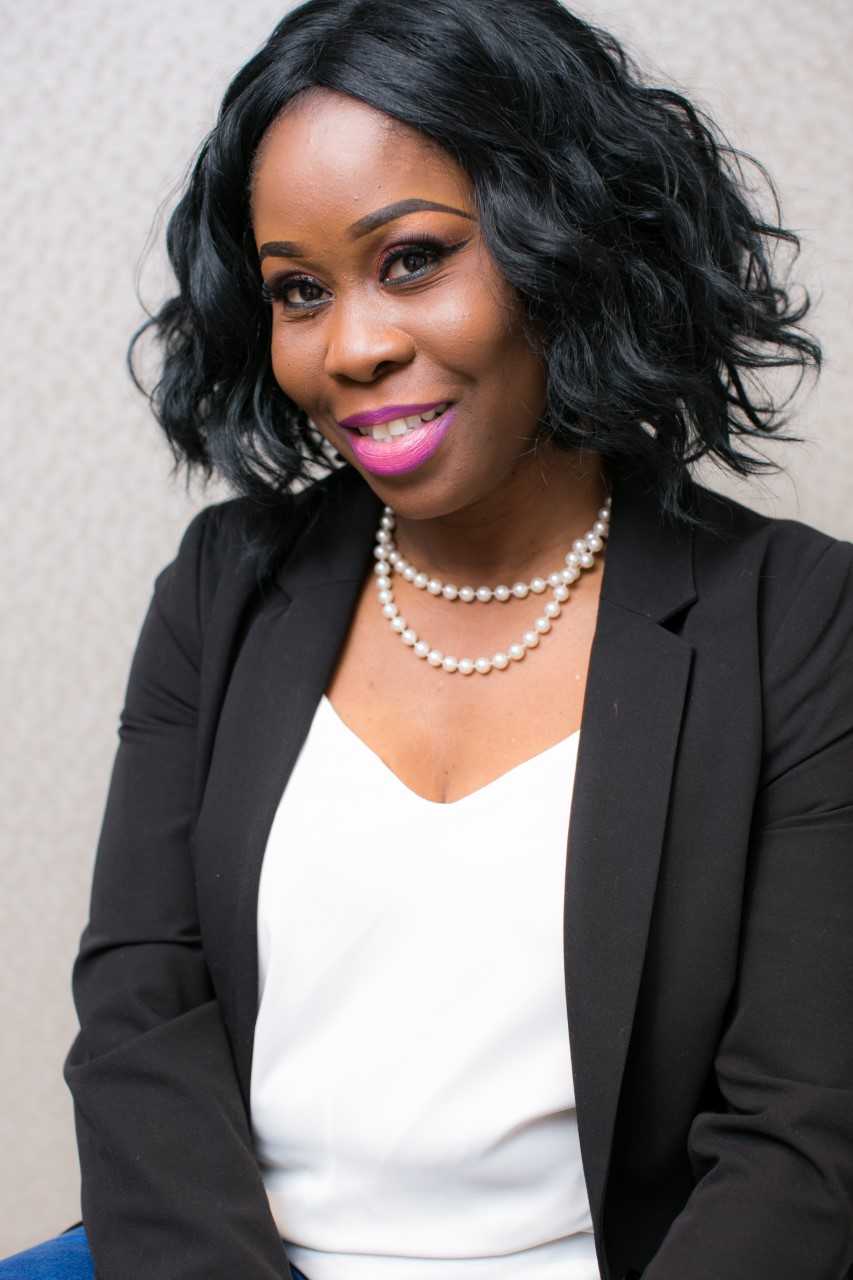 Mavis Amankwa
Mavis Amankwah is an award-winning entrepreneur; specialising in marketing, PR, diversity communications and business sustainability.
Career
Her vision began in 2002 when she noticed that there was a major gap in the market where corporate and commercial organisations needed to tap into diverse and hard-to-reach audiences but had challenges engaging with them.
She founded Rich Visions Diversity Communications to bridge that gap. Having successfully steered the company to become one of the leading diversity communications agencies targeting niche audiences. Now in its 16th year with Mavis at the helm, Rich Visions Communication and Business have won many awards. To sum up, Rich Visions has worked and created campaigns with over 60 established commercial and corporate organisations including; ASDA, Comic Relief, HMRC, Metropolitan Police, HSBC and MoneyGram.
In 2011 Rich Visions Communications won the contract to deliver a communications campaign aimed at ethnic audiences for the Digital TV switchover.
However, in 2009, Mavis launched another arm of the agency; Rich Visions Small Business (RVSB) which has helped over 650 enterprises increase sales, marketing and revenue growth via business support, social media and PR. RVSB has also helped small businesses secure around £6m in low-interest loans. Mavis is a business mentor and strategist with a passion for helping businesses to grow. In brief, Mavis now has several brands, which includes BE Mogul and the Women Like Me Business Club.
Business Ambassador
Mavis is a public speaker, and she holds regular events in the UK and is invited to speak internationally often. Correspondingly, she is an author and published her first book "44 Ways to Grow Your Business or Brand: a step-by-step guide to increasing profits," in 2011. Furthermore, she has spoken at Lloyds HQ and also NatWest/RBS HQ. Together with this, Mavis has also spoken on stage alongside the likes of Richard Branson, Kanya King and Dianne Abbott. Altogether, her content is always direct, tangible and delivered in an informative way.
Additionally, Mavis has been featured in over 250 press titles including the Guardian and PR Week, which has named Mavis as one of 'the most influential people in PR,' for six consecutive years in its Power Book (2009-2015). In 2016 Mavis has featured in Boots Magazine, The Telegraph and on Virgin.com.
Accolades
Awards
'Innovation Award' in 2007 GAB Awards – Media category
Black Business Awards – Innovation category
'Outstanding Achievement in Business' – Women In Enterprise award
'Outstanding Career Achievement ' – Powersis Award
Women4Africa Awards in 2012 – 'Business Woman of the Year'
Women4Africa Awards in 2012 – 'Entrepreneur of the Year'
Winner of the Junior Chamber of Commerce 'Outstanding Young Persons of The World' 2013
Finalist of the Great British Entrepreneur Award 2013
African Business Excellence Award 2014
Ebony Business Recognition (EBR) Awards 2014 – Finalist 'Women's Business Coach of the Year' and 'Motivational & Inspirational Business Women of the Year'
Winner of the 2015 'Speaker of the Year' iWOP
Winner of 2015 100 Outstanding Africans Making a Difference
Finalist 'Entrepreneur Of The Year' National Diversity Award 2015
Winner of 2015 'Inspirational Award' Back2Black Award
Finalist for Business Person Of The Year Newham Chamber of Commerce 2016
Lifetime Achievement Awards 2018 received from Lift Effects Organisation
In essence, Mavis' specialist skills have enabled her to direct, manage and drive successful projects and campaigns in any sized organisations across a number of industry sectors.
Moreover, following Rich Visions Small Business (RVSB)'s launch, Mavis runs various business workshops in marketing, PR, business development for SMEs, entrepreneurs and sole traders and also runs Equality and Diversity workshops for large co-operations and local government.
Furthermore, Mavis has a strong knowledge and background of setting up self-employment and limited companies along with the legal structures of starting and growing a business. Similarly, her key strengths as a business advisor include diversity communications, entrepreneurship, marketing and PR.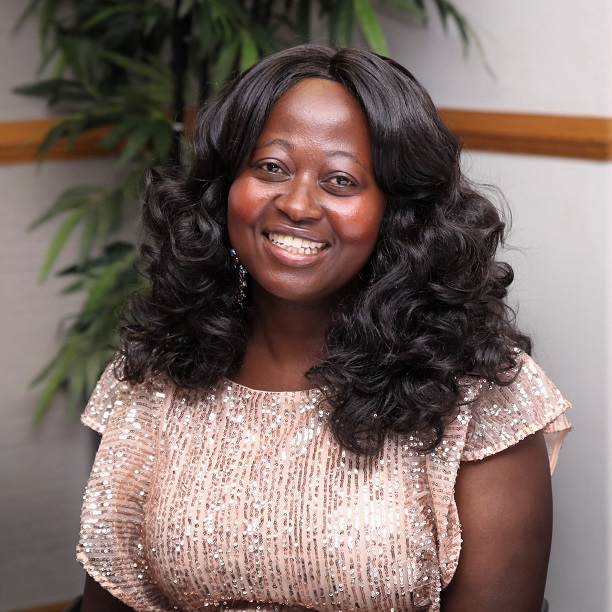 Blessing Theophilus-Israel
Blessing is the CEO of Blessing Spiritual Life Coaching which empowers people to discover their purpose and reach their full spiritual and financial potentials. Blessing speaks in the area of transformation like skills. She is the founder of the Christian Millionaire Book Club. Blessing is an author, and a public speaker. Blessing speaks frequently and passionately about: purpose; becoming a millionaire, fulfilling your God given dreams and entrepreneurship. Blessing is a Teacher and Coach, who is passionate about purpose and desires to see everyone succeed and fulfil their God given purpose and reaching their full potentials.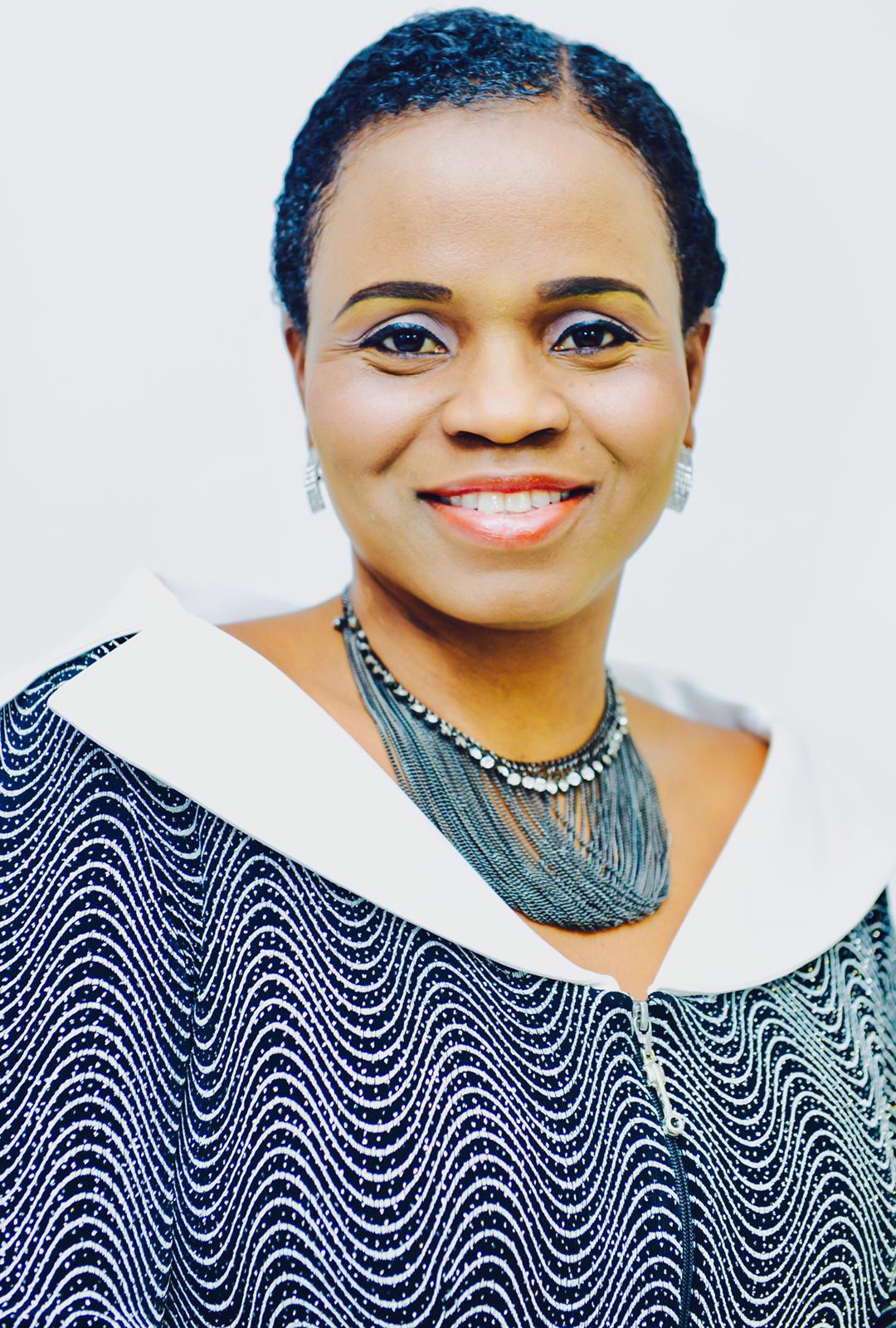 Oludotun Ologunebi
Oludotun is a Christian Business and Management Consultant with a passion for start-ups and SMEs. She is a business coach/adviser and mentor helping new entrepreneurs and existing businesses and ministries to build capacities for starting and expansion. Her experience in the business world come from her entrepreneurship journey running a successful accredited training business in the UK and lecturing in business management courses in several colleges and universities both in and outside the UK. She holds a PhD in Business Administration and an Associateship of the Chartered Institute of Secretaries and Administrators, London with more than two decades experience in corporate administration.
She is an experienced Keynote and Motivational Speaker; she has recently fully engaged her passion and energy into developing and building Christian entrepreneurship through the establishment of her organisation Domint Int'l Christian Centre for Pneumapreneurship. This centre helps individuals in the discovery and development of talents/skills for entrepreneurial and ministry purposes. She organises educational and motivational events including Seminars, Trainings/Workshops, Forums, Conferences and Exhibitions to promote Christian entrepreneurship and ministries.
Oludotun's personal interests vary and include song writing, singing, listening to soul-lifting music, reading, playing table tennis, walking in the park, planning events and relationship counselling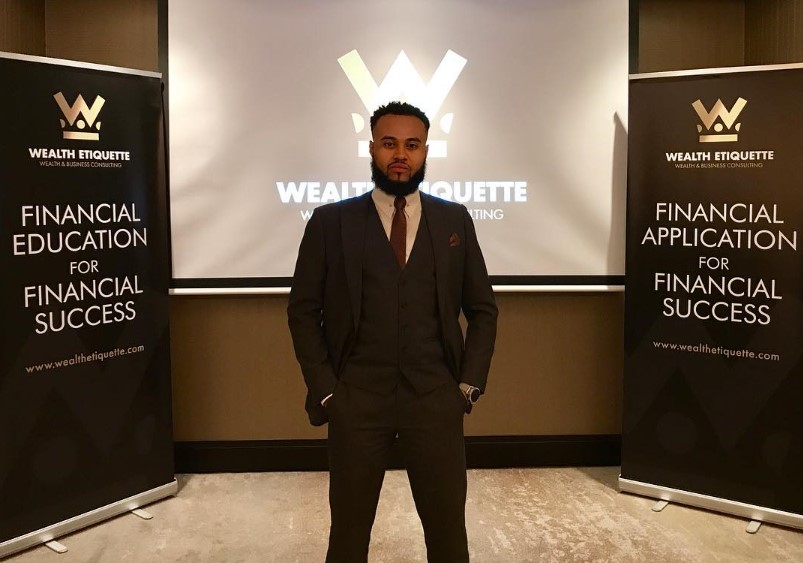 Michael Lartey-Maurer
Michael aka CEO MoneyMike is a leading wealth and business consultant who transforms peoples' finances through introducing them to simple and superior money management. Wealth Etiquette Group will show you how to save at least £250,000 over your lifetime and how you can make at least an extra £250,000 through your job or business.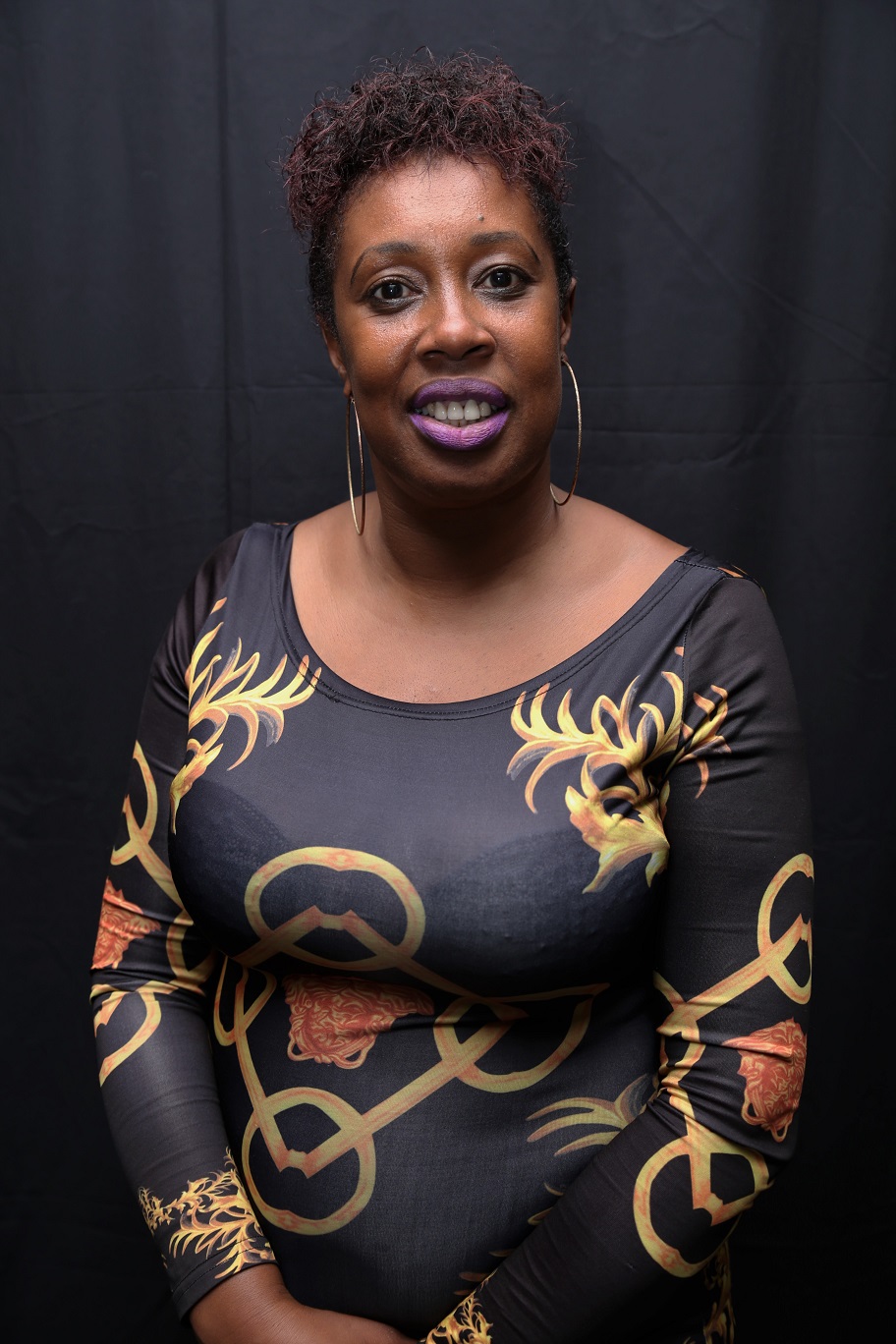 Carol Williams: Accountant, Kingdom Accounting Solutions (Forest Hill Branch Leader).
Carol Williams is the founder and CEO of Kingdom Accounting Solutions. A mother of two who is passionate about evangelism and spreading the message of the Kingdom. Carol offers affordable but quality accounting services to the average business owner to help them take their business to the next level. Carol gives her clients the time to focus on their business whilst she takes care of their numbers.
Song by Amanda Ofori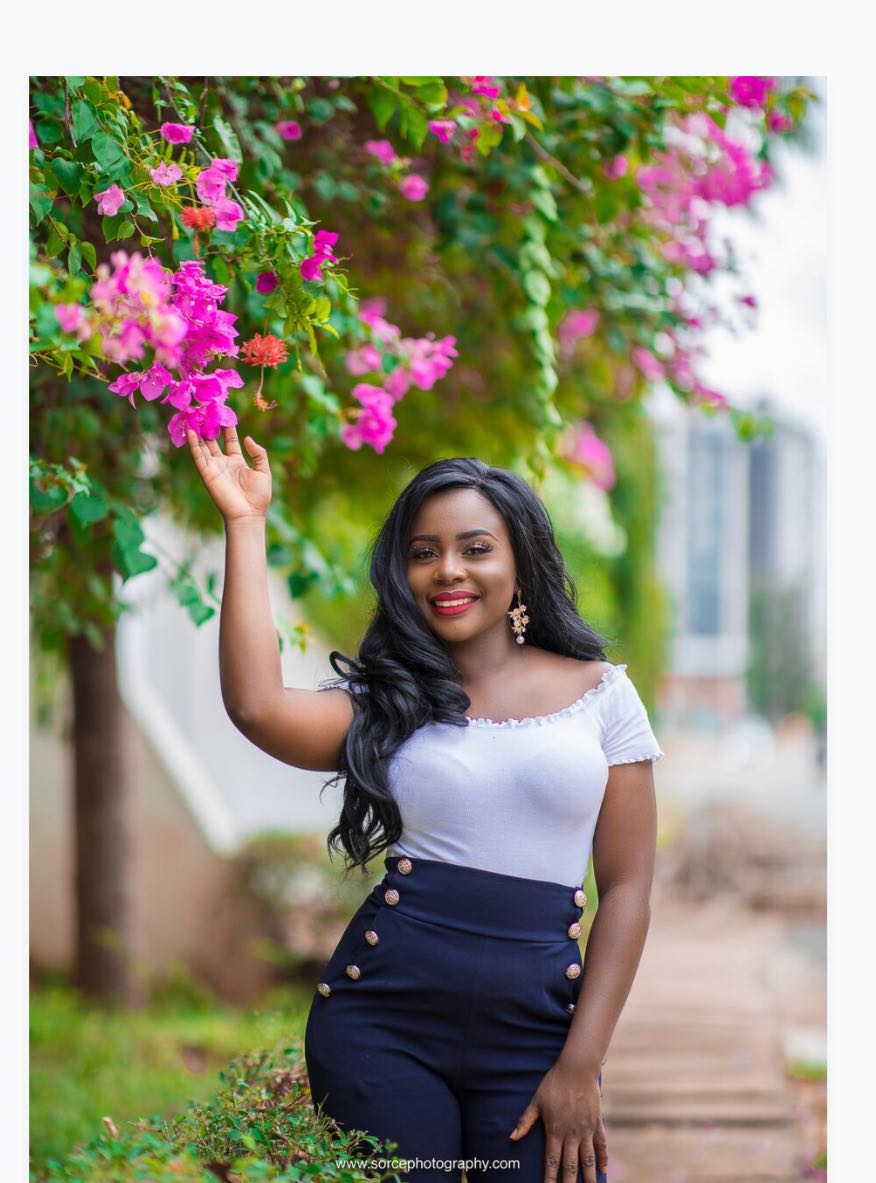 All our speakers are Christians with passion to develop our God given ideas and purposes.
Directions:
London Victoria Station
Fast trains to Bromley South take approximately 15 minutes. Black cabs are available at the station.
From Bromley South Station
Take the 208 or 320 Bus to The Bromley Court Hotel.
For more information please contact Carol 07932697266 or Annette 07903 687861 or email info@christianmillionairebookclub.com or visit www.christianmillionairebookclub.com