Description
Theme: Legacy
Join us for transformational talks, spiritual and life coaching, motivation talks, group support and much more at the Launching of the Christian Millionaire Book Club Purley Branch on 11 May at 5pm - 9pm. Topics to be discussed are:
(1) Speaker: Lily Naadu Mensah
(2) Speaker: Dr Marina Nani
(3) Speaker: Noreen Makosewe
(4) Introduction to the Book Club - Blessing Theophilus-Israel
(5) Linda Muyobo - Purley Branch Leader
****Meet Our Speakers****
1. Lily Naadu Mensah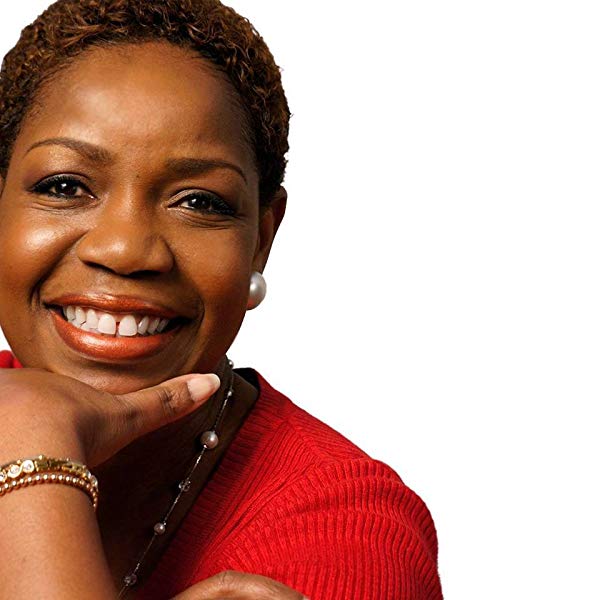 Lily is the Author of the Personal Branding book "Work Your Q.U.I.R.Ks. She is also known as the Branding Connoisseur.
Lily is sassy, spirited and motivational is the multi-award winning brand called Lily Mensah! She's an internationally savvy personal brand connoisseur with a flair for creating professional and endearing presence online, in person and on paper. Her consulting and speaking practice spans over 20 years across USA, Africa and Europe.
In her toolbox, Lily presents a collection of options for a 360o view of Brand-You. These are designed to increase visibility for personal and professional growth.

2. Dr Marina Nani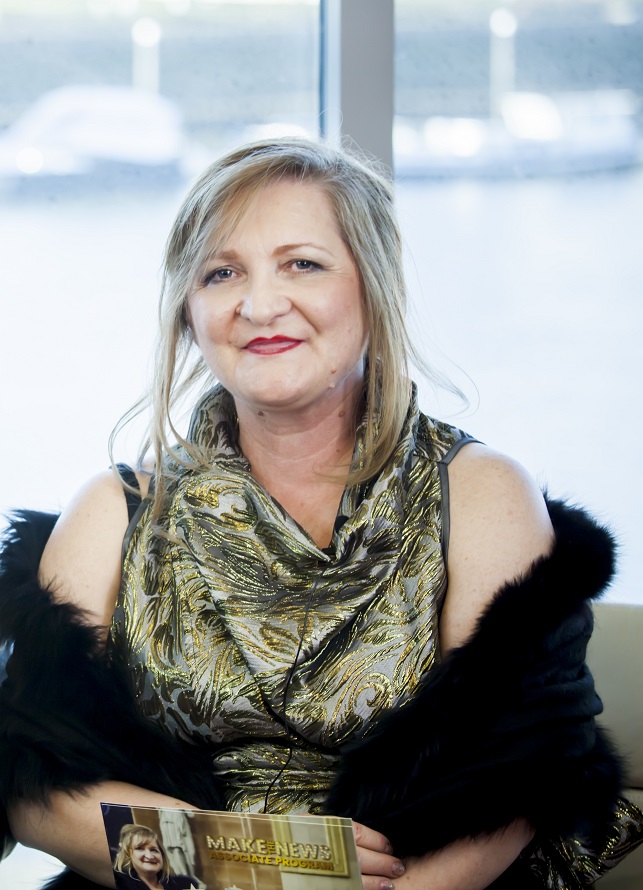 'My Passion is to Broadcast your Passion"- Dr. Marina Nani- Woman of the Decade in Media
Who would have thought that a little girl from the Carpathian Mountains, who grew up under dictatorship, with only 2 hours of electricity a day, would became a young widow in her twenties and move to the UK when she did not speak more than 100 English words, and would publish her first book when she was 51 years old?
Who would have thought that the young woman who struggled to accept her talent all her life, would share the stage with Bill Clinton, be interviewed on radio and TV, without knowing she has a story?
Who would have thought that the same woman, after she would retire would run three international magazines and write 62 books in the last six years, all before she will be 58 years young?
A passionate advocate for women's recognition in society, Marina is coining a new industry- Social Edification. Marina's dream is to diagnose and close the Achievement gap globally. Founder of Rich Woman Society™ which involves publishing thousands of stories in magazines distributed globally.
A mother and grandmother, Marina is dedicating her time and energy to great causes. She writes about purposeful leaders who educate women from around the world to eradicate poverty, bring prosperity to their family and advance their professional experience.
Founder of MTN Press, Marina is the Editor in Chief of The Quantum of Light Magazine for Authors, Rich Woman Magazine and Sovereign Magazine, FREE to read (international airport lounges, events and business clubs)
Her role is to present information in an accessible and attractive way and share Your Stardust Story™ in the process of building up a sense of identity of the people she interviews. The Audience is introduced to new leadership stories, and each new tale brings the latest news according to interview's subject matter: culture, wellbeing, lifestyle, health, business, travel, sport, education, community.
At present we are witnessing the most extraordinary times in human history, when readers need GOOD NEWS to continually expand their knowledge and wisdom and be inspired to stay relevant and sustain a holistic lifestyle.
Sovereign Magazine connects you with purposeful leaders, who reveal their unique solutions to prosperity and success. We open the door into the lives of today's greatest achievers, executives, artists, thought leaders and leading entrepreneurs across industries, from around the world. Together we inspire our readers to become their own Sovereign.
https://www.sovereignmagazine.co.uk
3. Noreen Makosewe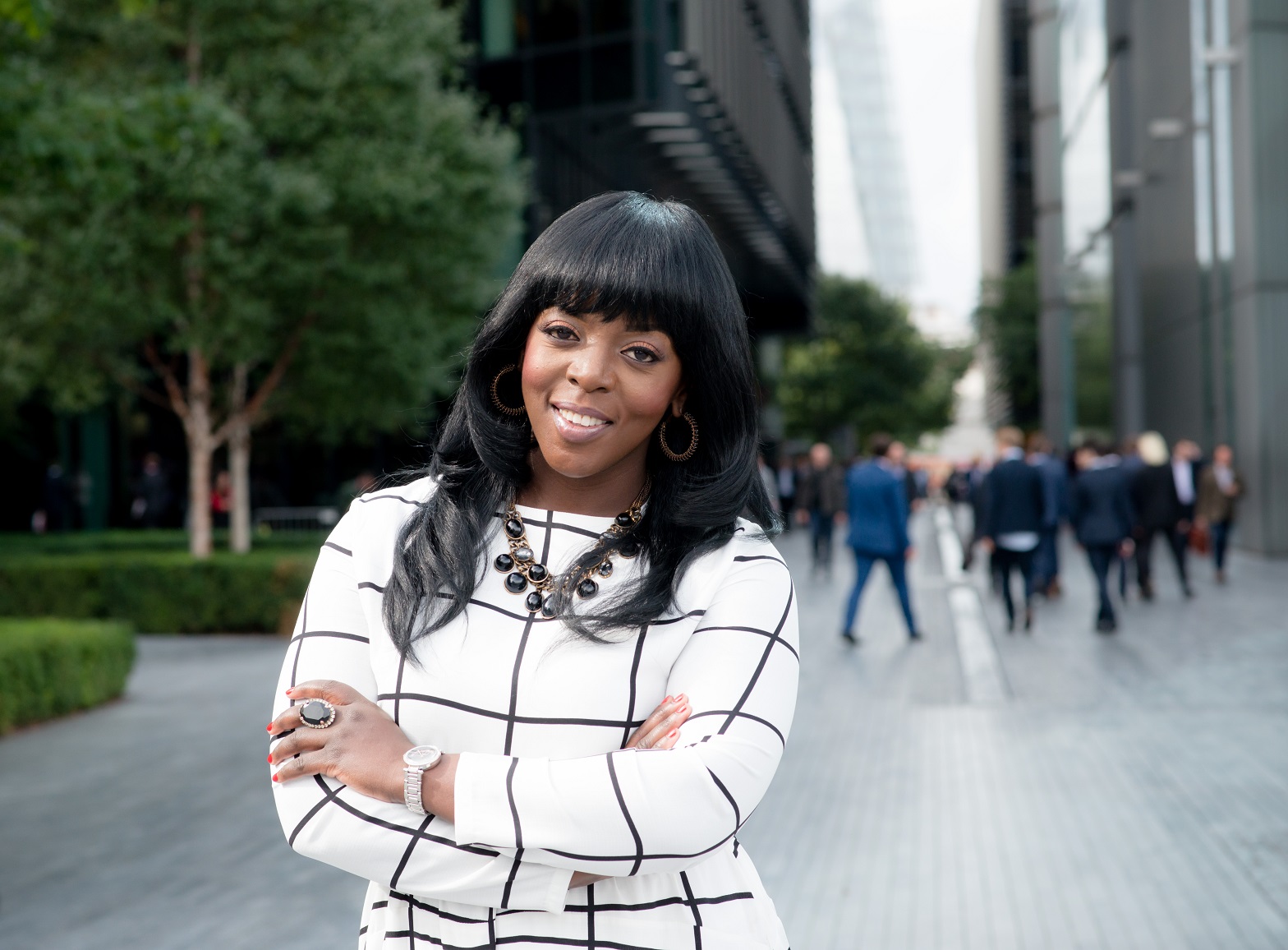 Noreen Makosewe is a sought-after international Strategy Advisor, Business Consultant, Keynote Speaker and Entrepreneur with a passion for helping businesses launch, grow and thrive. She works with entrepreneurs, small businesses, boards, senior executives and project teams providing strategic solutions to business growth and leadership conundrums. 15 years spent working at different Fortune 100 companies in London prepared Noreen to take the leap towards establishing The Radical Leap Company, a boutique strategy advisory and consulting firm. She now has 10+ years experience working with senior leaders & business owners from a broad range of organisations across 4 continents and shares thoughts and insights at business & leadership conferences, as well as on media platforms like newspapers, radio & TV.
4. Blessing Theophilus-Israel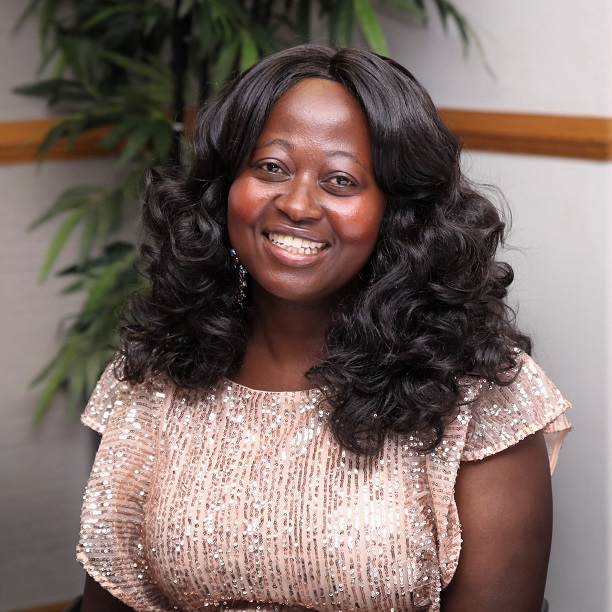 Blessing is the CEO of Blessing Spiritual Life Coaching which empowers people to discover their purpose and reach their full spiritual and financial potentials. Blessing speaks in the area of transformation like skills. She is the founder of the Christian Millionaire Book Club. Blessing is an author, and a public speaker. Blessing speaks frequently and passionately about: purpose; becoming a millionaire, fulfilling your God given dreams and entrepreneurship. Blessing is a Teacher and Coach, who is passionate about purpose and desires to see everyone succeed and fulfil their God given purpose and reaching their full potentials.
5. Linda Muyobo (Purley Branch Leader) - Be Mogul 2018 Nominee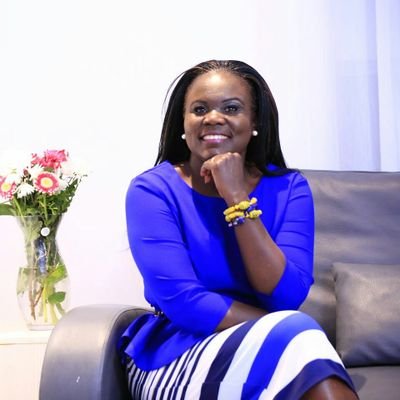 Linda Muyobo is an inspirational Speaker, The Linda Muyobo Show -Host, TV Presenter, Transformational Coach and MC(Master of Ceremonies).
Linda uses personal tales of inspirations to help audiences look at the big picture of their own lives whilst encouraging the audience to aspire to be the best version of themselves possible and taking 100% responsibility of their lives. Linda delivers her messages in a relatable and thought provoking manner while drawing the listener in on a deep emotional level of ultimately letting go of the past to live a life of purpose.
Linda is the host of the Linda Muyobo Show- Honest Conversations- Transforming Lives. This show was born out of a lack in the market to provide platform for small business owners, entrepreneurs, game changers and youth to share their story of failures and successes to inspire the audience to never give up and through their stories.
As a TV Presenter for Uganda Vision on BEN TV, Linda has had the pleasure of interviewing key government officials from Uganda such as the Minister of Tourism & Wildlife, the Tourism & Wildlife Permanent Secretary and the Ugandan High Commissioner to the UK.
She also had the privileged to interview the CEO of NHS Blood and Transplant, Mr Ian Trenholme, during the launch of the Uganda UK Diaspora Blood and Stem Cells Awareness Campaign Launch in December 2017.
As a Transformational Coach, Linda used her personal experience and created a coaching program "Transformation into Abundance" to help individual let go past, stop playing the blame game by accepting and acknowledging what has happened to them so they can have clarity of their future to live a fulfilled live of purpose and abundance.
As a Master Ceremony, Linda has officiated at engagement parties, traditional marriage reception and 50th birthday party
So what are you waiting for? Join us for this life-changing event and we will help and encourage you to unleash your unique potential for greatness with like minded people! See you there.
Song by Jan Eubanks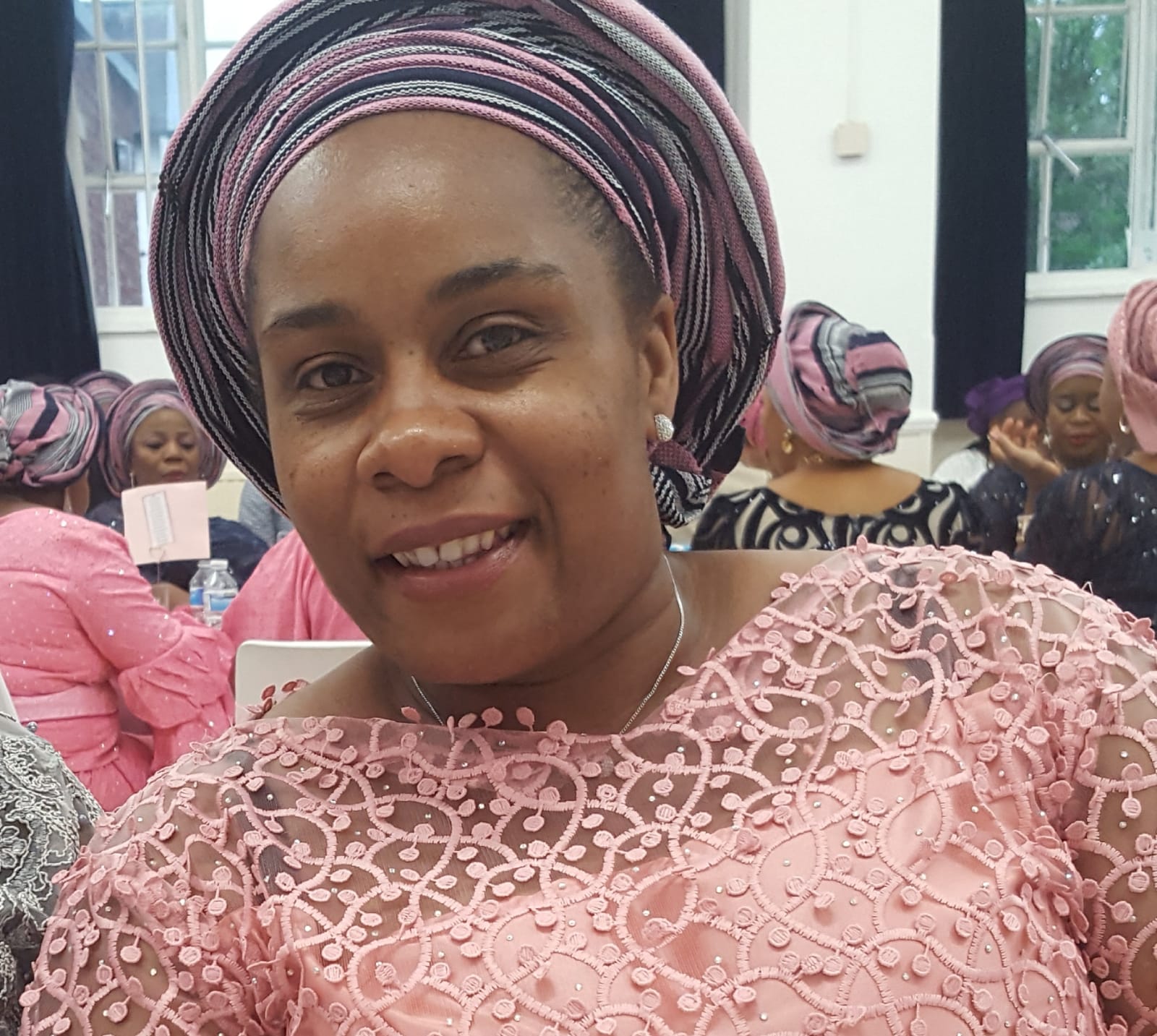 Jan Eubanks, A Christian wife and mother of three, has worked for 20 years in the field of Social Care and has specialised in the field of modern slavery/trafficking; deprivation of liberties and domestic abuse. A highlight of this year (Jan '19) is co-authoring a resource book on domestic abuse. A strong, determined and empathic nature, affords Jan to strive in all her pursuits her passion for compassion and Justice. This further has a natural reflection in her love of and administration of leading praise worship within church/local events.
Directions:
For more information please contact Linda 0756 599 6015 or Annette 07903 687 861 or email info@christianmillionairebookclub.com or visit www.christianmillionairebookclub.com