Description
DESCRIPTION
THEME: Legacy
Welcome to the Christian Millionaire Book Club. This is more than a book club.
We are a Group of Christian entrepreneurs and our aim is to create millionaires with a purpose by circulating the wealth, knowledge and ideas.
If your aim is to become a millionaire with purpose, why not participate in our MILLIONAIRE BOOK CLUB using one of the most popular books on legacy: "Steve Jobs Biography" by Walter Isaacson.

Here is the link to the next book: Click here.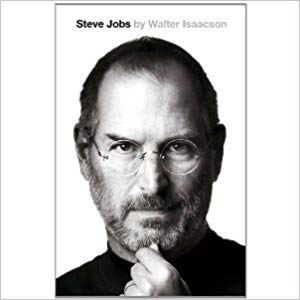 During this session expect to:
- Network with like-minded people who want to become Millionaires so that they can be a blessing to the world
- Learn valuable, practical principles and tips that will take you a step closer to becoming a Millionaire.
- Find out what it takes to become a Millionaire in a Supportive and Open Minded atmosphere where you can bounce off your own ideas and share your experiences
- Receive an update from the two inspiring individuals who have embarked on their 90-day challenge on becoming a millionaire
- Receive motivation and be inspired to become financially free
- Receive financial tips you can implement straight away
- Be guided through and access millionaire journey and acceleration resources
- Become part of a millionaire mastermind Team!
Guest Speaker: Pastor Enoch Alamu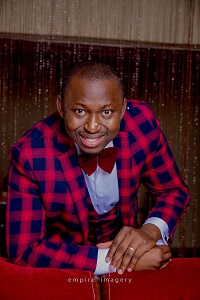 Enoch Alamu is the founder of City of Refuge Ministries London; an interdenominational ministries commissioned to impact and change lives.

He is a Pastor, teacher, mentor,Author, Property Investor and conference speaker.

He is a blend of gifts and grace, a dynamic speaker, inspirational writer; he is on a mission to help his generation to live up to their true potential and live to the fullest.

He possesses an exceptional passion to birth mental transformation in people and to help them celebrate who they are.

Enoch Alamu believes in redefining the status quo and mediocrity that is prevailing in our world.

He studied Master in Theology (MTh) from University of Winchester and gained another Master in Business Administration (MBA) from University of Wales Trinity Saint David.

Celebrated in many circles as one of the most inspiring voices of this generation, he is in increasing demand as a speaker at seminars,
conferences and conventions.

He is happily married to Sister Joy and blessed with three children. To God be the glory.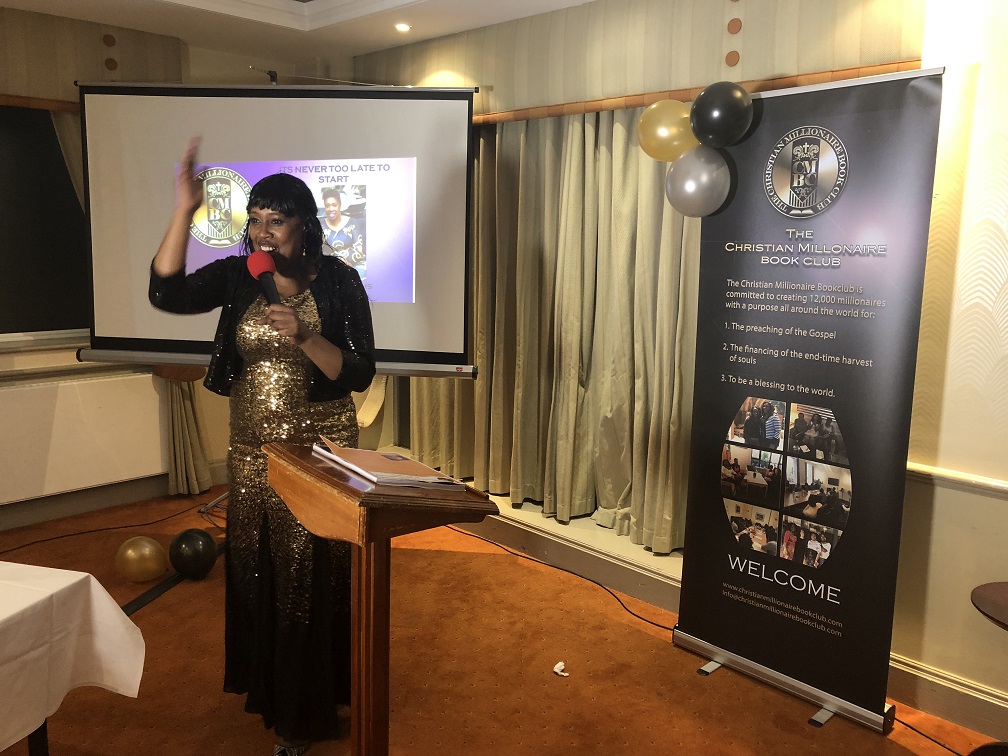 So what are you waiting for? Join us for this life-changing event and we will help and encourage you to unleash your unique potential for greatness with like minded people! See you there.
For more information please contact:
Email: info@christianmillionairebookclub.com
Carol: 07932 697266 / Annette: 07903687861
or visit www.christianmillionairebookclub.com
Millionaire Club Membership The Christian Millionaire Bookclub is a membership organisation. Events are free for our members who pay by monthly instalment via go cardless. If you would like to become a member to take advantage of the discount, please visit our website and sign up to the Millionaire Club Membership or contact us for any further information:www.christianmillionairebookclub.com