Description
THEME: How to run a successful business

Have you ever wondered what it takes to make a million?
Do you sense you have the capacity to make a million but not sure how?
If so, then why not participate in our MILLIONAIRE BOOK CLUB for discussion on "How To Become a Millionaire" using one of the most popular financial books: "The E-Myth Revisited: Why Most Small Businesses Don't Work and What to Do About It", by Michael Gerber.

Here is the link to the next book: Click here.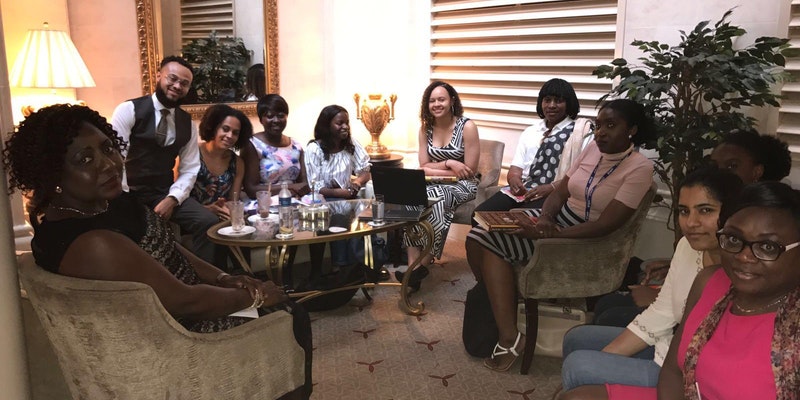 During this session expect to:
- Network with like-minded people who want to become Millionaires so that they can be a blessing to the world
- Learn valuable, practical principles and tips that will take you a step closer to becoming a Millionaire.
- Find out what it takes to become a Millionaire in a Supportive and Open Minded atmosphere where you can bounce off your own ideas and share your experiences
- Receive an update from the two inspiring individuals who have embarked on their 90-day challenge on becoming a millionaire
- Receive motivation and be inspired to become financially free
- Receive financial tips you can implement straight away
- Be guided through and access millionaire journey and acceleration resources
- Become part of a millionaire mastermind Team!
Guest Speaker
Byron Cole
Byron Cole is an award-winning serial entrepreneur, public speaker, investor, philanthropist and mentor to entrepreneurs and students.
In a career spanning almost a decade, he has been intimately involved in 12 business start-ups as a director, investor or shareholder. Byron currently acts as a consultant to Small and Medium-sized Enterprises (SMEs) and several other businesses – across various industries – at the start of their journey. His specialism lies in advising and assisting SMEs that have commenced trading, but which are not yet generating revenue.
Byron's success in business is an authentic 'rags-to-riches' story, if ever one was told. From growing up on largest council estate in Europe to starting one of his first businesses out in a small office in Surrey, which was barely large enough to accommodate more than one desk, Byron's fledgling company has grown exponentially.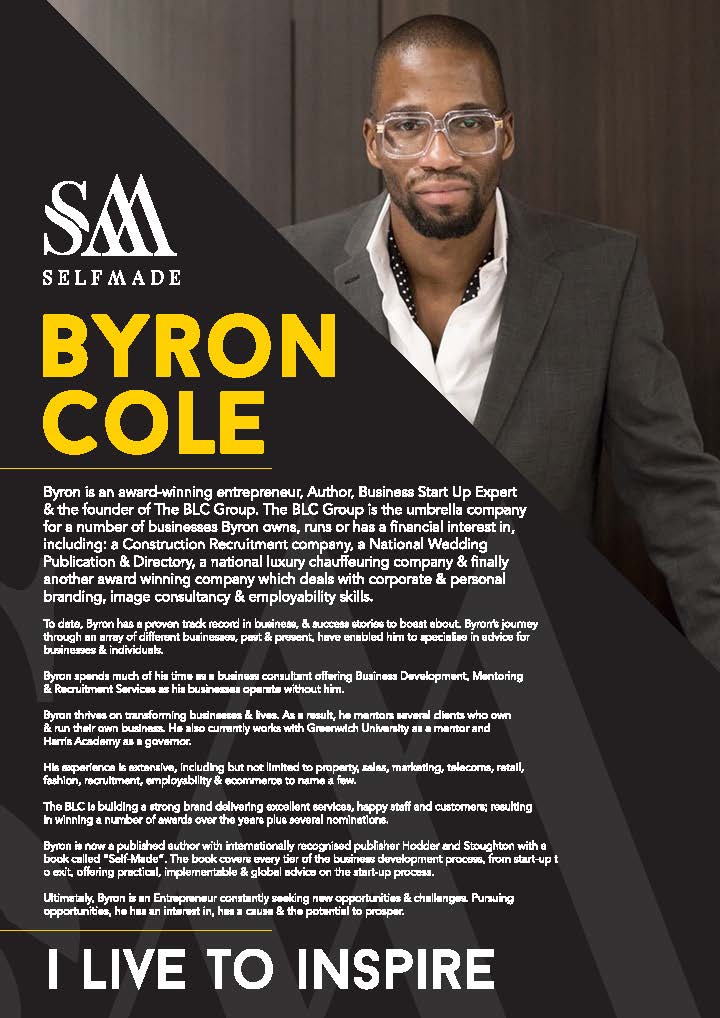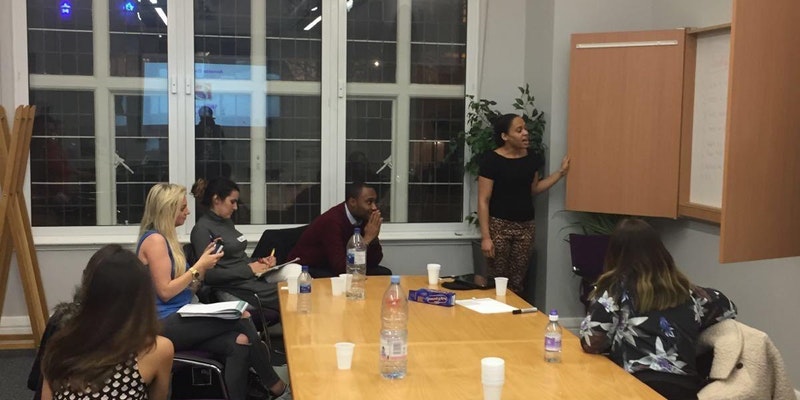 So what are you waiting for? Join us for this life-changing event and we will help and encourage you to unleash your unique potential for greatness with like minded people! See you there.
Nearest Tube Station: Russell Square Station, Warren Street Station, Euston Square Station, Euston Station or Kings Cross Station.
For more information please contact: info@blessingcoaching.com / +44(0) 7903 687 861 or visit www.blessingcoaching.com
Millionaire Club Membership
The Christian Millionaire Bookclub is a membership organisation. Events are free for our members who pay by monthly instalment via go cardless. If you would like to become a member to take advantage of the discount, please visit our website and sign up to the Millionaire Club Membership or contact us for any further information:
https://www.blessingcoaching.com/