More Than Just a Book Club!
About this event
THEME: Success
Welcome to the Christian Millionaire BookClub®. This is more than just a book club.
We are a Group of Christian entrepreneurs and our aim is to create 12,000 millionaires with a purpose by circulating wealth, knowledge and innovation.
If your aim is to become a knowledge and wealth distributor, why not join us at our monthly MILLIONAIRE BOOK CLUB.
Our theme for May is Success and we will be reviewing Think and Grow Rich by Napoleon Hill.
Here is the link to the next book. Click here
During this session expect to:
Network with entrepreneurial-minded individuals with philanthropist aims
Be mentored and coached to acquire a millionaire mindset
Gain revelatory insight and knowledge, and practical principles and tips that will accelerate your financial journey
Receive support and education to achieve your financial and business goals
Develop, launch and grow your product, service, innovation and inventions
Receive financial planning education to become debt-free
Receive financial empowerment, insight and education
Become part of a millionaire mastermind acceleration Team!
Guest Speaker: Harold Miles
Harold Miles is a native of Washington, D.C. and was educated in the DC Public School system. Harold is a graduate of the University of the District of Columbia with Bachelor of Business Administration, majoring in Computer Information Systems Science. He earned a Master of Science in Administration from Trinity University, Washington, DC with a major in Educational Leadership.
Harold began his professional career in the information systems field working for Fortune 100 companies and consulting on Government projects. Harold then was the Founder and President of THE Coordinator, Inc., a small information technology business which supported operations management for a multi-million dollar on-line teleprocessing system that analysed monthly expenditures, developed forecasts for annual budget activities and assessed technical proposals for the United States Army Corps of Engineers.
Ultimately, he pursued his true calling – educator of tomorrow's future and left the information systems field to become an educator. Harold is a middle school teacher in the Prince George's County Public School system. He has worked with elementary and middle school-aged students for more than fifteen years. His professional experiences in education have included serving as a school Principal, Vice-Principal, Dean of Academics, and Instructional Coach in Maryland public schools and the District of Columbia Public Charter schools. He also has coached boys' basketball and baseball at the middle school level.
Harold Miles accepted Christ as his Lord and Saviour. He has faithfully served as Chairman of the Board of Deacons; a 10-year member of Board of Trustees; and a member of the Usher Board. He is the Co-Founder and Chairman of the Board of Directors for Ezra Youth Seminary, Inc. where its mission is to develop young Christian leaders.
Harold is married to Tonya Miles and the proud father of their three young adults, Aria (29), Darius (27) and Kharlin (25). Harold is a life member of Kappa Alpha Psi Fraternity, Inc.
One of Harold's favourite scriptures is Proverbs 3:5-6 NKJV - Trust in the Lord with all your heart, and lean not on your own understanding; In all your ways acknowledge Him, and He shall direct your paths.
So what are you waiting for? Join us for this life-changing opportunity and let us empower and encourage you to fulfil your unique financial potential so that you can achieve your hearts' desires. (Please put the date in your diary)!
For more information please contact:
Email: info@christianmillionairebookclub.com
Linda: +44(0)7565996015
or visit www.christianmillionairebookclub.com
Follow us on Instagram
Millionaire Club Membership
The Christian Millionaire BookClub® is a membership organisation. Events are free for our members who pay by monthly instalment. If you are interested in joining us as a member please visit and sign up on our website or alternatively please join us as a special guest (complimentary) at the above event to discover more! www.christianmillionairebookclub.com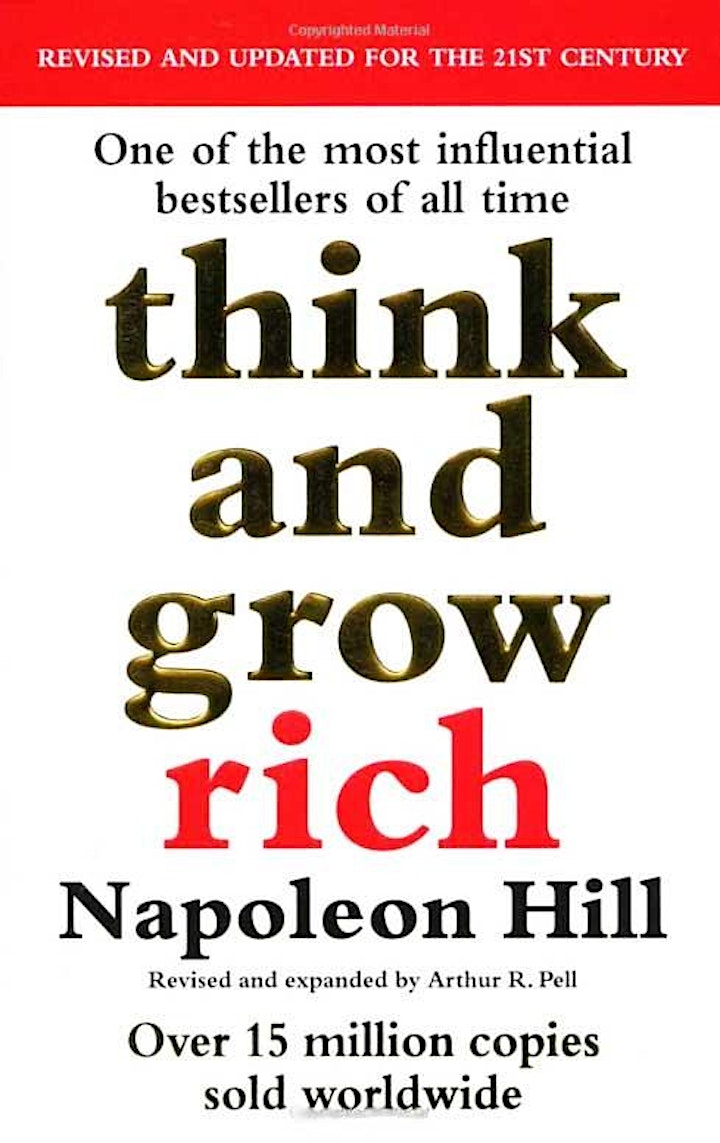 Organizer of Christian Millionaire BookClub®️Croydon Branch
The Christian Millionaire BookClub®️ is a Group of Christian Entrepreneurs and our purpose is to create millionaires with a purpose.
The purpose of the Christian Millionaire BookClub®️ is to create 12,000 millionaires who wish to be a blessing to the world. 
What drives us is the desire to create more millionaires for:
The preaching of the Gospel
The financing of the end-time harvest
Blessing those who are under-privileged in our societies.