More Than Just a Book Club!
About this event
THEME: Wealth
Welcome to the Christian Millionaire BookClub®. This is more than just a book club.
We are a Group of Christian entrepreneurs and our aim is to create 12,000 millionaires with a purpose by circulating wealth, knowledge and innovation.
If your aim is to become a knowledge and wealth distributor, why not join us at our monthly MILLIONAIRE BOOK CLUB.
Our theme for July is Wealth and we will be reviewing The Science of Getting Rich by Wallace D. Wattles.
Here is the link to the next book. Click here
During this session expect to:
Network with entrepreneurial-minded individuals with philanthropist aims
Be mentored and coached to acquire a millionaire mindset
Gain revelatory insight and knowledge, and practical principles and tips that will accelerate your financial journey
Receive support and education to achieve your financial and business goals
Develop, launch and grow your product, service, innovation and inventions
Receive financial planning education to become debt-free
Receive financial empowerment, insight and education
Become part of a millionaire mastermind acceleration Team!
Guest Speaker: Jeffrey Lestz
Jeffrey Lestz grew up in Chicago Illinois USA in a Jewish family. He was orphaned at age 7 and spent time in orphanages and foster homes. At 12 years old he ran away and lived on the streets of Chicago. Troubled and alone his life dramatically turned around when at 15 he met Jesus as his Messiah.
Jeff had a couple of mentors that took him under their wings and as he began to study the old and New Testament Jeff began to uncover truths from ancient Jewish wisdom and discovered how to tap into God's covenantal promises of blessings.
By age 31 he had become a millionaire using these Godly and also practical principles.
Whilst Jeff was on this journey to uncover the 'mysteries of money' he made a promise that if he ever got hold of these truths he would dedicate his life to teaching others the same principles.
Jeff has built successful businesses in the USA and UK and is the CO-CEO of Genistar Ltd. - A London based financial education and financial services firm.
Their mission is to help families become debt free and financially independent. Jeff has also been involved in assisting Pastors and churches to uncover both the biblical and practical keys to good financial stewardship.
Jeff serves on the board of Directors for London Hillsong which is also his local church.
So what are you waiting for? Join us for this life-changing opportunity and let us empower and encourage you to fulfil your unique financial potential so that you can achieve your hearts' desires. (Please put the date in your diary)!
For more information please contact:
Email: info@christianmillionairebookclub.com
Linda: +44(0)7565996015
or visit www.christianmillionairebookclub.com
Follow us on Instagram
Millionaire Club Membership
The Christian Millionaire BookClub® is a membership organisation. Events are free for our members who pay by monthly instalment. If you are interested in joining us as a member please visit and sign up on our website or alternatively please join us as a special guest (complimentary) at the above event to discover more! www.christianmillionairebookclub.com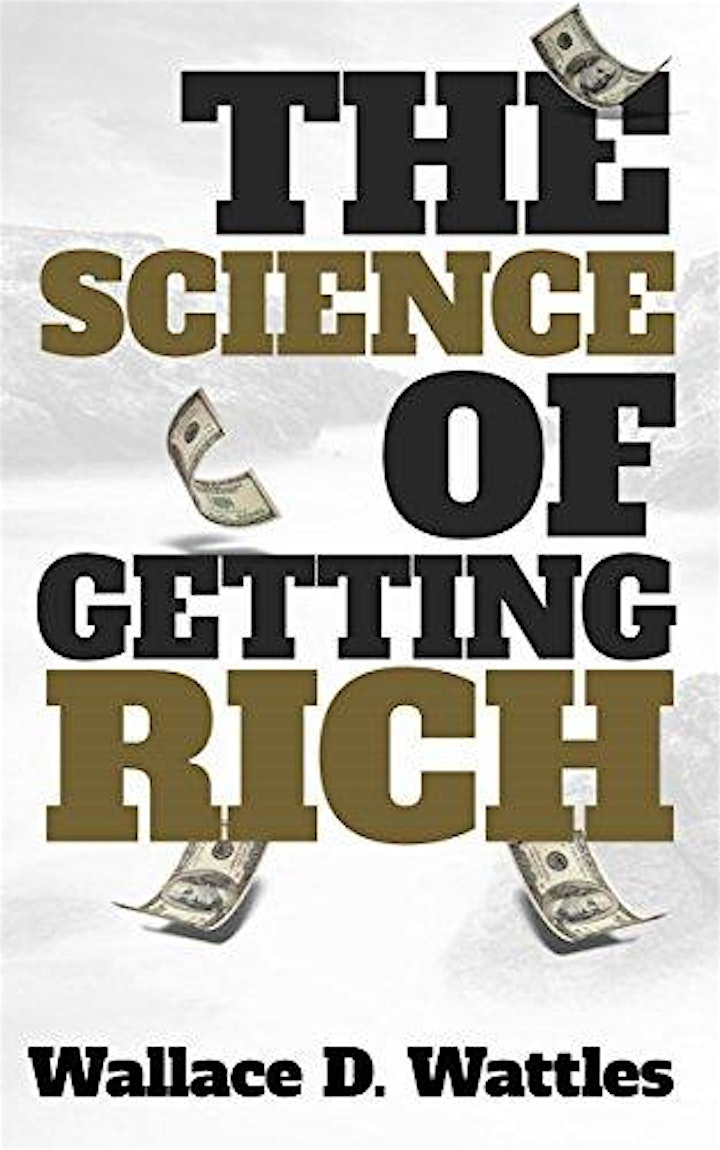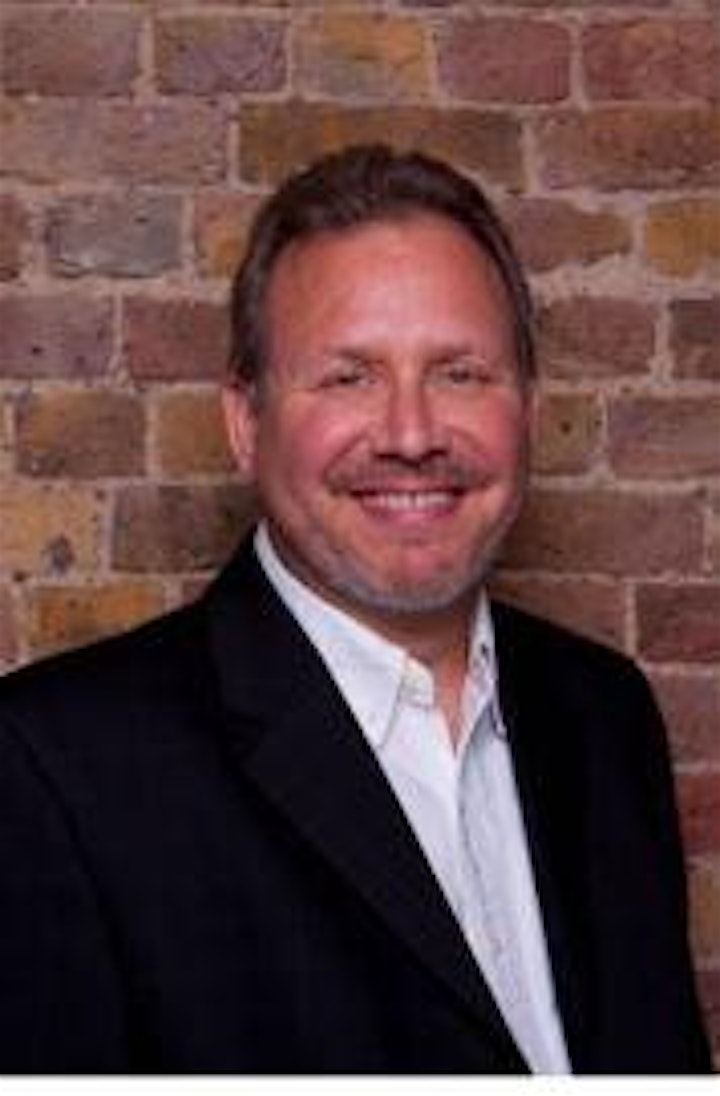 Organizer of Christian Millionaire BookClub®️Croydon Branch
The Christian Millionaire BookClub®️ is a Group of Christian Entrepreneurs and our purpose is to create millionaires with a purpose.
The purpose of the Christian Millionaire BookClub®️ is to create 12,000 millionaires who wish to be a blessing to the world. 
What drives us is the desire to create more millionaires for:
The preaching of the Gospel
The financing of the end-time harvest
Blessing those who are under-privileged in our societies.