More Than Just a Book Club!
About this event
THEME: Branding
Welcome to the Christian Millionaire BookClub®. This is more than just a book club.
We are a Group of Christian entrepreneurs and our aim is to create 12,000 millionaires with a purpose by circulating wealth, knowledge and innovation.
If your aim is to become a knowledge and wealth distributor, why not join us at our monthly MILLIONAIRE BOOK CLUB.
Our theme for June is Branding and we will be reviewing Work Your QUIRKs by Lily Naadu Mensah.
Here is the link to the next book. Click here
During this session expect to:
Network with entrepreneurial-minded individuals with philanthropist aims
Be mentored and coached to acquire a millionaire mindset
Gain revelatory insight and knowledge, and practical principles and tips that will accelerate your financial journey
Receive support and education to achieve your financial and business goals
Develop, launch and grow your product, service, innovation and inventions
Receive financial planning education to become debt-free
Receive financial empowerment, insight and education
Become part of a millionaire mastermind acceleration Team!
Guest Speaker: Ayoola Owojori
Ayoola Owojori works as a Team Leader with the Valuation Office Agency (VOA) part of the HMRC, since February 2012. Prior to this, he worked with the Ministry of Justice (MoJ) from 1999 to 2012 where he occupied high profile roles including CJS Communications Coordinator, Accommodation & Finance Officer, Regional Diversity Manager, Projects, Policy and Performance Manager. He worked on several projects including the removal of drop boxes within the Magistrate Courts and the review/revision of the Means Testing Form used in the Magistrate Courts.
Ayoola has a background in Law and he practised in Nigeria under the guidance of the current Sokoto State Governor (Hon Aminu Waziri Tambuwal) between 1995 - 1998. He joined the civil service in 1999 where he worked his way to being a Team Leader. He has mentored/coached junior colleagues and helped them to realise their goals/dreams.
In addition, he spends his spare time volunteering within the NHS where he worked as an Associate Hospital Manager for East London NHS Trust since 1999. This involves sitting on a panel to chair the review of patients who have been detained under the Mental Health Act 1983 as amended.
Finally, he is a property investor and mentor with 20 years experience of investing in property across UK and raising champions.
So what are you waiting for? Join us for this life-changing opportunity and let us empower and encourage you to fulfil your unique financial potential so that you can achieve your hearts' desires. (Please put the date in your diary)!
For more information please contact:
Email: info@christianmillionairebookclub.com
Victoria: +44(0)7914010285
or visit www.christianmillionairebookclub.com
Follow us on Instagram
Millionaire Club Membership
The Christian Millionaire BookClub® is a membership organisation. Events are free for our members who pay by monthly instalment. If you are interested in joining us as a member please visit and sign up on our website or alternatively please join us as a special guest (complimentary) at the above event to discover more! www.christianmillionairebookclub.com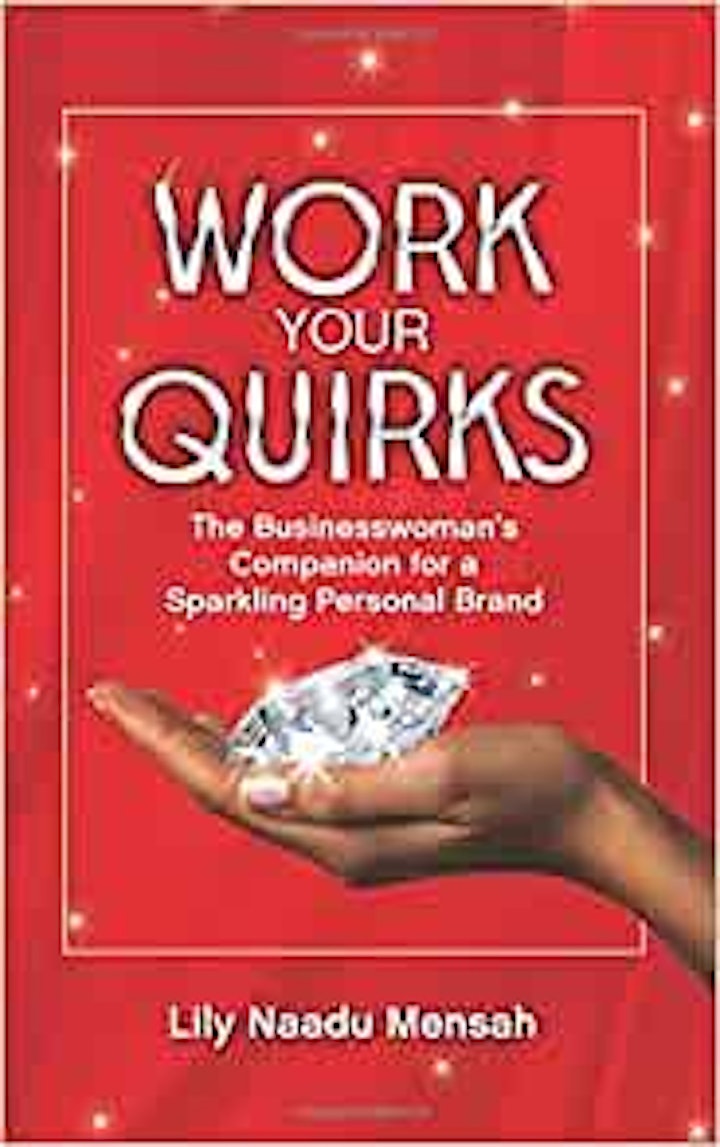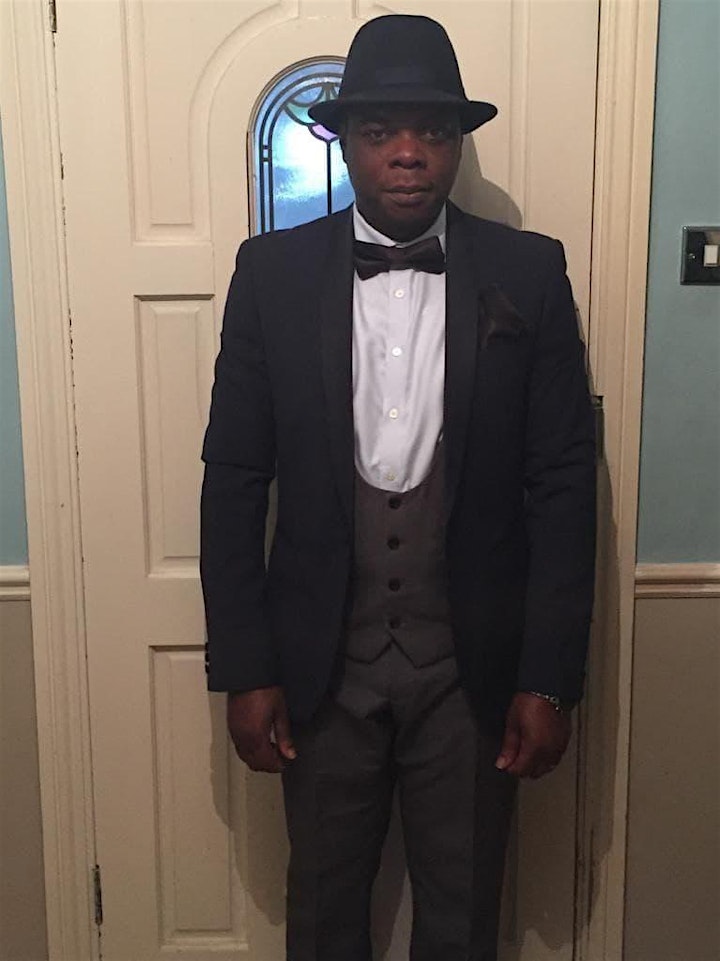 Organizer of Christian Millionaire BookClub®️Elephant and Castle Branch
The Christian Millionaire BookClub®️ is a Group of Christian Entrepreneurs and our purpose is to create millionaires with a purpose.
The purpose of the Christian Millionaire BookClub®️ is to create 12,000 millionaires who wish to be a blessing to the world. 
What drives us is the desire to create more millionaires for:
The preaching of the Gospel
The financing of the end-time harvest
Blessing those who are under-privileged in our societies.