More Than Just a Book Club!
About this event
THEME: Success
Welcome to the Christian Millionaire BookClub®. This is more than just a book club.
We are a Group of Christian entrepreneurs and our aim is to create 12,000 millionaires with a purpose by circulating wealth, knowledge and innovation.
If your aim is to become a knowledge and wealth distributor, why not join us at our monthly MILLIONAIRE BOOK CLUB.
Our theme for May is Success and we will be reviewing Think and Grow Rich by Napoleon Hill.
Here is the link to the next book. Click here
During this session expect to:
Network with entrepreneurial-minded individuals with philanthropist aims
Be mentored and coached to acquire a millionaire mindset
Gain revelatory insight and knowledge, and practical principles and tips that will accelerate your financial journey
Receive support and education to achieve your financial and business goals
Develop, launch and grow your product, service, innovation and inventions
Receive financial planning education to become debt-free
Receive financial empowerment, insight and education
Become part of a millionaire mastermind acceleration Team!
Guest Speaker: Reverend Dorritt Akinbobola
Reverend Dorritt Akinbobola is a minister of GOD, a Lecturer, a trainer, an entrepreneur and an expert in property & financial services.
As a minister of religion, she has served at different capacities in the ministry of GOD.
She was the General Secretary for JCAN) Joint council of all nations for several years. Dorritt has also being the representative of JCAN in Churches Commission for Migrants in Europe for over 10 years.
She is the MD/CEO ATKINS PROPERTY ESTATE, a company which is posed to help people acquire their own properties with affordable services, Her Company 1st Legacy Estate deals with Succession Planning. She is also an expert in Estate planning and financial services.
As an international speaker/immigration activist, she was invited (On invitation) to deliver a speech in relation to immigration issues ON Caribbean being refused entry into the UK , held at the Westminster Palace in the late 1990s.
In-tandem with her passion to use her God given talent to positively impact people,society and across the globe, she ventured into politics in 2004 when she contested for the office of Hackney local councillor election in 2004 under the Liberal Democrat party.
Dorritt passion to excel and help others succeed in their life endeavours informed her decision to be one of the founding members of the Millionaire book club.
Above all, she is devoted to spreading the love and good news of Jesus around the world.
So what are you waiting for? Join us for this life-changing opportunity and let us empower and encourage you to fulfil your unique financial potential so that you can achieve your hearts' desires. (Please put the date in your diary)!
For more information please contact:
Email: info@christianmillionairebookclub.com
Sarah: +44(0)7770900632
or visit www.christianmillionairebookclub.com
Follow us on Instagram
Millionaire Club Membership
The Christian Millionaire BookClub® is a membership organisation. Events are free for our members who pay by monthly instalment. If you are interested in joining us as a member please visit and sign up on our website or alternatively please join us as a special guest (complimentary) at the above event to discover more! www.christianmillionairebookclub.com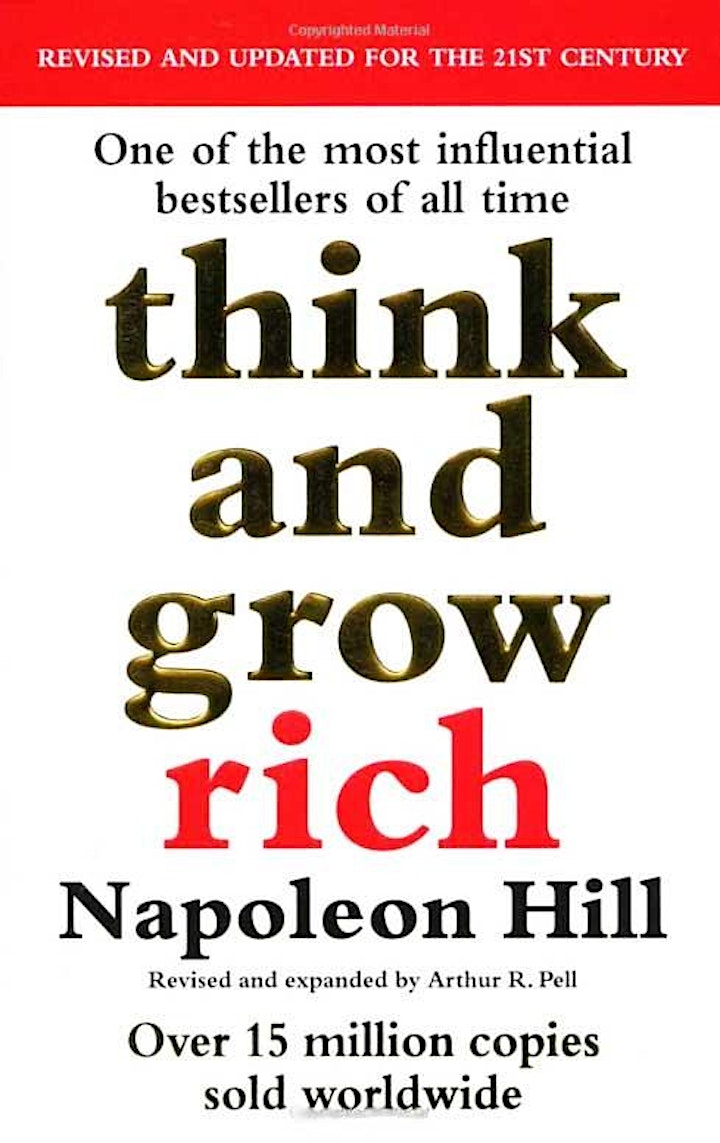 Organizer of Christian Millionaire BookClub®️Harrow Branch
The Christian Millionaire BookClub®️ is a Group of Christian Entrepreneurs and our purpose is to create millionaires with a purpose.
The purpose of the Christian Millionaire BookClub®️ is to create 12,000 millionaires who wish to be a blessing to the world. 
What drives us is the desire to create more millionaires for:
The preaching of the Gospel
The financing of the end-time harvest
Blessing those who are under-privileged in our societies.