More Than Just a Book Club!
About this event
THEME: Wealth
Welcome to the Christian Millionaire BookClub®. This is more than just a book club.
We are a Group of Christian entrepreneurs and our aim is to create 12,000 millionaires with a purpose by circulating wealth, knowledge and innovation.
If your aim is to become a knowledge and wealth distributor, why not join us at our monthly MILLIONAIRE BOOK CLUB.
Our theme for July is Wealth and we will be reviewing The Science of Getting Rich by Wallace D. Wattles.
Here is the link to the next book. Click here
During this session expect to:
Network with entrepreneurial-minded individuals with philanthropist aims
Be mentored and coached to acquire a millionaire mindset
Gain revelatory insight and knowledge, and practical principles and tips that will accelerate your financial journey
Receive support and education to achieve your financial and business goals
Develop, launch and grow your product, service, innovation and inventions
Receive financial planning education to become debt-free
Receive financial empowerment, insight and education
Become part of a millionaire mastermind acceleration Team!
Guest Speaker: Lily Naadu Mensah
Quirky, spirited and motivational is the multi-award winning brand called Lily Naadu Mensah! She's an internationally savvy personal brand connoisseur with a flair for creating professional and endearing presence online, in person and on paper. Her consulting and speaking practice spans over 20 years across USA, Africa and Europe. In her toolbox, Lily presents a collection of options for a 360o view of Brand-You. These are designed to increase visibility for personal and professional growth.
Lily is the Author of the Personal Branding book "Work Your QUIRKs".
So what are you waiting for? Join us for this life-changing opportunity and let us empower and encourage you to fulfil your unique financial potential so that you can achieve your hearts' desires. (Please put the date in your diary)!
For more information please contact:
Email: info@christianmillionairebookclub.com
Sarah: +44(0)7770900632
or visit www.christianmillionairebookclub.com
Follow us on Instagram
Millionaire Club Membership
The Christian Millionaire BookClub® is a membership organisation. Events are free for our members who pay by monthly instalment. If you are interested in joining us as a member please visit and sign up on our website or alternatively please join us as a special guest (complimentary) at the above event to discover more! www.christianmillionairebookclub.com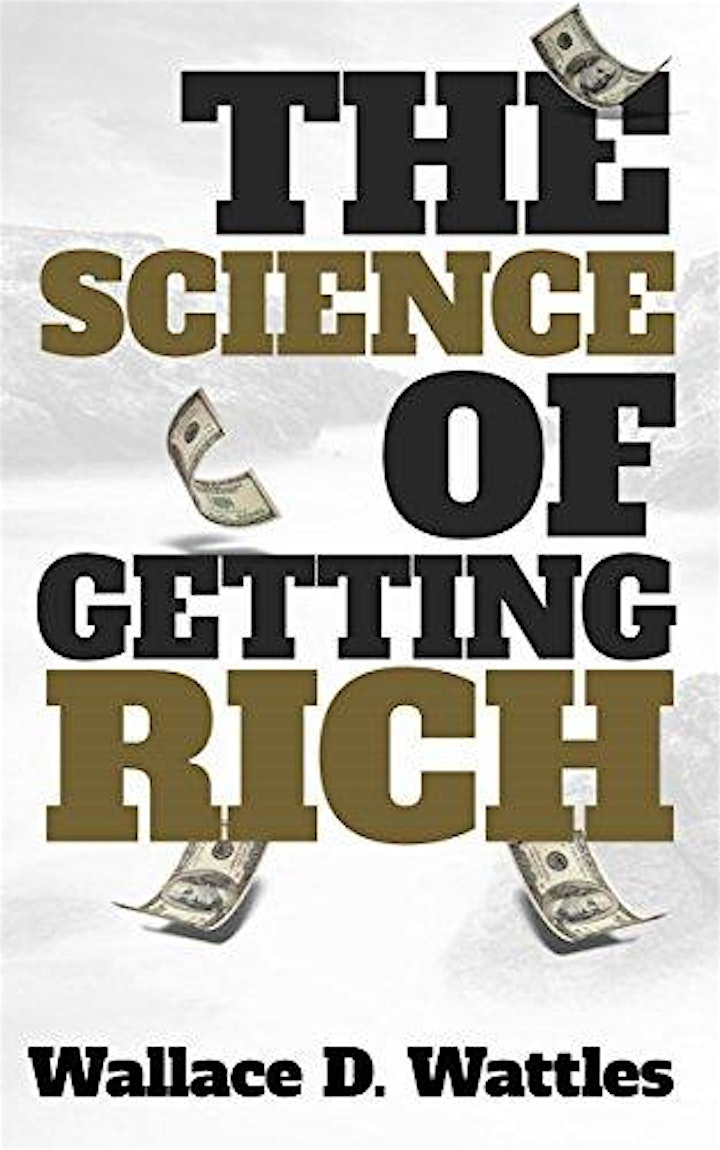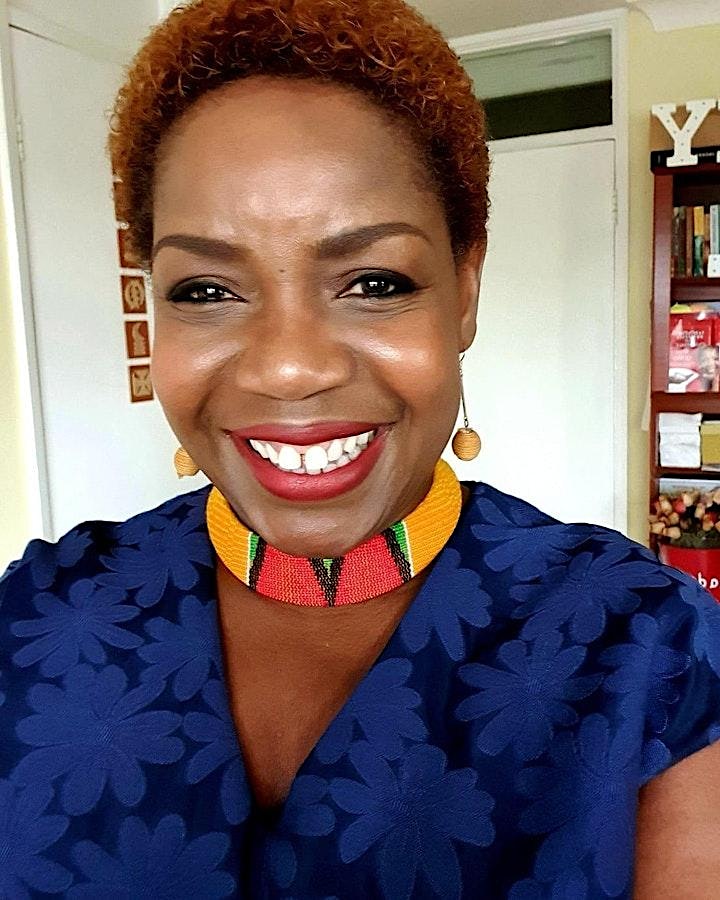 Organizer of Christian Millionaire BookClub®️Harrow Branch
The Christian Millionaire BookClub®️ is a Group of Christian Entrepreneurs and our purpose is to create millionaires with a purpose.
The purpose of the Christian Millionaire BookClub®️ is to create 12,000 millionaires who wish to be a blessing to the world. 
What drives us is the desire to create more millionaires for:
The preaching of the Gospel
The financing of the end-time harvest
Blessing those who are under-privileged in our societies.