More Than Just a Book Club!
About this event
THEME: Success
Welcome to the Christian Millionaire BookClub®. This is more than just a book club.
We are a Group of Christian entrepreneurs and our aim is to create 12,000 millionaires with a purpose by circulating wealth, knowledge and innovation.
If your aim is to become a knowledge and wealth distributor, why not join us at our monthly MILLIONAIRE BOOK CLUB.
Our theme for May is Success and we will be reviewing Think and Grow Rich by Napoleon Hill.
Here is the link to the next book. Click here
During this session expect to:
Network with entrepreneurial-minded individuals with philanthropist aims
Be mentored and coached to acquire a millionaire mindset
Gain revelatory insight and knowledge, and practical principles and tips that will accelerate your financial journey
Receive support and education to achieve your financial and business goals
Develop, launch and grow your product, service, innovation and inventions
Receive financial planning education to become debt-free
Receive financial empowerment, insight and education
Become part of a millionaire mastermind acceleration Team!
Guest Speaker: Laura Awosile
Laura Awosile is a Chartered Accountant and a Finance Director in a top London Housing Association. She is also the founder of BlackYouthExcellence and TargetIvyLeague+ on various Social Media platforms, where she regularly showcases success stories within the Black British community, and highlights events and programmes available to young people.
So what are you waiting for? Join us for this life-changing opportunity and let us empower and encourage you to fulfil your unique financial potential so that you can achieve your hearts' desires. (Please put the date in your diary)!
For more information please contact:
Email: info@christianmillionairebookclub.com
Kemi: +44(0)7931 895808
or visit www.christianmillionairebookclub.com
Follow us on Instagram
Millionaire Club Membership
The Christian Millionaire BookClub® is a membership organisation. Events are free for our members who pay by monthly instalment. If you are interested in joining us as a member please visit and sign up on our website or alternatively please join us as a special guest (complimentary) at the above event to discover more! www.christianmillionairebookclub.com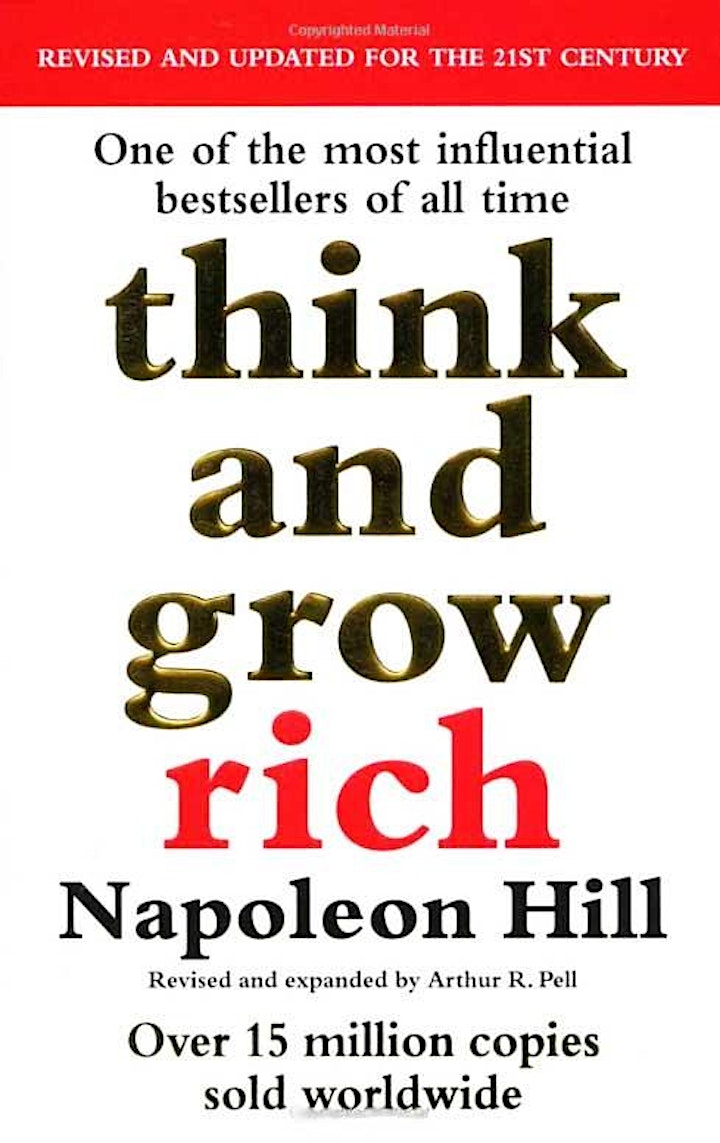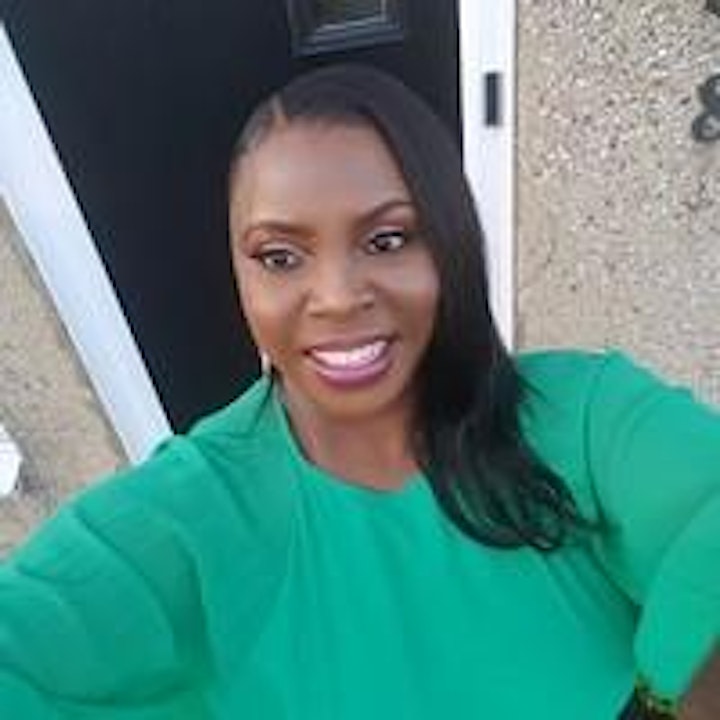 Organizer of Christian Millionaire BookClub®️Online Branch
The Christian Millionaire BookClub®️ is a Group of Christian Entrepreneurs and our purpose is to create millionaires with a purpose.
The purpose of the Christian Millionaire BookClub®️ is to create 12,000 millionaires who wish to be a blessing to the world. 
What drives us is the desire to create more millionaires for:
The preaching of the Gospel
The financing of the end-time harvest
Blessing those who are under-privileged in our societies.