Description
THEME: Relationships
Welcome to the Christian Millionaire Book Club. We are a Group of Christian Millionaires and our aim is to create more millionaires with a purpose to circulate the wealth, knowledge and ideas.
If your aim is to become a millionaire with purpose, why not participate in our MILLIONAIRE BOOK CLUB using one of the most popular wealth books: "How to Win Friends and Influence People' by Dale Carnegie.

Here is the link to the next book: Click here.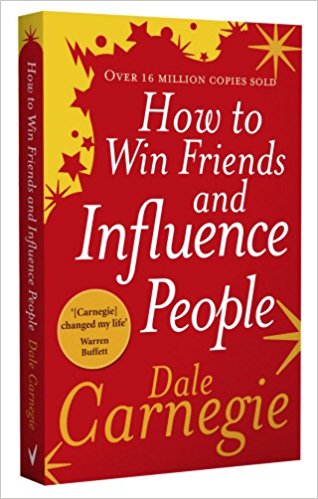 During this session expect to:
- Network with like-minded people who want to become Millionaires so that they can be a blessing to the world
- Learn valuable, practical principles and tips that will take you a step closer to becoming a Millionaire.
- Find out what it takes to become a Millionaire in a Supportive and Open Minded atmosphere where you can bounce off your own ideas and share your experiences
- Receive an update from the two inspiring individuals who have embarked on their 90-day challenge on becoming a millionaire
- Receive motivation and be inspired to become financially free
- Receive financial tips you can implement straight away
- Be guided through and access millionaire journey and acceleration resources
- Become part of a millionaire mastermind Team!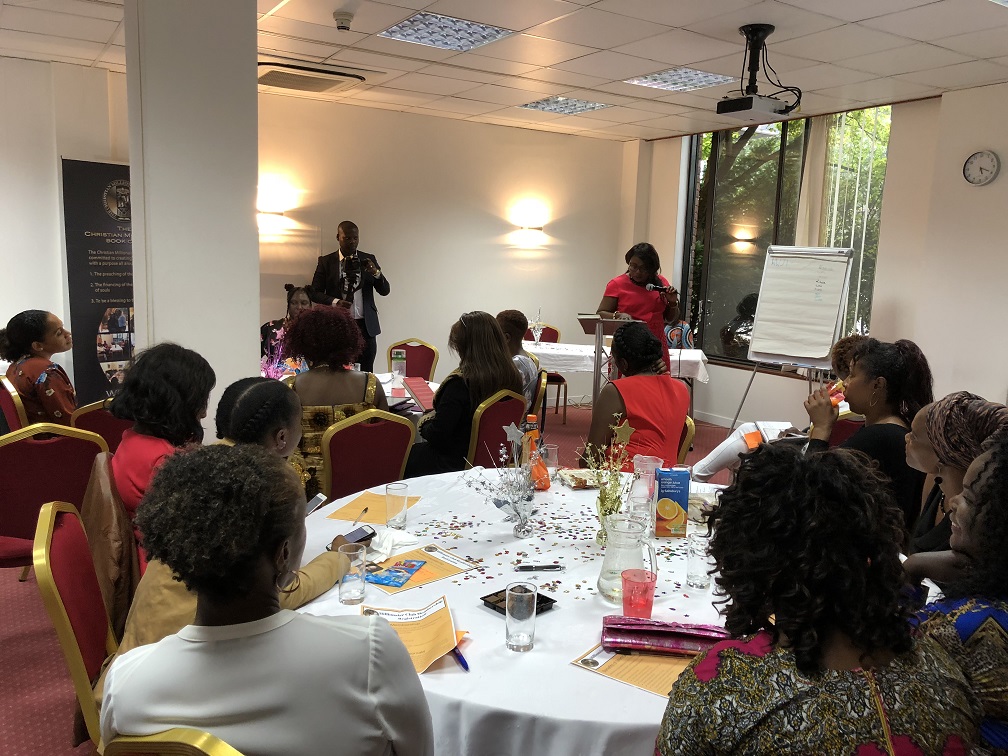 Guest Speaker
Claudine Reid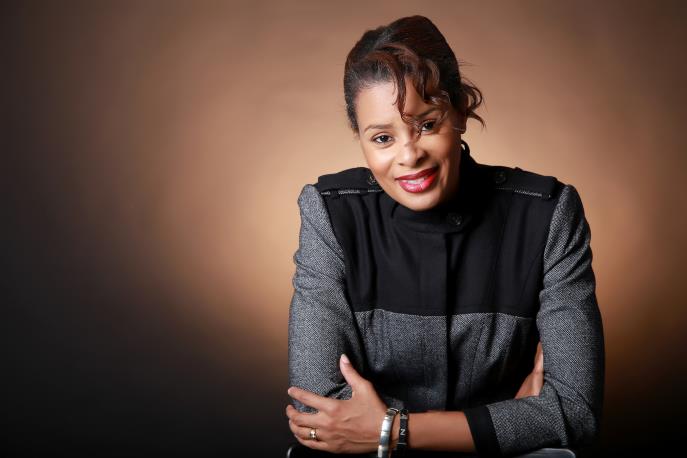 Voted as one of Britain's Top 100 Women Entrepreneurs by real business magazine in 2008 & listed as one Britain most influential Christian women in 2017, Claudine Reid MBE is considered to be one of the most inspirational women of the time. In addition to her role as Director of the multi-award winning Social Enterprise, PJ's Community Service, providing services to enhance and transform communities, by providing, Care, Education and Enterprise Support.
Claudine is a certified leadership coach, trainer and speaker with the world renowned John Maxwell team.
She has worked as a TV & Radio show presenter with Revelation TV, OHTV, Colourful Radio and Croydon Radio. She has also served as a Trustee for the UK based Premier Christian radio station.
Claudine's vast experience includes:
 Former Cabinet Office Social Enterprise Ambassador advising the British Government on how raising the profile of Social Enterprise and Social Entrepreneurship across the country.
 Appointed to the National Social Enterprise Expert Panel for Government Office of Civil Society recommending exemplary social entrepreneurs to the Prime Minister.
 Former Chair & Current Vice-Chair of Governors for a London Academy working with the senior leadership team providing governance and strategic direction for secondary school aged children.
 Department for Works & Pensions - Ethnic Minority Advisory Board - advising the British government on social enterprise issues impacting employment and pensions.
 Ambassador & regional advisor for the Cinnamon Network - working with churches to transform their communities by reaching out and building life-giving relationships with those in greatest need.
 Social Entrepreneur in residence for Kingston University supporting the university to add value to students using the vehicle of social enterprise.
Claudine is happily married to Patrick Reid for 22 years. The couple share 2 children Theo (20) & Timone (19).
www.pjsgroup.co.uk
www.claudinereid.com
Interview with Influential Guests
The Book Club will be preceded by an Interview with Inflential Guests with Linda Muyobo.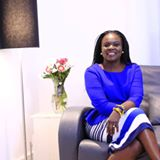 Linda Muyobo is an inspirational Speaker, The Linda Muyobo Show -Host, TV Presenter, Transformational Coach and MC(Master of Ceremonies).
Linda uses personal tales of inspirations to help audiences look at the big picture of their own lives whilst encouraging the audience to aspire to be the best version of themselves possible and taking 100% responsibility of their lives. Linda delivers her messages in a relatable and thought provoking manner while drawing the listener in on a deep emotional level of ultimately letting go of the past to live a life of purpose.
Linda is the host of the Linda Muyobo Show- Honest Conversations- Transforming Lives. This show was born out of a lack in the market to provide platform for small business owners, entrepreneurs, game changers and youth to share their story of failures and successes to inspire the audience to never give up and through their stories.
As a TV Presenter for Uganda Vision on BEN TV, Linda has had the pleasure of interviewing key government officials from Uganda such as the Minister of Tourism & Wildlife, the Tourism & Wildlife Permanent Secretary and the Ugandan High Commissioner to the UK.
She also had the privileged to interview the CEO of NHS Blood and Transplant, Mr Ian Trenholme, during the launch of the Uganda UK Diaspora Blood and Stem Cells Awareness Campaign Launch in December 2017.
As a Transformational Coach, Linda used her personal experience and created a coaching program "Transformation into Abundance" to help individual let go past, stop playing the blame game by accepting and acknowledging what has happened to them so they can have clarity of their future to live a fulfilled live of purpose and abundance.
As a Master Ceremony, Linda has officiated at engagement parties, traditional marriage reception and 50th birthday party
So what are you waiting for? Join us for this life-changing event and we will help and encourage you to unleash your unique potential for greatness with like minded people! See you there.
Linda will be interviewing Ivan Kayima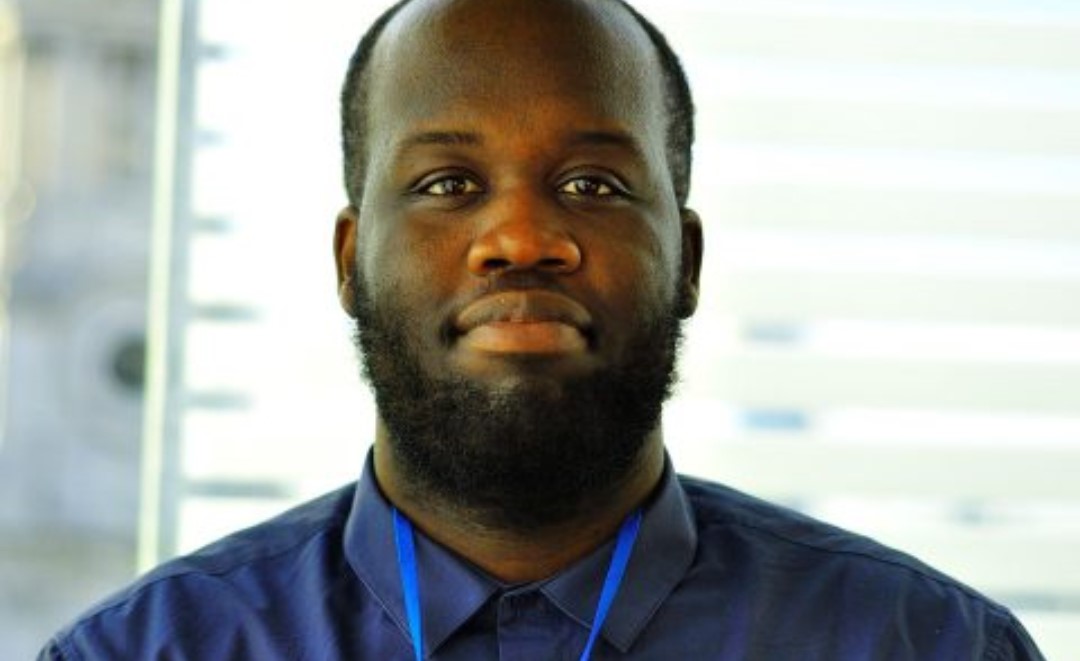 "Growing up I always wanted a role model…now I help young people be their own heroes"
IVAN KAYIMA vividly remembers the point his life came crashing down around him. The death of his father and brother in quick succession turned him from a happy eight-year-old child to an intensely angry one.
The bereavements left him without a male role model and marked the start of a downward spiral Ivan felt he couldn't stop.
"I was in self-destruction mode and stopped caring about school, my family, myself," says Ivan, who grew up on a South London estate where crime was prevalent. "My mum worked tirelessly to raise us on her own
but I was missing a male influence in my life so when the older guys.
My story isn't unique though, which is what makes me all the more determined to help young people choose a
different path."
That different path inspired Ivan to launch Spiela.co.uk, a social enterprise which offers young people an online platform where they can seek support and expand their horizons. A programme of learning workshops and motivational talks are already planned for this year and the network is hoping to connect with up to 10,000 users by 2019. Ivan's transition from troubled teen to inspired entrepreneur has not been an easy one but by surrounding himself with those who believed in him.
"Having that person in your corner, telling you that you can turn things round is so powerful," said Ivan.
As a young boy Ivan had showed great promise at school but after losing his father and brother his focus waned and he began mixing with an older crowd who were intent on causing trouble and thats what forced him to change.

My true africa article:
https://www.google.co.uk/amp/s/trueafrica.co/article/the-founder-of-networking-platform-spiela-on-how-his-ugandan-heritage-inspires-him/amp/

The name spiela is latin for to persuade others with argumentative
pervasive speech. My website is www.spiela.co and its full of information
you can also copy and paste.


Free Parking
There are free street parking on Sundays near East Croydon station: Colson Road, Bisenden Road, Blake Road, Cedar Road, Cherry Orchard Road towards Morland Road and Brickwood Road.
For more information please contact:
Email: info@christianmillionairebookclub.com
Adenike: +44(0) 7535411919
Victoria: +44(0) 7914010285
or visit www.christianmillionairebookclub.com

Millionaire Club Membership The Christian Millionaire Bookclub is a membership organisation. Events are free for our members who pay by monthly instalment via go cardless. If you would like to become a member to take advantage of the discount, please visit our website and sign up to the Millionaire Club Membership or contact us for any further information:www.christianmillionairebookclub.com