Refund policy
Contact the organiser to request a refund.
Eventbrite's fee is nonrefundable.
A unique Mindset Coaching session to empower Christians during unique times. You'll get tools, it won't be comfortable, but will be worth it
About this event
You have too many things going for you to NOT receive what is yours.
You have been given too many promises to JUST survive life.
You know that you are capable of SO MUCH MORE!
If these points resonate, then this session is for you.
We are in unique and unprecedented times. As Christians we know that this is a season for us to show up, playtime is definitely OVER!
In this challenging session we are going to do work on Mindset to get you MOVING!
There will be moments of discomfort, but in the end, it will be worth it.
We are in a time where promises will be fulfilled AND you have to face the giants to take the Land! So naturally, there will be moments of discomfort, but you have to step into the discomfort to conquer the Land!
THIS IS NOT A CHURCH PROGRAMME, THIS IS A MINDSET COACHING SESSION.
In this session you will get:
1. Tools to help you uncover why you have repeat cycles and how you can break past them
2. The inspiration & motivation you need to beat procrastination
3. Access to accountability, so that the breakthrough is not a one off thing
4. Tools to see why you're NOT fulfilling potential, when you know that you are capable of SO MUCH MORE!
The VIP tickets get an additional 45 minute one to one coaching session. Get the personalised support to build on what you uncovered in the session. The timing will be arranged following the session.
Important Thing To Note:
Date & Time: Multiple available
Location: Zoom (please check your emails)
Do the following to get the MOST value from the session:
1. Be early (or on time). The waiting room will open 10 minutes before the start time.
2. Have your camera on. This is an interactive coaching session and it works better that way.
3. Come along with 3 areas of your life that are important to you or that you are stuck in.
4. Be present (don't be distracted during the session). This will allow you to get incredible value
5. Be open and coachable.
Thanks
Ademola Adeyeba,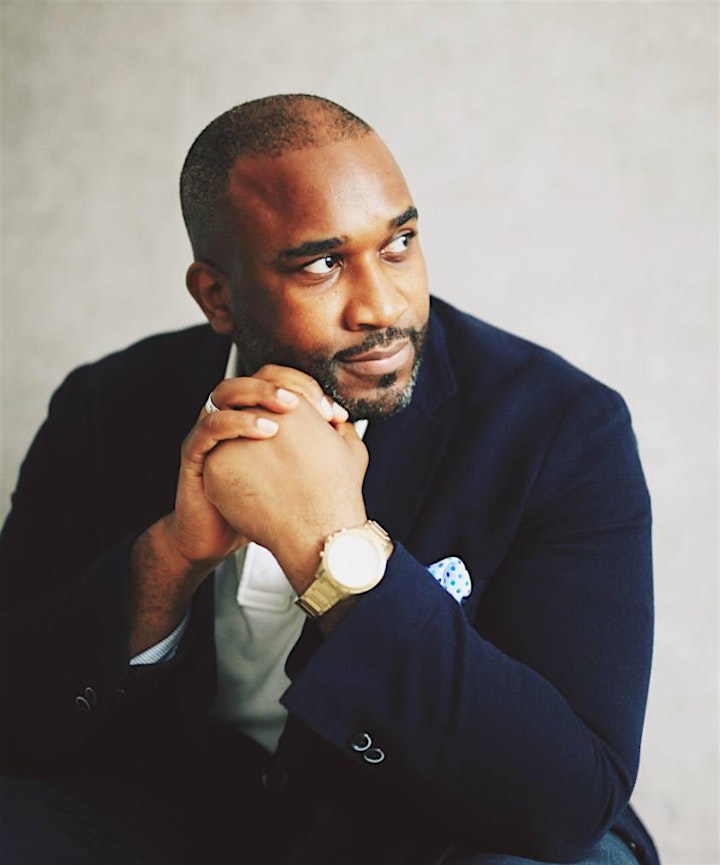 Who am I?
Instagram - @ademolajadeyeba
My name is Ademola Adeyeba. I am a Forbes featured entrepreneur and a Mindset, Transformation & Leadership Coach. Ultimately, I am a Christian and a lover of Jesus Christ!
Click and connect with me on my socials listed below (links may open onto a new page):
Website - www.gethench.co.uk