Event Information
Location
Broadway Academy School
The Broadway
Perry Barr
Birmingham
B20 3DP
United Kingdom
Refund policy
Contact the organiser to request a refund.
Eventbrite's fee is nonrefundable.
An excellent day conference for all Christians involved or interested in education.
About this event
The Christian Coalition for Education (CCFE), under the leadership of Dr Michael Nazir-Ali would love to welcome you to our annual national day conference entitled, 'Christian Values and Education in a Rapidly Changing Culture: Equipping Christians for influence in Education Settings'
This sponsored event is organised by a wide range of Christian organisations and representatives from education settings around the country. The aim of the conference is to equip Christians for influencing a variety of educational settings, by discussing the most relevant issues and hearing from both practitioners and thinkers.
We are able to provide this event at a subsidised rate of £20, due to the generosity of those associated with CCFE. A light lunch will be provided. Please note, this is an in person only event so it will be a great opportunity to for networking with other interested in education.
Our keynote speakers include Dr Nazir-Ali, President of the Oxford Centre for Training Research and Advocacy, and Former Bishop of Rochester, and Ron Skelton, Head at Broadway Academy, a school in a very multicultural area of Birmingham. Steve Beegoo, Head of Education at Christian Concern, will be speaking on Christian Responses to Relationships and Sex Education. In addition to key note speakers, there will be seminars with leading and highly experienced practitioners. We also hope to have public figures from the local area contributing. There will also be resources available from organisations such as Christian Concern and Emmaus Leadership.
Programme:
9.45-10.15: Coffee and Arrival
10.15-10.25: Introduction Ron Skelton and Steve Beegoo
10.25-11.05 Dr Michael Nazir-Ali: Education and Personhood followed by Q&A
11.05 - 11.20 Break
11.20-11.55 Steve Beegoo: Understanding the promotion of RSE and Christian Responses to it, with Q&A
11.55-12.05 Break
12.05- 12.45 Ron Skelton: Serving the school and wider community as a Christian Headteacher
12.45-1.45 Lunch
1.45-2.15 Reflections on Society and Politics from those with political experience (Exact speakers to be confirmed)
2.15-2.30 Break
2.30-3.30 A Variety of Education based Seminars on Selected themes for teachers, governors and school leaders.
- Guy Hordern (Member of Church of England General Synod) "Perspectives on Religious Education in the classroom"
- Dan Belcher (Senior Education Lead Schools, The Students and Teachers Network) "Values and ethics in educational leadership"
- Jurdene Godsil (Assistant Director of Sixth Form, Broadway Academy) "Christian ministry and teaching in the school"
- Anike Cox (Drama Teacher, Broadway Academy) and Rufaro Chaza (RE Teacher, Broadway Academy) "Following the Lord as an NQT"
- Grant Stewart (Deputy Head, Broadway Academy) "Practicalities of Teaching RSE"
3.30 - 3.40 Break
3.40-4.00 Plenary and prayer led by Dr Michael Nazir-Ali
Information about the venue:
Perry Barr Train Station is within walking distance (approx 8 mins) from Broadway Academy. Parking available at the school.
More information about CCFE can be found on their website: https://ccfe.uk/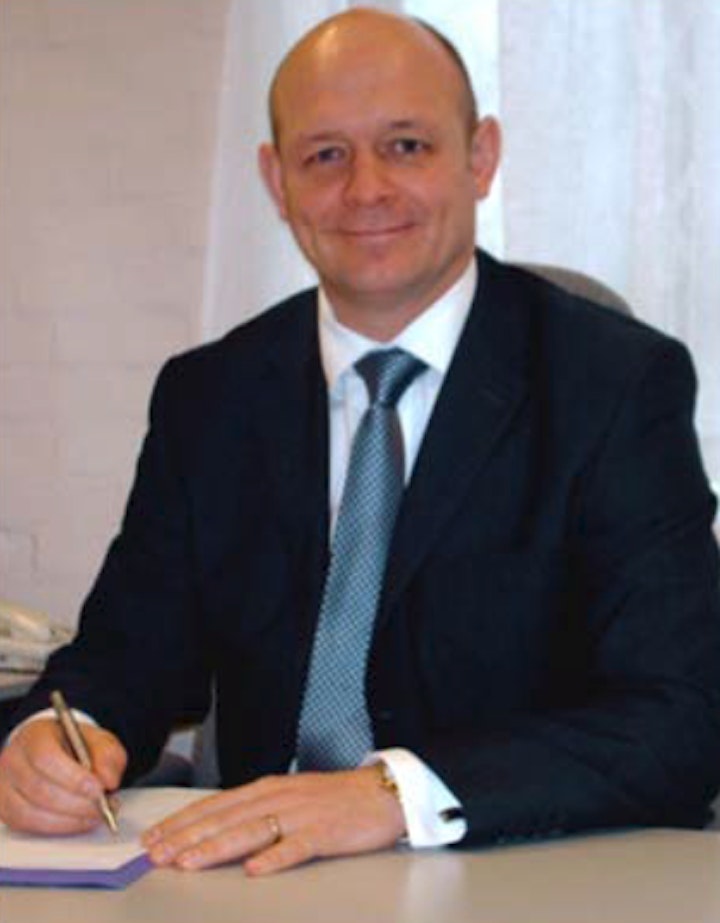 Ron has been Headmaster of Broadway Academy since 2008, he was educated at Tynemouth Sixth Form College and went onto study for a B.Ed.(Hons) in Physical Education and Religious Education. Since 1991 he has taught PE and in recent years RE in four schools in Worcestershire and Birmingham.
He has gained two further degrees in Management and Leadership from Birmingham University and Buckingham University and also the National Professional Qualification for Headship.
He has been a Local Leader of Education since 2011 and worked successfully across many schools in Birmingham on school improvement, governance and other related issues. Ron is a Director (and former Chair) of Titan Trust, he sits on the Head's panel at Bishop Challoner Teaching School Alliance. He has been a member of Birmingham SACRE since 2009 and a member of the Headteachers West Midlands Ofsted Reference group since 2013.
He is a Fellow of the Royal Society of Arts. Ron was a Royal Marine Reserve for eight years, is still an active sportsman and has a black belt in Judo. Ron is a member of his local church where he sat on the Diocesan Church Committee for 8 years. Ron is the current Chair of the West Midlands Police Advisory Board. He has written on and spoken nationally on the subject of inter- faith and 'British Values.'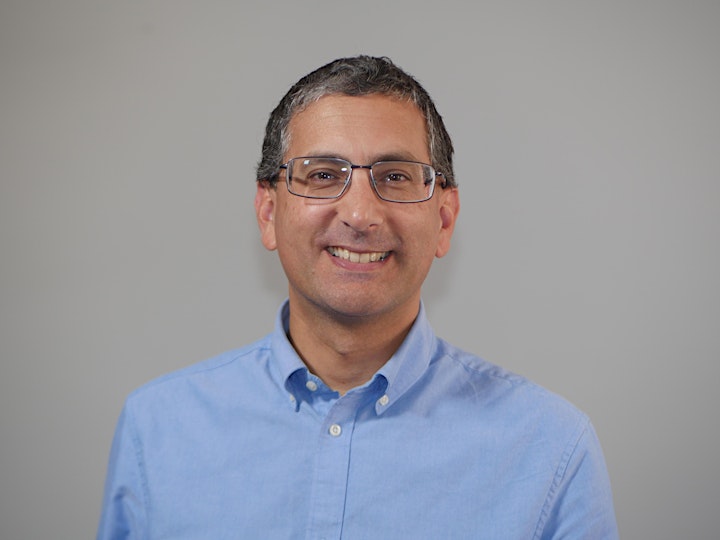 Steve Beegoo has worked in the Educational world for over 25 years. He has been a teacher in state, special and independent schools, has lead in Church of England and Independent Christian schools and was principal at The King's School Witney over a period of 8 years. Steve pastored Bicester Community Church for 9 years, where he pioneered a Christian pre-school as a part of a community outreach project. He has supported schools nationally, and internationally including in Korea, India, Rwanda and Spain. Steve is passionate about Christians and Churches recognising the central role children's education has in the church fulfilling The Great Commission. In 2020, he joined Christian Concern as Head of Education. Steve holds a degree in Biology from Southampton University, a PGCE from Oxford Brookes University and holds the NPQH (National Professional Qualification for Headteachers). He is married with three children.

Dr Michael Nazir-Ali was the 106th Bishop of Rochester, for 15 years, until 1 September 2009. He is originally from Southwest Asia and was the first Diocesan Bishop in the Church of England born abroad. He was appointed in 1994. Before that he was the General Secretary of CMS from 1989-1994 and prior to holding this position was Bishop of Raiwind in Pakistan. He holds both British and Pakistani citizenship and from 1999 was a member of the House of Lords where he was active in a number of areas of national and international concern. He has both a Christian and a Muslim family background and is now President of the Oxford Centre for Training, Research, Advocacy and Dialogue (OXTRAD)
Please visit the CCFE website to find out more about the group and to contact us with any questions.
Date and time
Location
Broadway Academy School
The Broadway
Perry Barr
Birmingham
B20 3DP
United Kingdom
Refund policy
Contact the organiser to request a refund.
Eventbrite's fee is nonrefundable.