Thought-provoking speaker event with author Simon Edwards. Is Christianity poisonous or satisfying?
About this event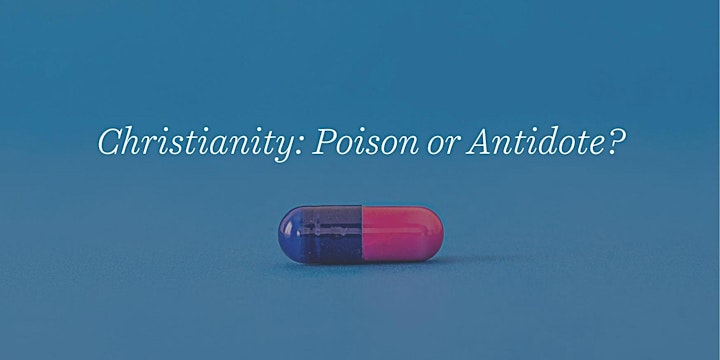 Christianity: Poison or Antidote?
We no longer think that faith is a harmless choice; it is now seen as a dangerous delusion. Religion causes so many of humanity's greatest problems. Division. Intolerance. Conflict. And yet, religious people report higher levels of personal satisfaction and meaning. How can both be true? Is Christianity part of the problem or is it the solution?
Whether you're a sceptic, a believer, or an impartial observer, join us for a thought-provoking evening, with our speaker Simon Edwards, as he wrestles with whether Christianity is harmful to us or the remedy to our longings for peace, satisfaction and meaning.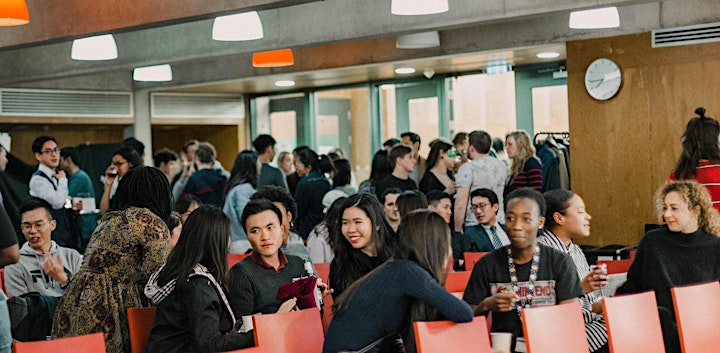 About the speaker
Simon Edwards is a speaker and writer for The Oxford Centre for Christian Apologetics. He speaks nationally and internationally, at public forums, universities, businesses, and government institutions. He has undergraduate degrees in law and economics, and post-graduate qualifications in law, education, and theology. He has recently published a new book entitled The Sanity of Belief: Why Faith Makes Sense by SPCK.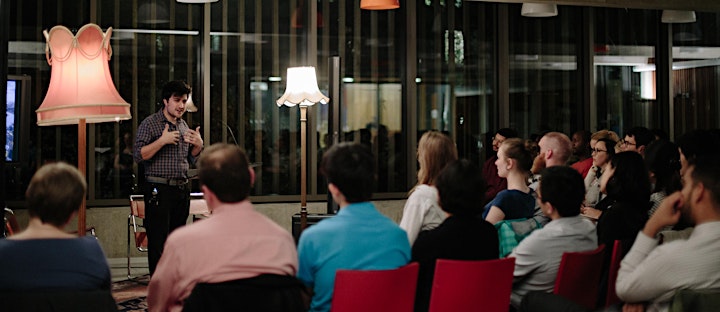 About SaltLive
Salt Live is a series of free events for curious Londoners who want to engage with matters of faith, philosophy & life. The evening will include lots of drinks and nibbles, an engaging talk from Simon and plenty of opportunity for Q&A and discussion. All perspectives are welcome.
Each of our speaker events aims to engage with the questions that secular Londoners are asking. Some of the events are focused on the common objections to faith (e.g. suffering, sexuality and racial prejudice). Others are focused on the universal longings of Londoners (e.g. overcoming anxiety, finding happiness, and finding love). Salt is a project of Grace London, a young church based in central London.
Organiser of Christianity: Poison or Antidote?
Salt is a small collective of friends seeking to engage with thoughtful Londoners on matters of faith, philosophy, and life.
You're very welcome to contact us to learn more.