Multiple Dates
Christmas Afternoon Tea or Children's Themed Tea Parties - Private Hire
A magical Christmas event, walk with donkeys, view farm animals ,xmas afternoon tea or chiildrens themed tea party in cosy fairylit barn!
About this Event
❗️Please refer to and abide to Covid-19 regulations at the bottom of this page before booking
❗️Please do not book within - 24 hours
🍰 Xmas Afternoon Tea or Children's Tea Party - Self service
🐴Walk with the Donkeys on the farm
🐓 1 hour 30 Minutes Private exclusive use of Summer Barn & Animal Farm
🐷 £40 - Private Hire of Farm, Barn & Donkey Walk -1hour 30 mins For 6 people
Plus
🍰Xmas Afternoon Tea £25pp (Adult) /£13pp (child)
🍰 Summer Barn Xmas Afternoon Tea Or Children or Adult Themed Tea Parties (see menus & pictures at the bottom of this page )
🌹 Beauty & Beast (kids or adult)
👑 Disney Princess
🦩Mad Hatters Tea Party (kids or adult)
🦸‍♂️ Superheroes
🤷‍♀️Choose from Xmas Menu or Vintage, Savoury, Vegetarian, Vegan or Gluten-free from the Menu choices - see bottom of page
#Summer Barn Venue & Animal Farm#Private Hire# FamilyFun #Afternoon Tea or Childrens themed tea party# Themed Barn at Halloween Xmas Easter#Fairylight#Cosy Log Burner #Lanterns#Farm Animals#Petting Farm #Pigs#Goats#Alpacas #Miniature Shetland Ponies# Ducks #Chickens # Peacocks#Owl #Macaw Taking Parrots
Pleae note:
🐐 🦙 🐴- If you wish to feed Summer Barn Animals please bring your own carrots or apples 🍏 🥕
Please note:
🍰 Summer Barn is reserved for Xmas Afternoon Tea or Childresn Tea Party Bookings Only during these hours so you would need to book one admission ticket for Summer Barn for 1.5 hours and add on the required Afternoon Tea Bookings, this will be offered to you during the booking process (Hire only for Summer Barn is not applicable during these times, if you wish to book private hire only without afternoon tea you need to look at booking link for Summer Barn Private Hire.)
Please email with any allergies
🍰Catering is supplied by Catering Company - Time for Tea Vintage
🍰There will be a main Afternoon Tea table for Dining by the cosy log burner
🍰Your Xmas Afternoon Tea will be left in the beautifully wrapped presentaion package for you to open.
🍰Crockery & Cultery will be laid out on the table by the cosy log burner🔥
🍰Tables will be decorated with Fairylit Lanters 💫
🎵 bring your own downloaded music so you can connect Bluetooth to our speaker to play music of your choice
🍰Afternoon Tea & Picnic Hampers
For all Menu choices - move to the bottom of this page
You can book Summer Barn for any length of time just book back to back slots. Please note if you book more than one hour you gain an additional 15 minutes on every hour (as we normally clean every hour for 15 mins) and would not be cleaning if you have it for more than 1 hour.
All you need to do is book here online, press the intercom at the big set of gates sign posted Summer Cottage, the gates will open automatically and you just drive down to Sunmer Barn, close the barn gate and it's all yours!
Please familiarise yourself with the picture is the entrance below, address is Summer Cottage RG4 9HG (not Summer Barn)
Parents are responsible for the care of their children at all times, you can decorate Summer Barn as you wish for birthdays etc but must left as found and rubbish taken, no climbing on gates or fencing.
Owners are always on site if you need to call them.
Private Parking, Toilet with hand washing facility & sanatiser dispensers are located all around Summer Barn.
We hope you enjoy Summer Barn, please post your pics, vids, comments and reviews on our Summer Barn Facebook page.
All Summer Barn events are non refundable and non transferable
❗️Covid 19 Regulations:
Update : 26 Nov
2- 16 Dec (review date) - TIER 2
Tier 2:
Lockdown & Bubble Families
- can attend event indoors & outdoors, (6 people maximum)
*Babies & toddlers are counted as a number in your group of 6
Mixing Households or Bubble Families
- can attend outdoors permitted social distancing (6 people maximum)
Due to Summer Barn being a Covid-19 Secure Business:
- indoors - can attend social distancing (6 people maximum)
- 3 social distanced tables are provided for each separate family to use
Non compliance to the Government Regulations will not be granted access to Summer Barn.
Tables, chairs, door handles and toilet will be sanitised between every booking. You need to bring your own food, drink, cutlery and crockery. Enjoy the peace of mind knowing you can enjoy the farm, picnic and countryside knowing you will not meet anyone as this is for your exclusive use.

Address:
Summer Cottage, Cane End, Rg4 9hg
Please note: the postcode is programmed in google maps to bring you to these gates as shown in picture above, if you do arrive at a different entrance please do not enter our neighbours and call us on 07759 823751 or 07850 806729 And we will direct you, Thank you , Summer Barn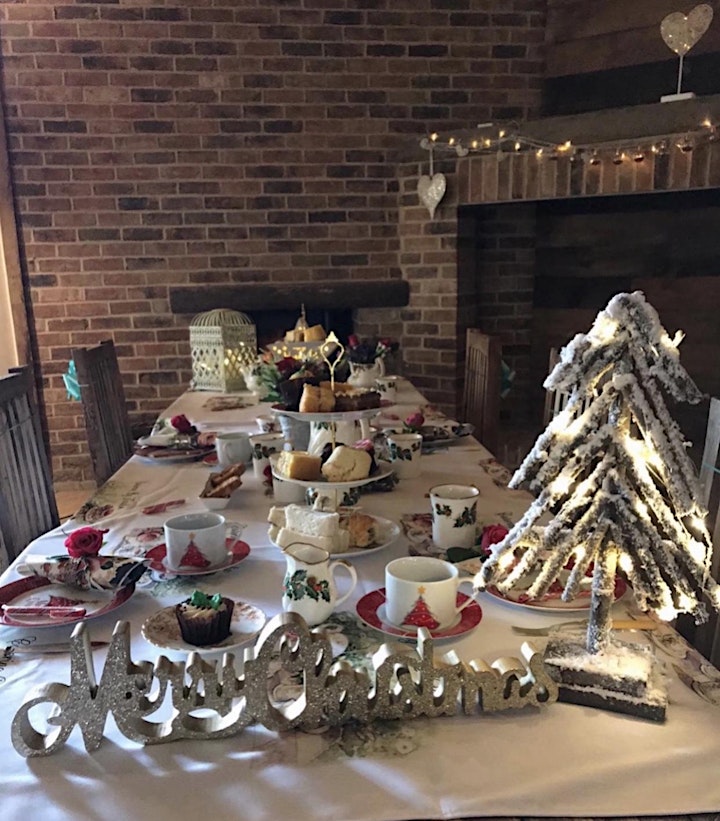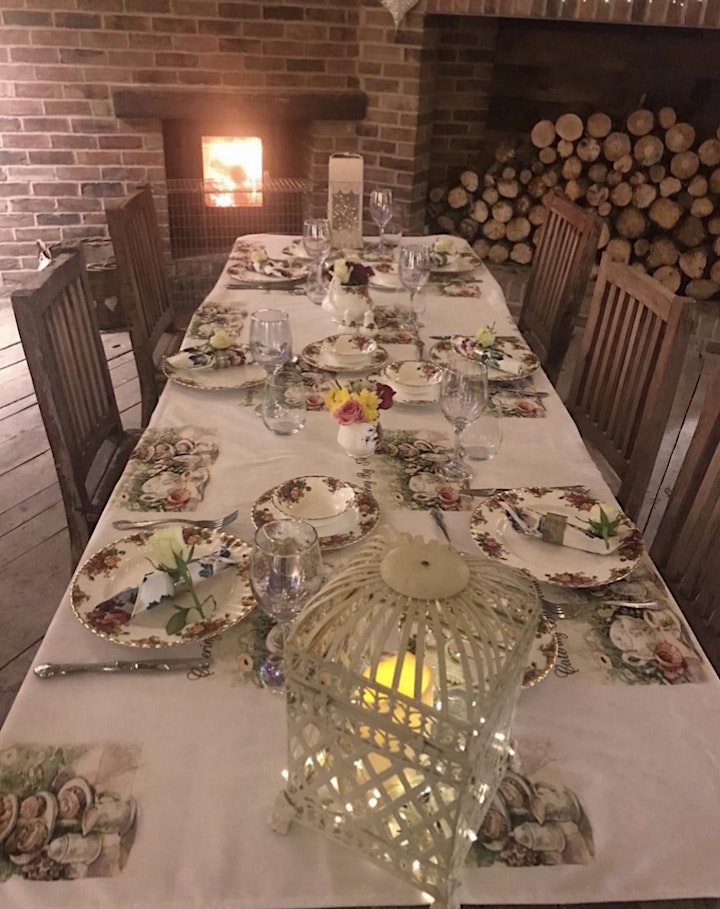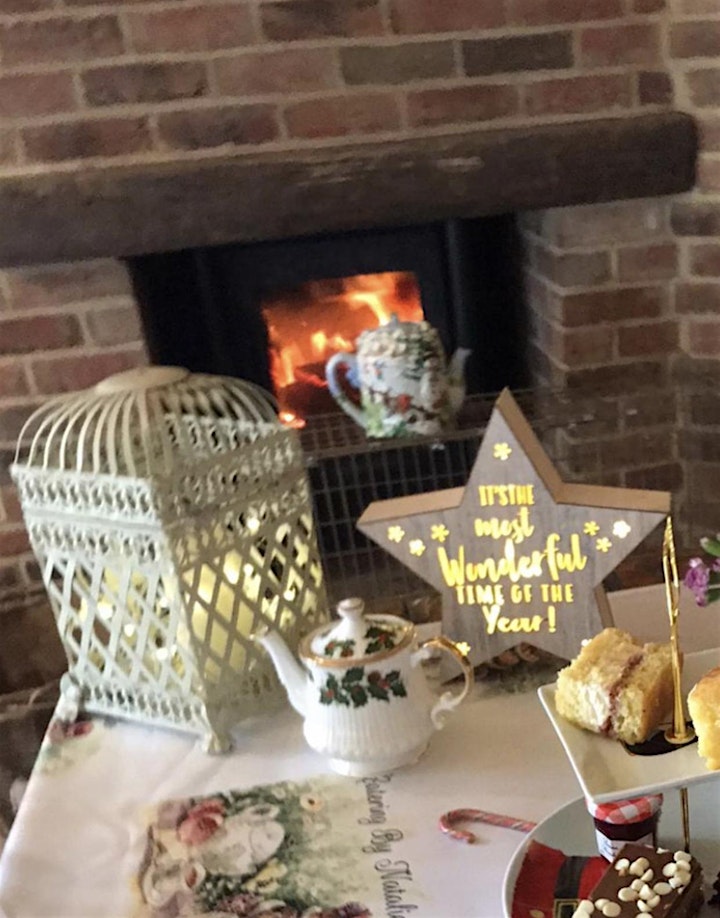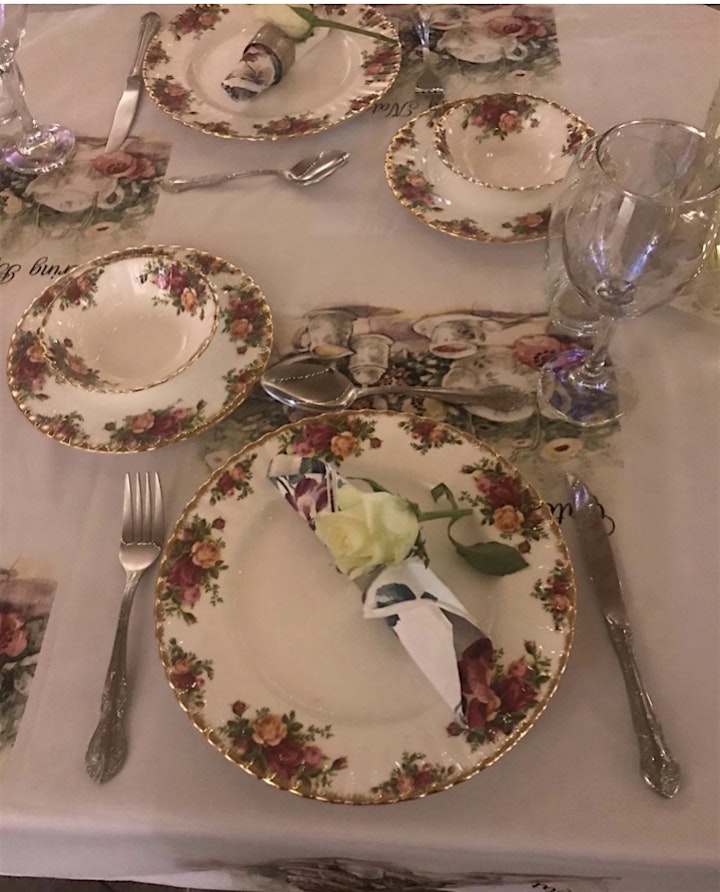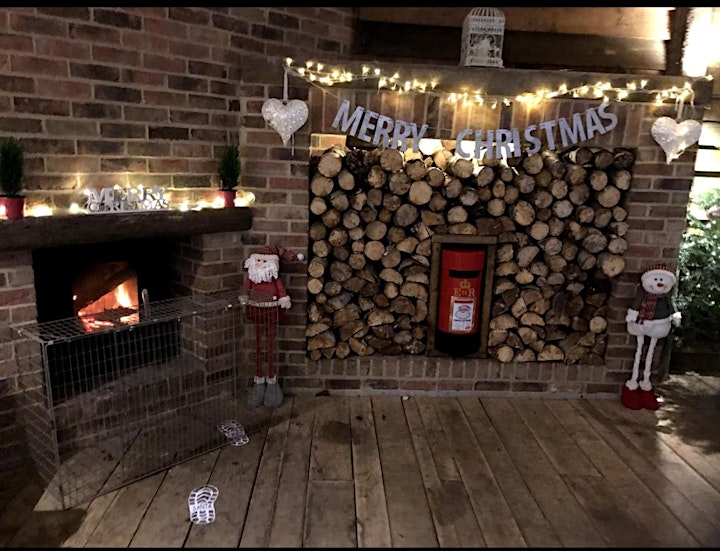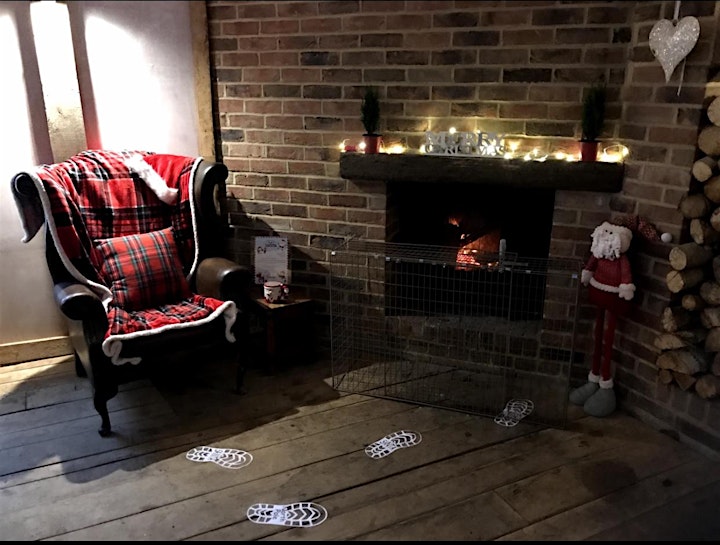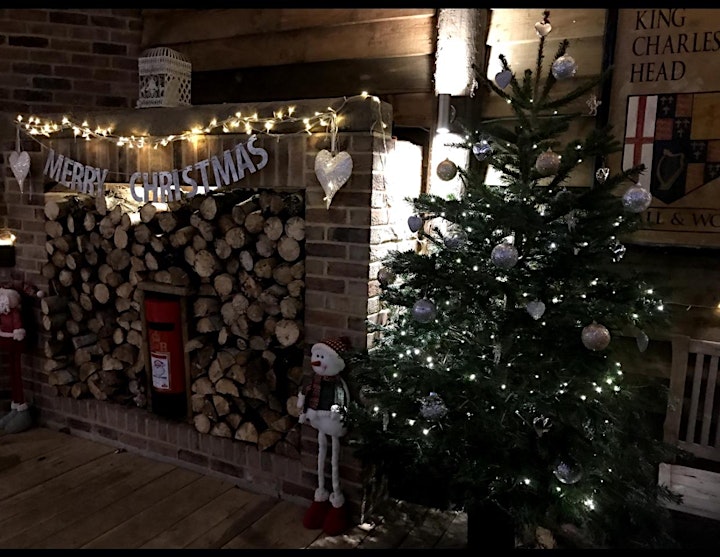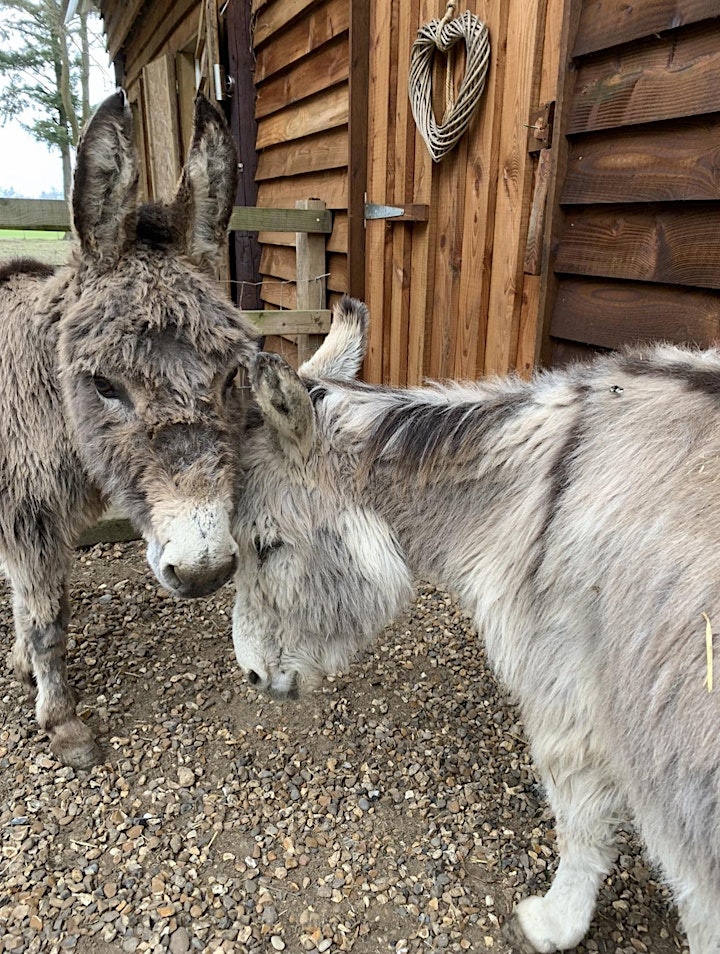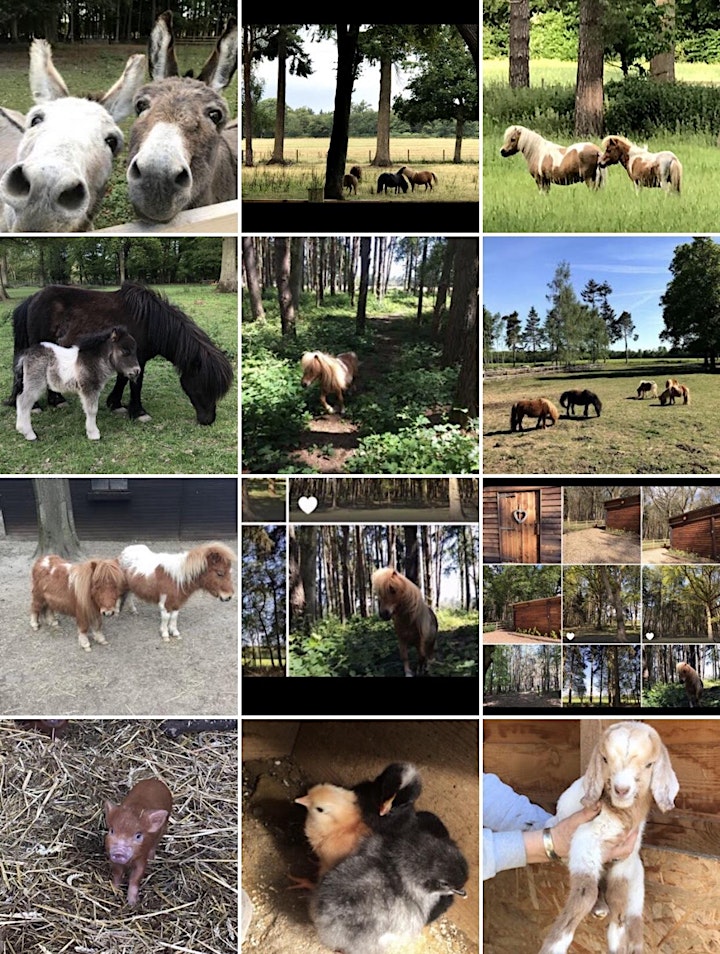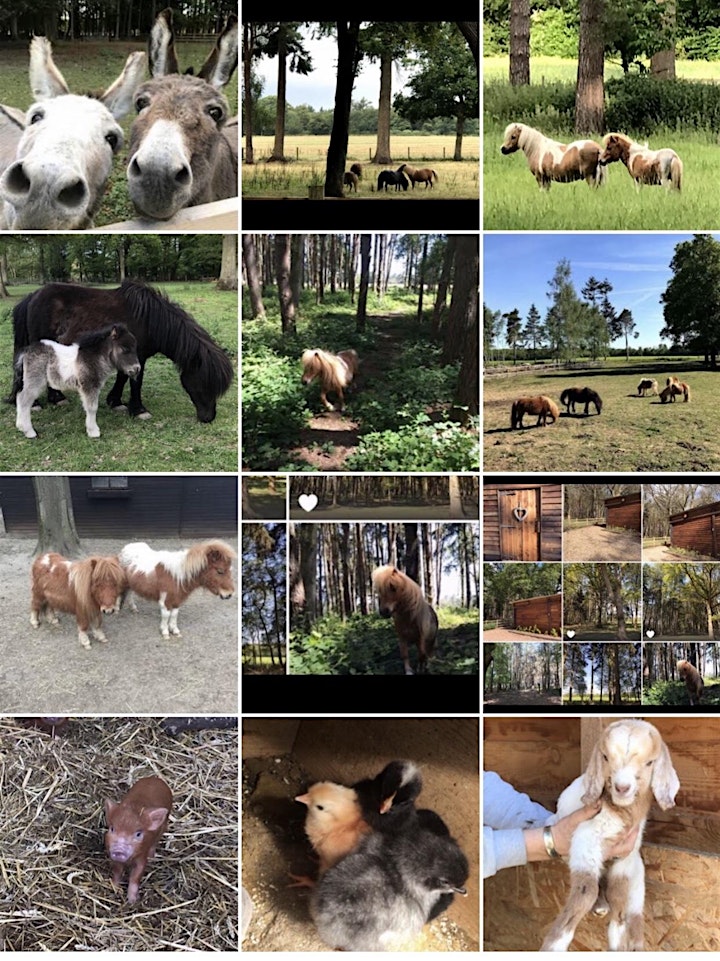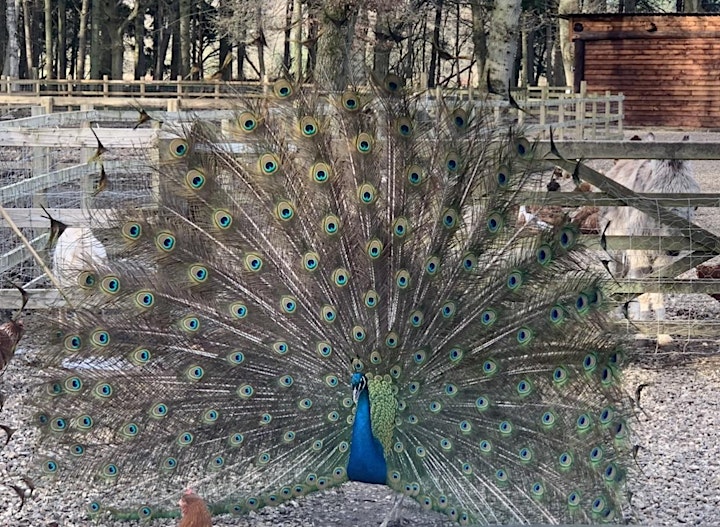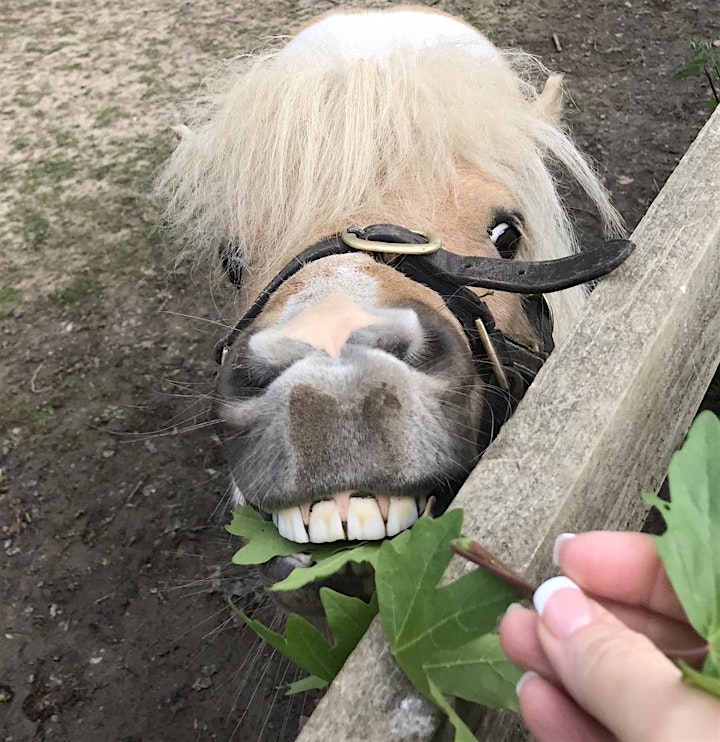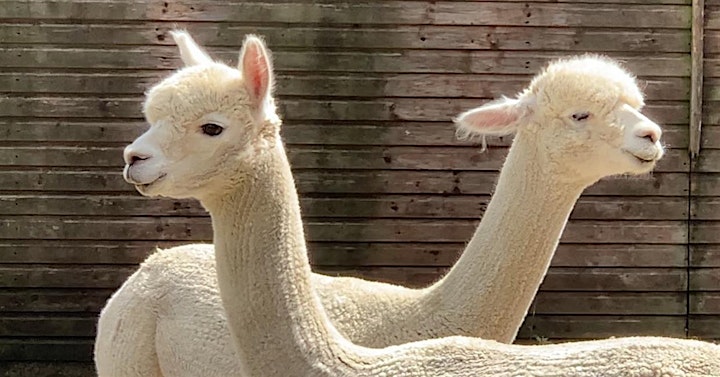 Catering Provided by
Time for Tea Vintage 🍰
Menus as follows