Description
Update: we're now out of tickets - please get on the waiting list if you'd like to join, and we'll release any returns! Thanks.

***
Join us for seasonal cheer & get making!
Make Christmas cards for your friends and family

Listen to wonderful live music & catch up with local makers

Have a drink and have fun!
"Handmade cards are so much nicer, they have meaning and are something personal to give"
LIVE MUSIC on the night from...
The brilliant, funny local singer-songwriter Sarah Nade (a.k.a Sarah Weiler of Power of Uke) whose ukulele hits about London's housing bubble, online dating, Jeremy Corbyn and other modern developments are simply unforgettable - nothing quite like it out there!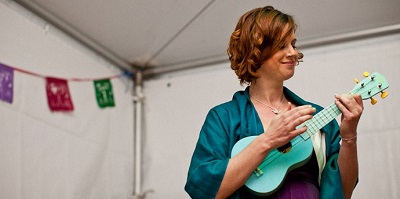 A solo performance from Brixton's Jeremiah Sachs with his wonderfully melodic, energising banjo tunes. Jeremiah is the vocals and banjo sound behind The Green Rock River Band who played five stages at Glastonbury last year and whose music was featured in Breaking Bad among their many successes.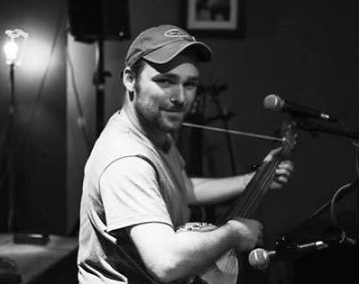 And of course we'll all be making Christmas cards! Basic materials are provided but please feel free to bring more - especially if you'd like to recycle something. We'll ask for a small donation of £2 to cover materials if you can afford it.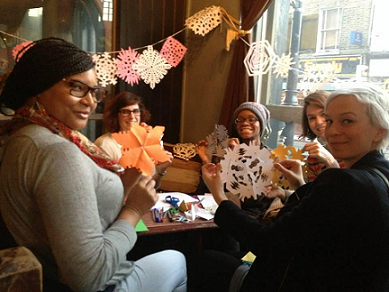 All welcome! Tickets are limited - please book above.