Description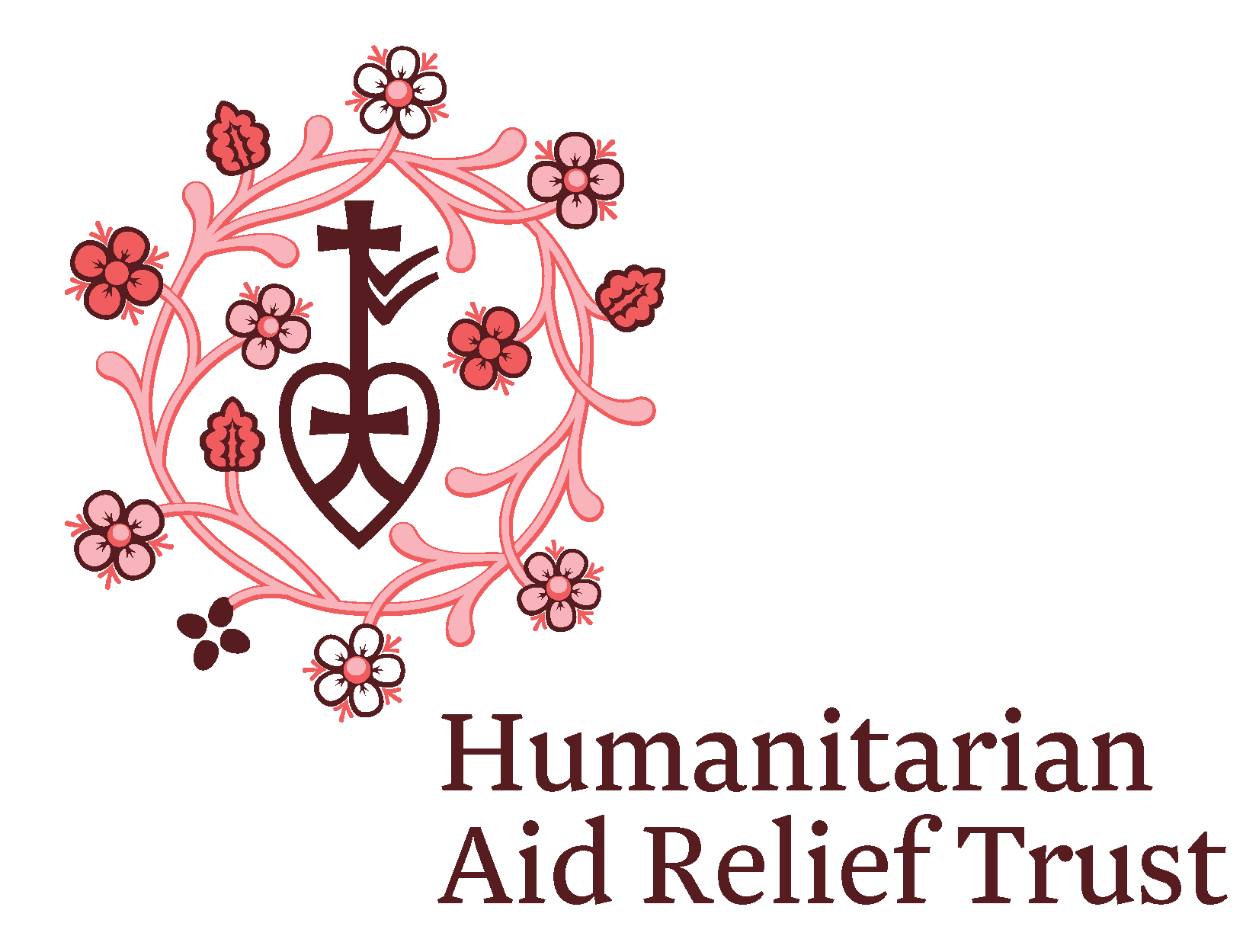 The HART Christmas Carol Service is an annual celebration featuring music from around the world.
There will be a selection of carols and readings during the Service followed by artists from around the world performing traditional Christmas songs.
Featuring The Armenian Komitas Choir, the Ugandan Acholi London Choir and the singer Cheng Wang
Minced pies and mulled wine will be served during the interval. Fantastic prizes can be won at our Christmas Auction.
Ugandan Acholi London Choir the Acholi London Christian Fellowship Choir was formed to transform the lives of poor, hard to reach, neglected, traumatised children and communities in the UK and in war ravaged communities such as Northern Uganda through active participation and advancement in music. Their aim is to establish grounds for reconciliation and love for one another through music and advocate for the well-being of children and communities in oppressive and neglected environment. Click here for their website
Armenian Komitas, named after one of the founders of Armenian classical music, was the first Armenian professional choir in the UK. The Komitas Choir's repertory includes a wide variety of songs including folk, classical, spiritual, and international. Click here for their website

Chen Wang has performed in Britain and Europe. After completing her postgraduate studies at the Royal Academy of Music, she went on to do her third degree in Theology, Music and worship at London School of Theology. She has established herself as a dynamic and versatile musician. Chen has been involved in fund-raising concerts for charities such as disabled children in Bosnia, the earthquake in the south of China, HIV, orphan and widows in Uganda, CARE, CSW, Compassion UK, A Rocha, the Handicapped Children in Israel, homeless people in Romania. She has been involved with fundraising concerts for STOP THE TRAFFICK, A21, Rahab, Mayak, Beginning of Life. She featured on BBC1 'Songs of Praise' in 2014. She was interviewed by Primer Christian Radio in February 2016. She also recently performed in Cadogan Hall and gave a fundraising for local Northwood Living at Home scheme. Her current fundraising concerts are for Chinese Association Cancer Care and refugees in the Middles East. Click here for her website