Description
Christmas Craft Workshop
Fancy a REAL opportunity to get into the Christmas spirit and be creative at the same time?
If you'd like a natural, homemade Christmas look no further than ReTweed's Christmas craft workshops.
Learn how to create beautiful decorations or unique gifts while enjoying the company of other budding crafters. As well as being a lovely day at our Christmas craft events you'll be creating original gifts and crafts which will be adorning your homes or those of your loved ones.
ReTweed Workshops are all part funded by LEADER.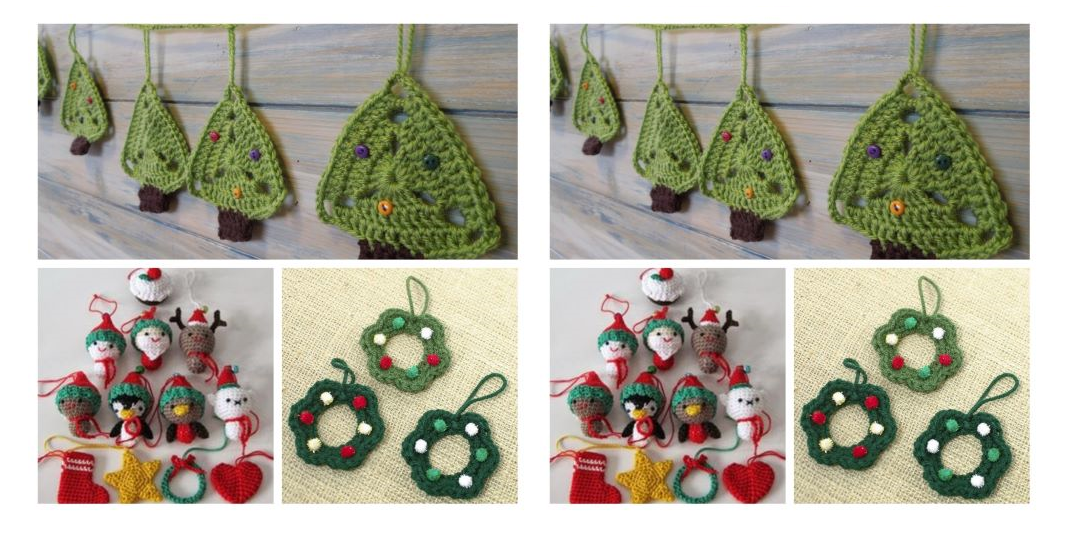 Introduction
This is the perfect one day workshop for the complete beginner as well as anyone wishing to revive or diversify their crochet skills. You will learn how to crochet Christmas bunting and decorations.
What you will learn
You will leave the workshop with a skill that lasts a lifetime, a hook and enough yarn to keep going once you get home. Once you get hooked it's ridiculously addictive so you'll be glad of our complimentary gift. Be prepared for a house full of coloured yarns and crochet projects from here ever after!
Cost - All materials included and you will take home your beautiful creation.
Refreshments and cake included!

Your Tutor for the
This workshop will be delivered by Yarn Guru and Knitting and Crochet Floozy, Katherine Lymer. Katherine travels all around the UK, from her home in Berwickshire, giving classes and workshops on a wide variety of knitting and crochet techniques. This workshop will be a relaxing, fun, colourful and therapeutic day.
Interested? Book now to avoid disappointment! Spaces are limited | Book with Eventbrite.