Christmas Forum - Exploring your Vision then Confidential Sounding Board
Description
Join business leaders of the Executive Foundation for this session.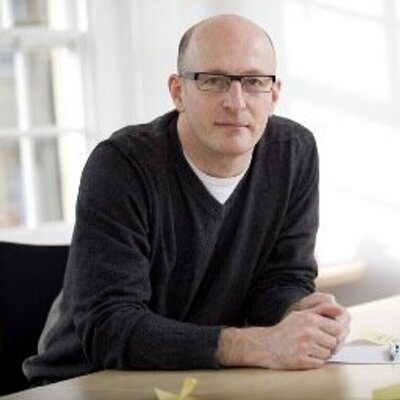 Exploring Your Vision with Steven Fuller.
Steven helps businesses of all sizes and sectors to unearth, define, implement and communicate a clear "purpose beyond profit", creating an inspiring story that attracts and activates customers, employees and partners alike. He's co-founder of The House, a game-changing business, culture and brand consultancy that helps enlightened business leaders do well by doing good. It's what he calls "purposeful advantage". By focusing on the triple bottom line and tackling the big social and environmental issues, companies like Unilever, Ella's Kitchen and Interface are creating value, reaping vast commercial rewards and building genuine movements for positive change.
Purpose guides you. Mission drives you. Vision is what you aspire to.
---------------------------------------------------------------------------
A CEO, Directors and Leaders Forum Confidential Sounding Board will follow lunch.