A magical Christmas Family event on the farm & enjoy festive activities in our warm & cosy, Fairylight barn by the cosy fire
About this event
⛄️ Christmas Grotto & Fun On the Farm - Private Hire
💰 £50 for 6 people (at check larger discounted group prices for minimum 2 hour bookings - book back to back separate bookings)
⏰ 1 hour (for extra hours make back to back bookings)
🐷 see all the farm animals
🐴Feed the Donkeys in the Xmas Fairylight Stable (bring own carrots 🥕 ) - including our gorgeous Diddy Donkeys Freddie & Ronnie
🖊 Write special letters to Santa and post in Summer Barns special big red shiny postbox in the fireplace
🦌 Make your own Reindeer food for Xmas eve
💫 Festive Xmas games
🎅🏼Have pictures in Santa's chair
🍷 Mulled Wine, hot drinks,Mince Pies and more can be purchased at our Festive Bar
🎶 Xmas music will be playing to add to the festive spirit 🎅🏼☃️
❗️Toilets, parking, hand washing and sanitiser stations all on site
Please note:
🐐 🦙 🐴- If you wish to feed Summer Barn Animals please bring your own carrots or apples 🍏 🥕 (not supplied)
Summer Barn will be Themed Christmas Style ⛄️❄️And Lit by Fairylight and Santa's chair will be by the cosy log fire - Santa will not be there but he has been there so the mystery to children's faces is magical as they read Santa's letter to the children that is left on Santa's table with his empty Santa's cup and his hat and boots he left behind and how they marvel at the footsteps that disappear up the chimney 🎅🏼 They love having a sneaky picture in Santas big chair whilst he is away!
#Summer Barn Venue & Animal Farm#Private Hire# FamilyFun #Christmas Themed Barn#Letters to Santa#make you own reindeer food#xmas Santa and elf games #Fairylight#Cosy Log Burner #Lanterns#Farm Animals#Petting Farm #Pigs#Goats#Alpacas #Miniature Shetland Ponies# Ducks #Chickens # Peacocks#Owl #Macaw Taking Parrots #
All you need to do is book here online, press the intercom at the big set of gates sign posted Summer Cottage, the gates will open automatically and you just drive down to Sunmer Barn, close the barn gate and it's all yours!
Please familiarise yourself with the picture is the entrance below and use google maps to find us - Summer Barn RG4 9hg ,
♦️General Rules ♦️
❗️Please familiarise yourself with the picture of the entrance and instructions below, as it can be hard to find
‼️Adult Supervision Is Key‼️
This is a parent controlled event , (Summer Barn Staff are not responsible for the welfare of your children whilst on site) Parents are totally responsible for the care of their children and must be supervised at all times.
Summer Barn owners will explain during your welcome introduction on site the safety requirements that parents & children must adhere to around the animals.
Parents can help prevent injuries by supervising children to ensure they behave appropriately around the animals as children and animals can be unpredictable at times!
The Venue must be left as found and rubbish taken, no climbing on gates or fencing. Private Parking.
Owners are always on site .
Private Parking, Toilet with hand washing facility & sanatiser dispensers are located all around Summer Barn.
We hope you enjoy Summer Barn, please post your pics, vids, comments and reviews on our Summer Barn Facebook page.
All Summer Barn events are non refundable and non transferable
❗️Covid
Tables, chairs, door handles and toilet will be sanitised between every booking. You need to bring your own food, drink, cutlery and crockery. Enjoy the peace of mind knowing you can enjoy the farm, picnic and countryside knowing you will not meet anyone as this is for your exclusive use.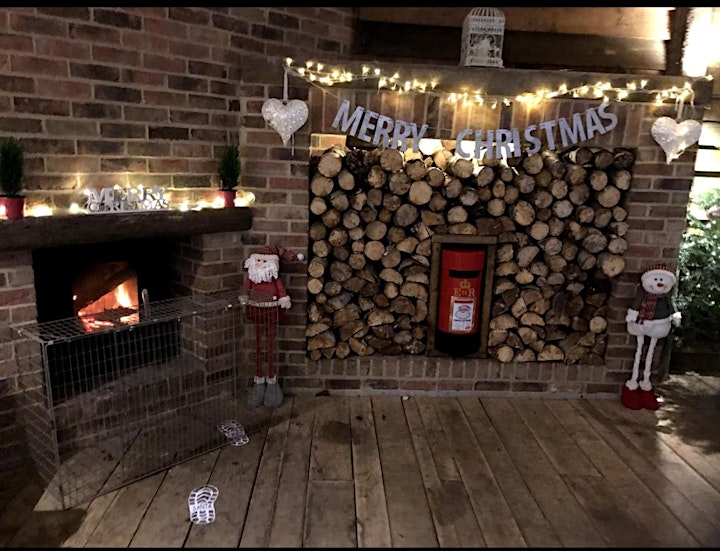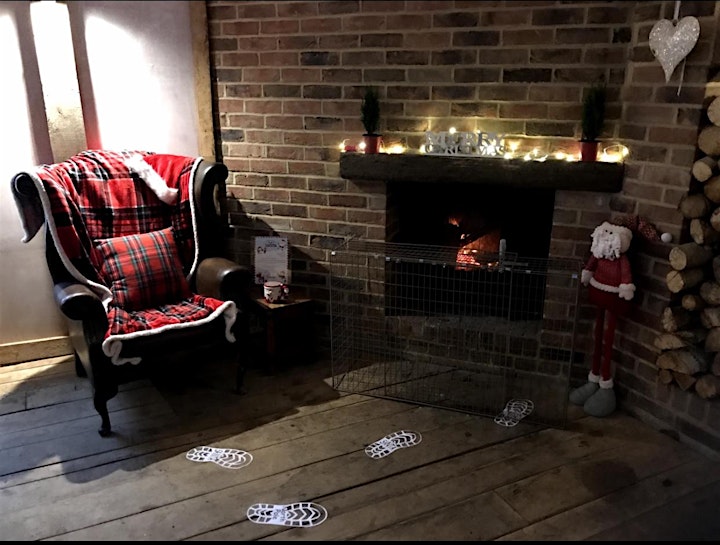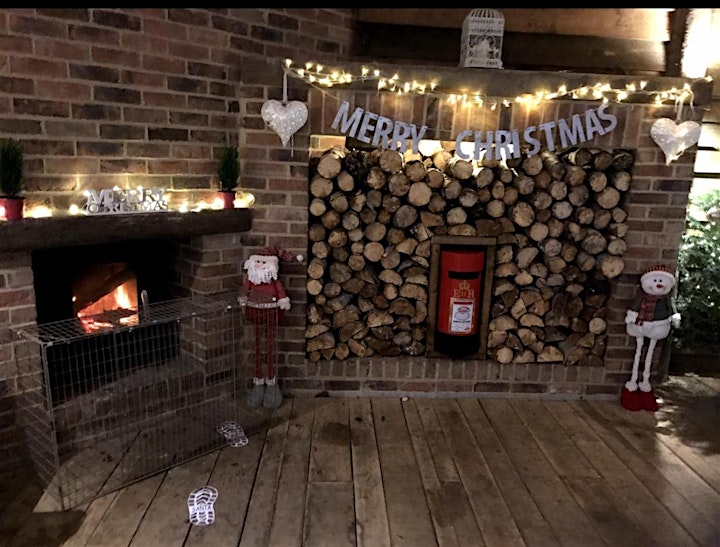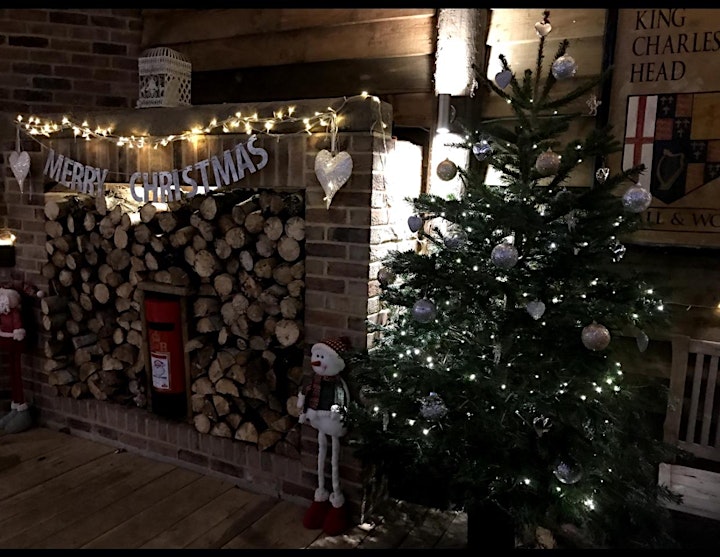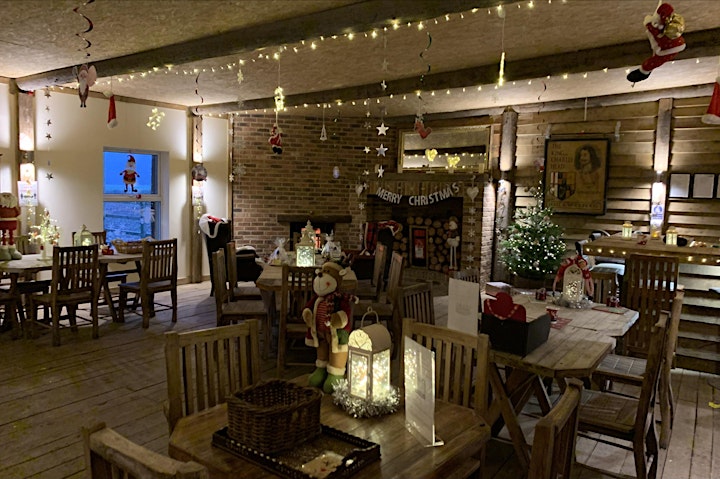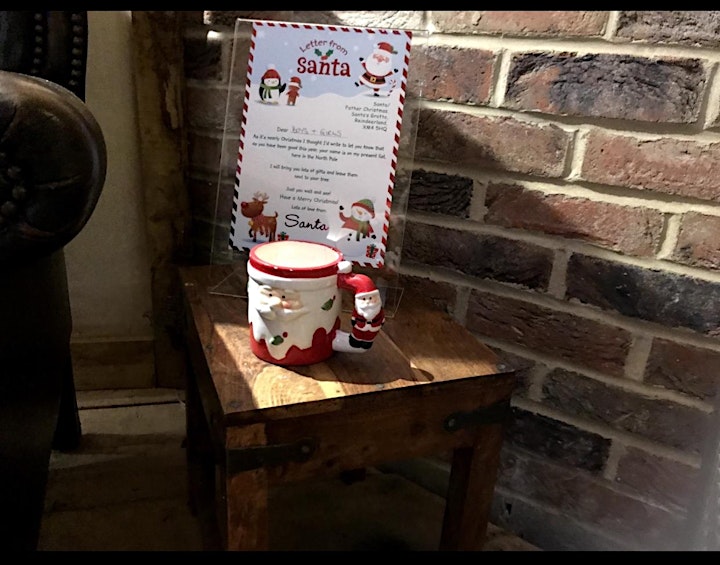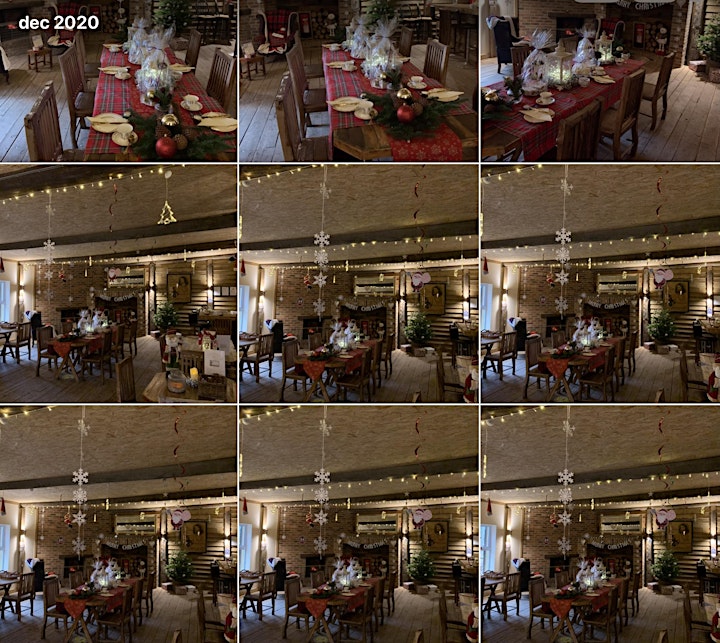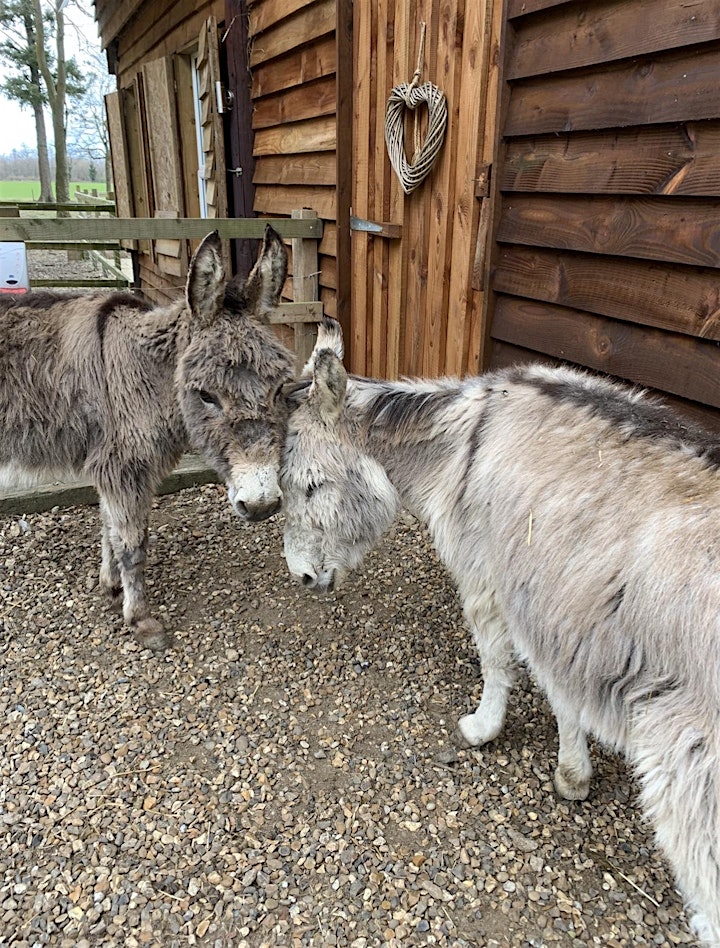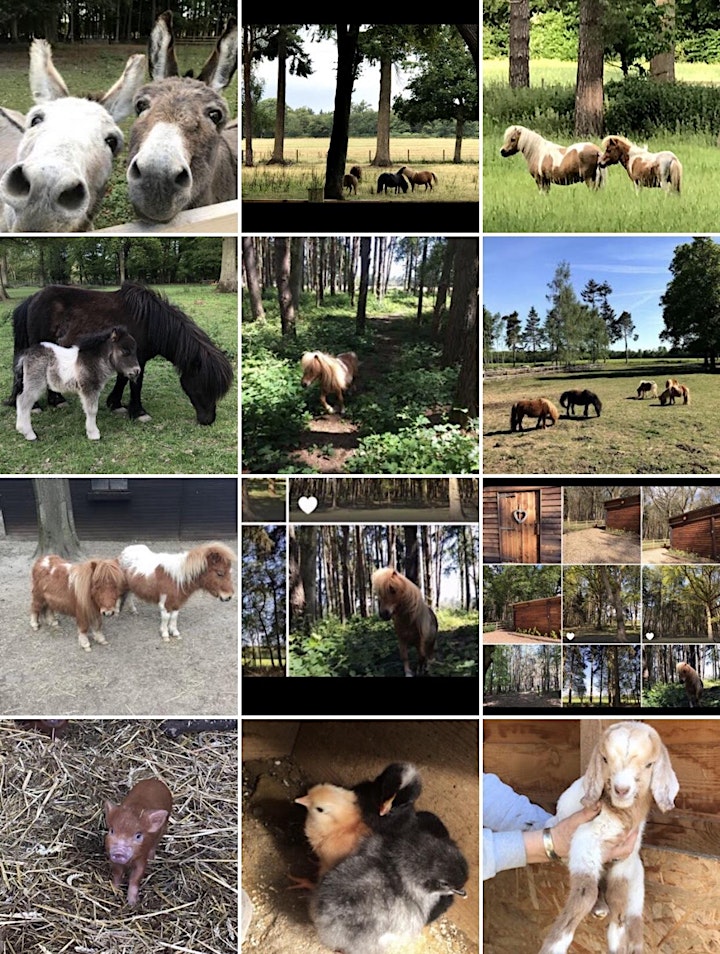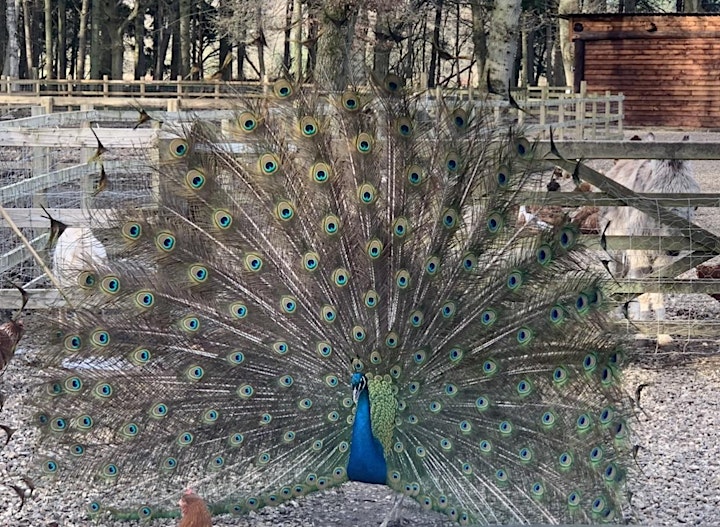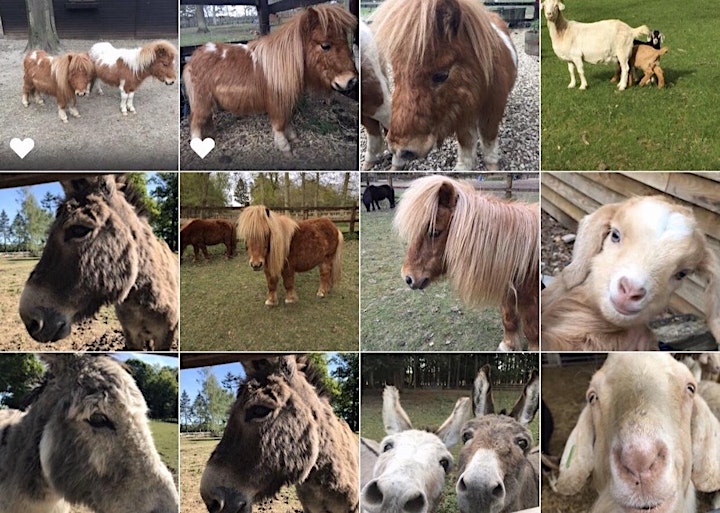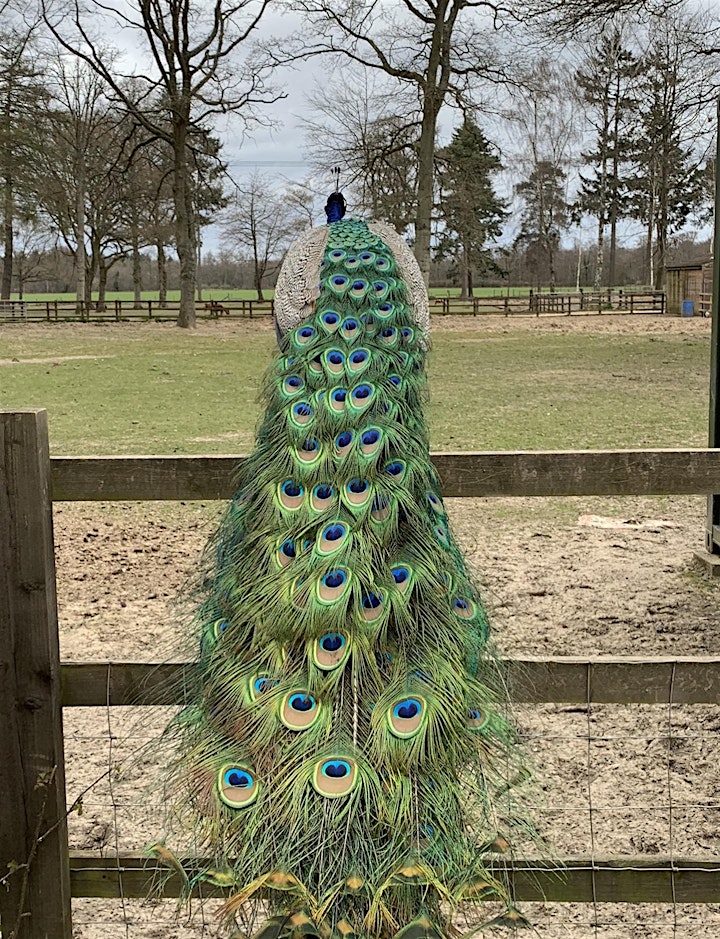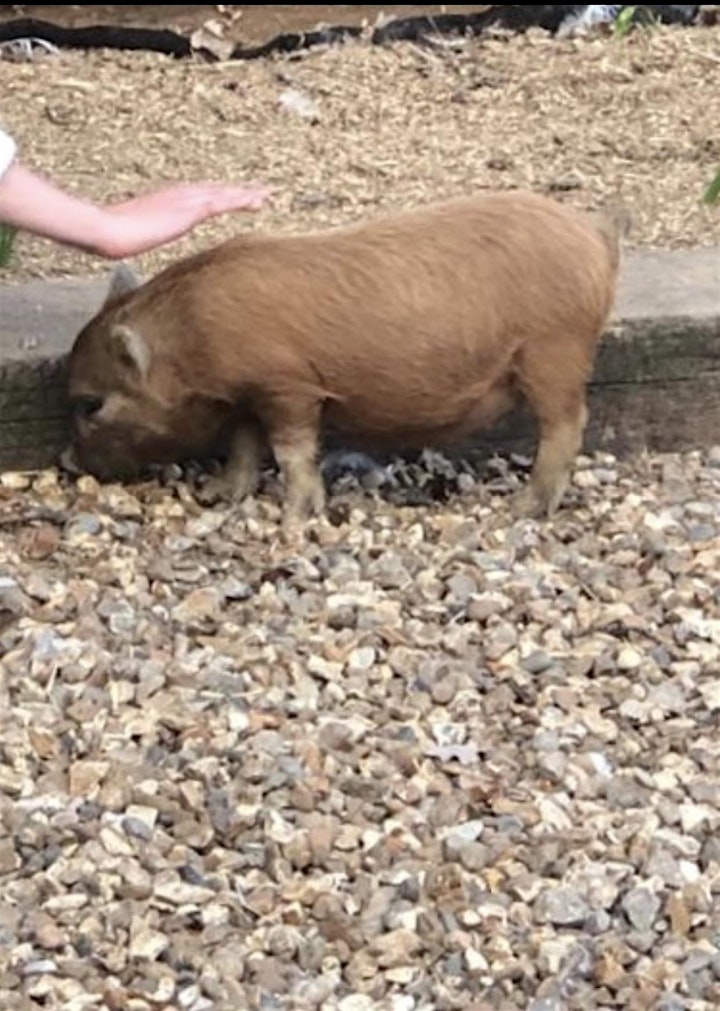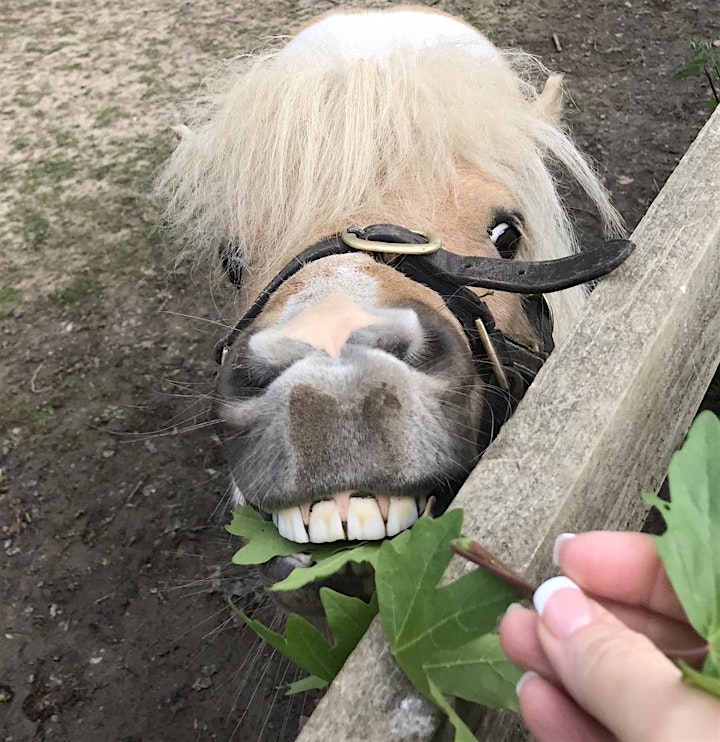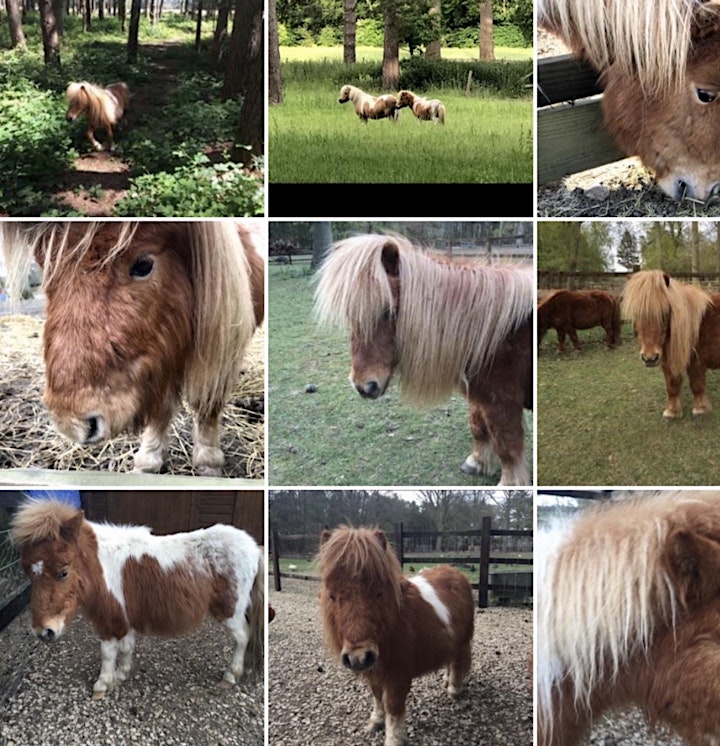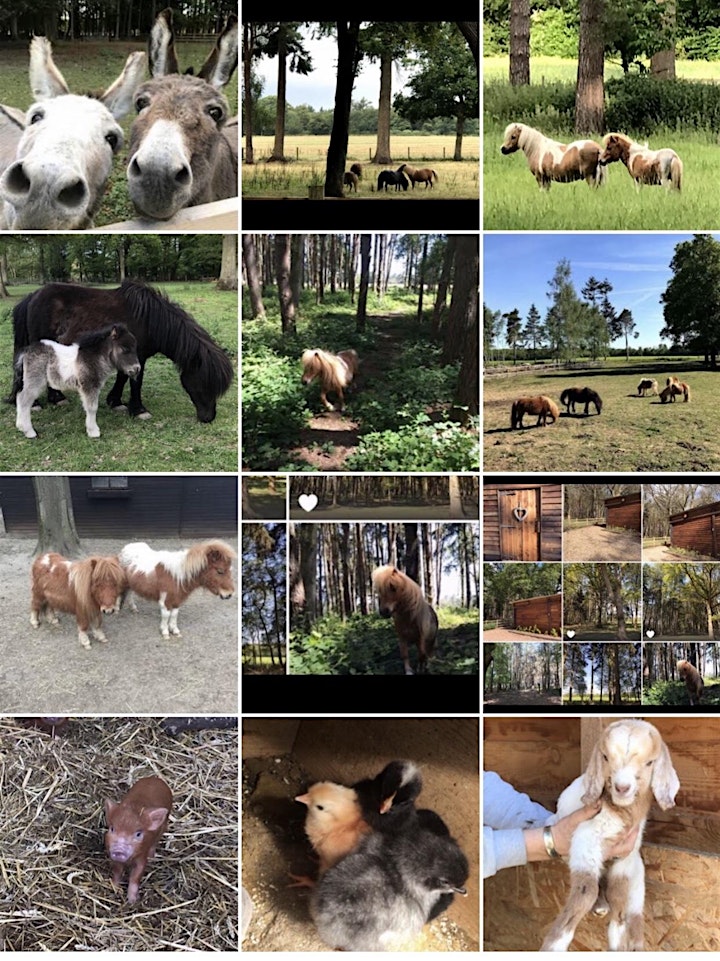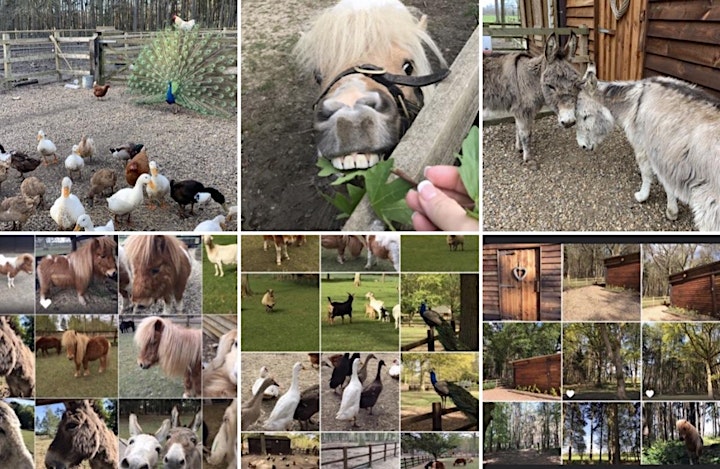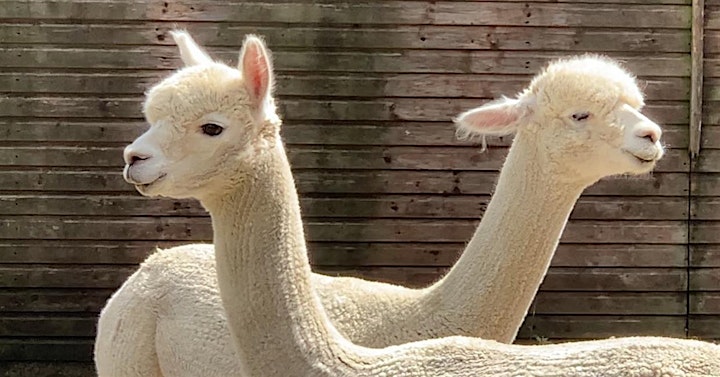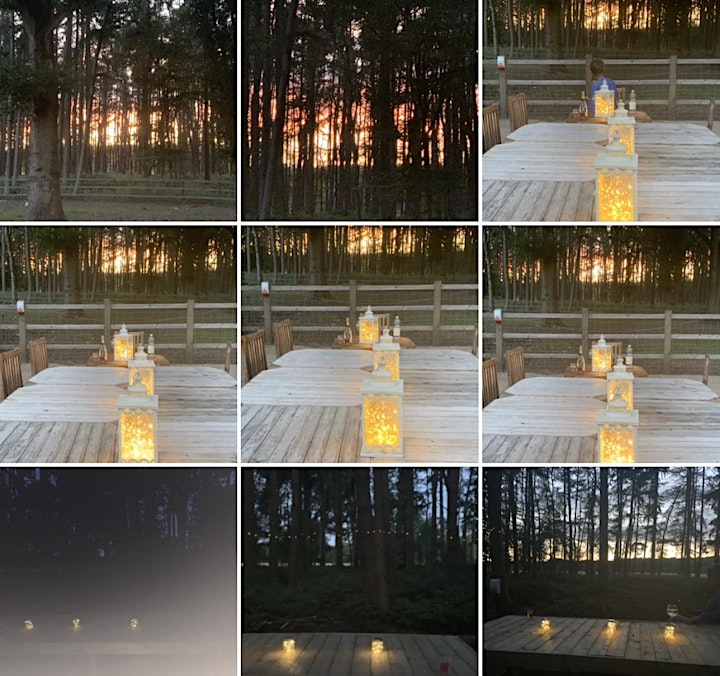 Organiser of Christmas Grotto ⛄️ Fun on the Farm- Xmas Games - Private Hire -2021