Description
How to fund any project you find in 2018?
Hello and welcome to our networking boat party event we run every two months.
This event brings people from very different backgrounds into one place where they can network, meet and look to expand their contacts. Each event features two very prominent speakers, normally from the property, business and mindset worlds.
The caliber of the speakers have been extremely high and in some cases have had to be booked months in advance.
Speaker this month:
Kevin Whelan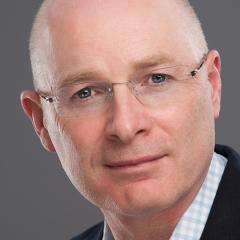 Founder of Wealthbuilders, Kevin Whelan has been raising private finance since the credit crunch in 2008. With hundreds of ventures funded and millions exchanged , he is arguably the UK's leading JV specialist! He prefers to connect people with a passion for sharing value and building relationships rather than the anonymity of the crowd. He will share his principles and practices to give you the tools and confidence to fund any project you find in 2018.
Previous attendees have been financial funds, property professionals, investors, business owners, and people looking to change their current circumstances.
Numbers are limited due to the capacity of the boat.
Book now today to avoid disappointment!