Description
Are you an entrepreneur in need of funding and wondering where you could meet top lenders & investors?
In the spirit of Christmas, we are offering you the chance to spend the evening sipping on your favourite drink whilst connecting with various funders offering all types of funding such as loans, grants, and investments.
Pack your bag with business cards and join us for this unforgettable evening full of fun and great opportunities!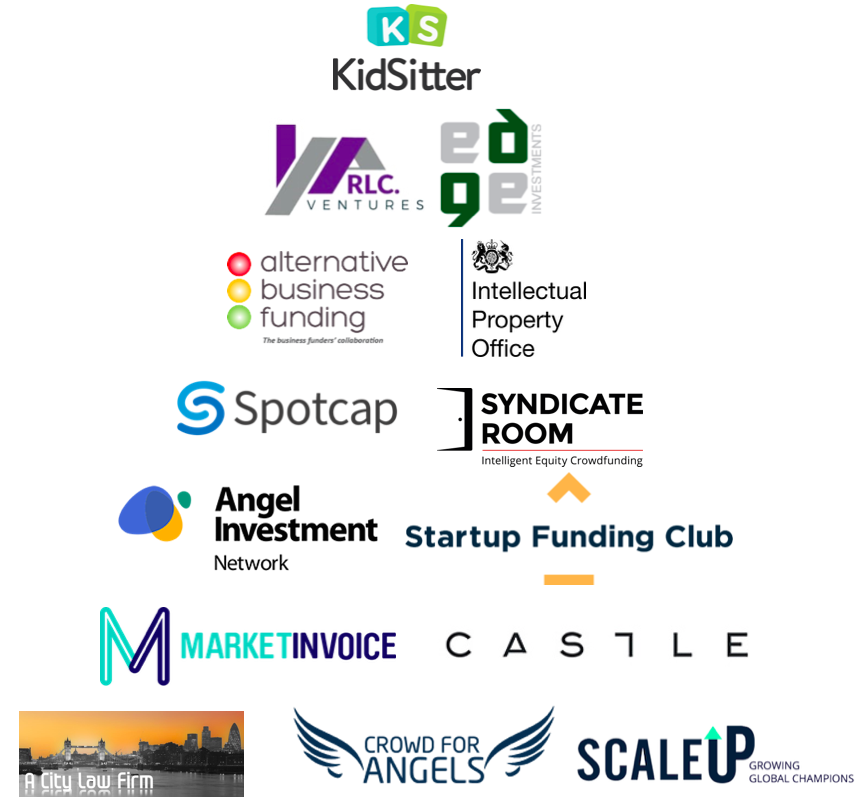 Sponsor:
A City Law Firm is a leading entrepreneur firm of regulated solicitors based in the heart of the City of London. ACLF acts for high-net worth individuals as well as entrepreneurs in sectors such as media, TV, technology, fashion and finance and start-up businesses that seek and secure investment.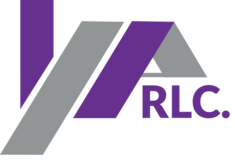 RLC Ventures is a privately held Venture Capital and Private Equity pre-dominantly focuses on investing in seed and early stage startups. Their main sectors include property, technology and financial services.

Castle Digital Partners is a venture services firm that specialises in product. As equity investors, we partner with non-technical CEOs to invest in the software that drives their businesses.
Companies You'll Meet:
ScaleUp Group is a VC made up of successful founders and executives providing fast growth companies with "Active Support" consisting of management mentoring, talent management, sales expansion, financial management and funding to help create global champions. Every member of their team has either founded or funded multiple successful companies. In many cases, both!
Angel Investment Network was set up in 2004 to give entrepreneurs and investors a platform that streamlines the whole funding process. Today, they are the world's biggest angel network with over 600,000 entrepreneurs and over 130,000 investors. They have designed a user-friendly form for entrepreneurs to build their pitch and have loads of tips and guides to guide them through the whole process.
SyndicateRoom is the UK's only investor-led equity crowdfunding platform. Their members co-invest alongside experienced angel investors in highly sophisticated investment opportunities on the same economic terms as the professionals. Each one of the opportunities on their platform has been researched by a 'lead investor' who is familiar with the sector and who has put their own money into the deal.
Alternative business funding provides a free and easy way for SMEs to find a vast array of funding choices. They are focused on making it simple for time-constrained business owners to find the right sources of finance. Their unique collaboration brings together the market leaders in all forms of alternative business funding.
Spotcap is an innovative online lender for small and medium-sized businesses. The company was founded in 2014 and is led by CEO Dr. Jens Woloszczak and MD Niels Turfboer. Spotcap is a leading global fintech company focused on online lending, a sector worth trillions of pounds. Their mission is to provide flexible finance to both established and growing small and medium-sized companies.

Startup Funding Club was formed in 2012 by Stephen Page and four experienced entrepreneurs and investors. SFC has experience in advising on SEIS funds, managing angel investment networks and sourcing overseas investment for early stage companies. In July 2016, SFC was awarded the "Lead Angel Syndicate of the Year" by the UK British Angels Association (UKBAA).
Crowd for Angels aims to bring innovative and appealing products to the crowd and funding for companies through their growth cycle. They support public and private UK companies through all stages from seed to pre-IPO and when listed. They do this through equity funding under SEIS, EIS and debt funding through their convertible loans.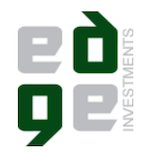 Edge Investments is a UK-focused creative industries investor in high growth companies in UK theatre, game developers, music, etc. Edge has had a great deal of success in the live entertainment sector, and it has launched a range of funds focused on the creative industries, including the Edge Performance VCT, the UK's largest Venture Capital Trust.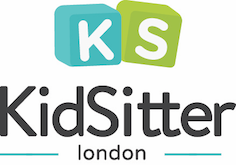 KidSitter is a marketplace for on-demand childcare, through which families can find and book trusted, fully-vetted childcare instantly. KidSitter works exclusively with childcare professionals: nannies, nursery staff, teachers, and childminders. KidSitter has over 250 childcare professionals, delivered 15,000 hours of childcare, amassed 700 reviews with 98% 5-stars.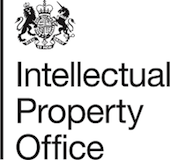 The Intellectual Property Office is the official UK government body responsible for intellectual property rights including patents, designs, trade marks and copyright. IPO is an Executive Agency of the Department for Business, Energy and Industrial Strategy (BEIS). They are responsible for the role of IP rights in supporting innovation and are directed and controlled by corporate governance rules to ensure that it supplies public services of the highest quality, shares good ideas and control costs.

MarketInvoice is a peer-to-peer invoice-financing platform with funds provided by investors from around the globe. It is UK's first online marketplace allowing companies to selectively sell outstanding invoices to raise working capital. Launched in February 2011, the platform allows small and medium-sized businesses who have outstanding invoices to trade these with institutional investors online. As of 2017, the company has facilitated over £1 billion in funding for high-growth UK businesses.
Plan your evening:
• 6.00-6.30pm Arrival and Registration
• 6.30-7.00pm Introduction to funding opportunities
• 7.00-8.30pm Networking Party
Organiser:
Arina Osiannaya, Managing Director at Business Funding Show
Host:

WeWork is a platform for creators. They provide you with everything you need to create your life's work. They're growing our community in London with new spaces opening up throughout the city, get in touch to learn more: https://www.wework.com/locations/london/soho-london
***WeWork security request***
WeWork has requested that all attendees provide us with:
- Full name
- Email, and
- Company name
Note: You may not be allowed into the building if you do not provide the above RSVP
We appreciate your cooperation in updating your RSVP to be an accurate representation of whether you will attend.
TICKETS TO THIS EVENT ARE NON-REFUNDABLE.