A festive-themed photo workshop for all ages and abilities. Includes a set of ten Christmas cards with your favourite image from the day.
About this event
In this fun and relaxed one-day workshop, I'll help you learn some simple tips and tricks for taking better photographs using any device.
You will then have the oportunity to put your new skills into practice by taking a range of different festive-themed photographs. We'll make it feel a lot like Christmas by playing some classic Christmas songs and nibbling on some yuletide treats.
At the end of the session, you will have the opportunity to select your favourite image(s) from the day and I will order 10 unique Christmas cards for you to send to loved ones in time for the 25th December.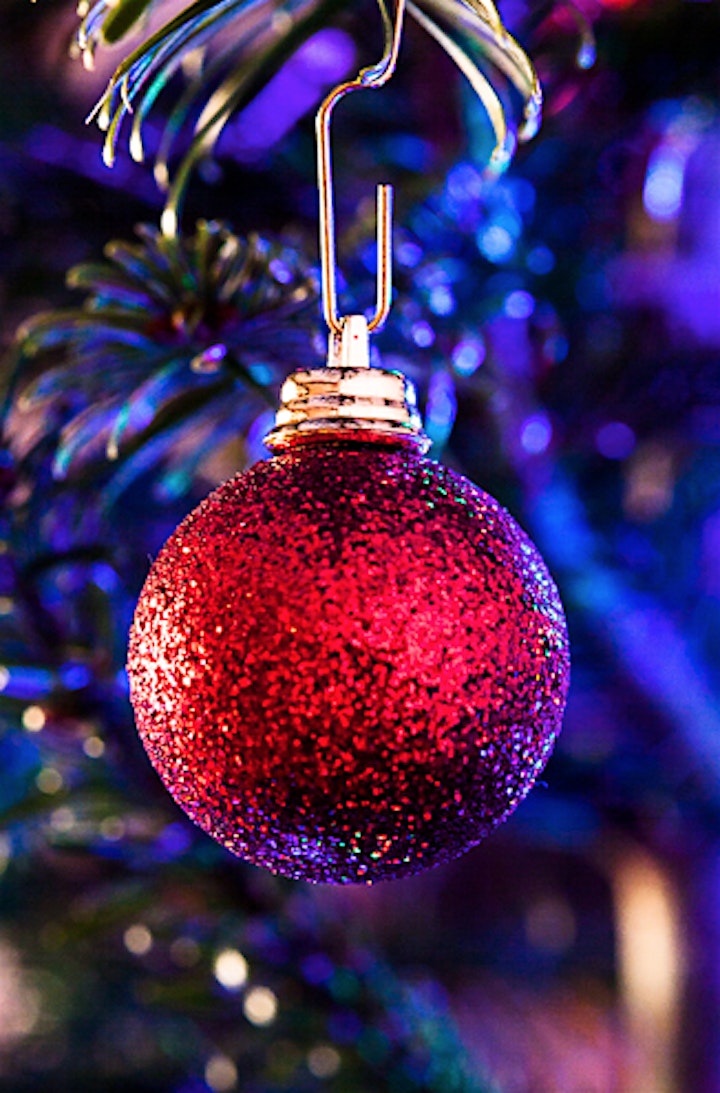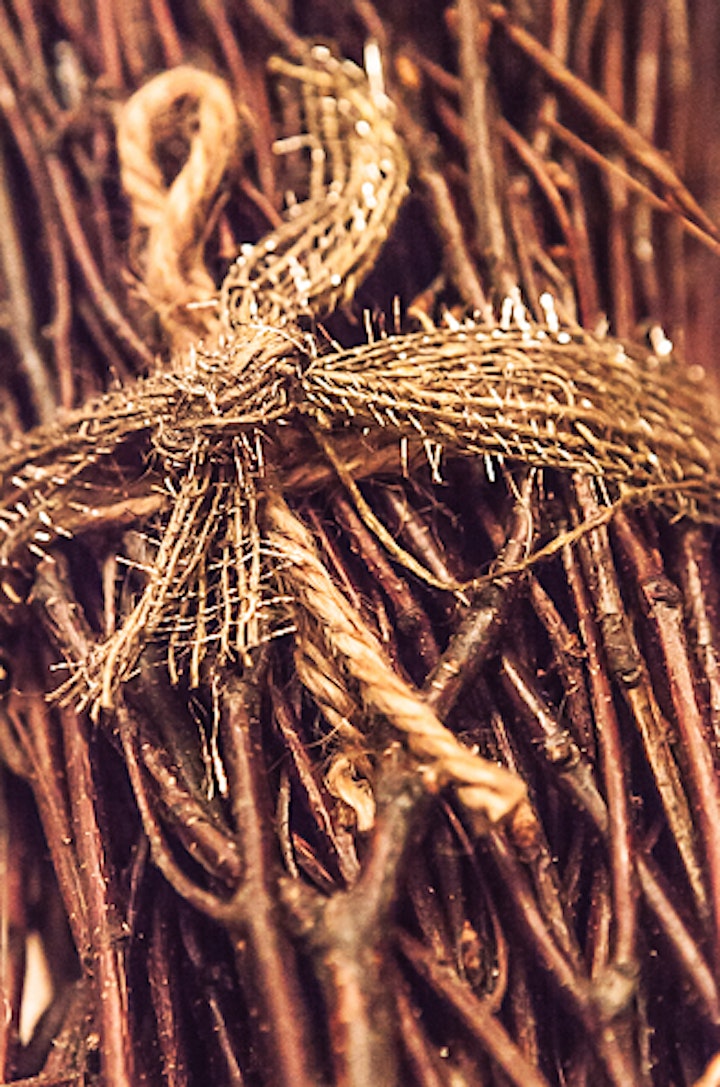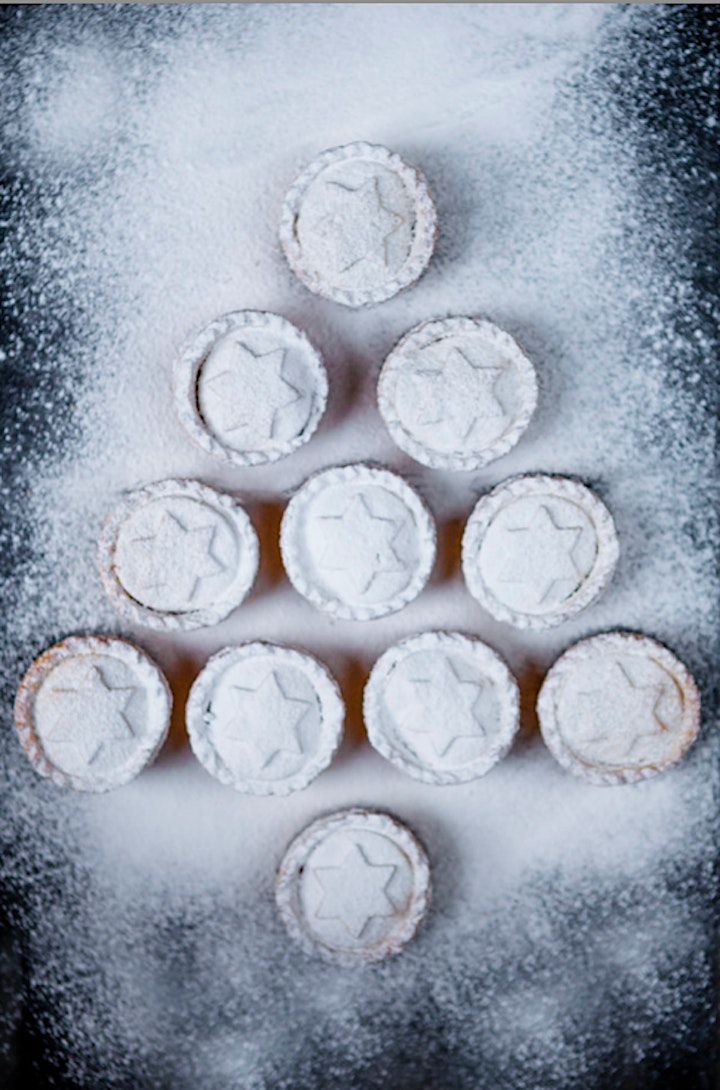 Organiser of Christmas Photography Workshop
Ross Willsher is a professional wedding and portrait photographer who specialises in celebrating love in all its forms. Having previously studied Photo Imaging at Morley College in London, Ross is a firm believer in valuing everyone's unique qualities and capturing their individuality through natural, relaxed and stress-free photography. Originally from the Cotswolds, Ross loves incorporating the natural environment into his photographs and loves how the great outdoors can enable people to feel calm and comfortable in their own skin.
A proud uncle and wannabe "Star Baker", Ross spends his
free time being creative (and messy) in the kitchen and listening to songs that either soothe, energise or inspire the soul.
He lives in Chelmsford, Essex, with James – his partner of 10 years – and his work takes him across London and throughout the UK.