Christmas Social Get-together
About this Event
We are planning a fabulous social event for those affected by cancer. We've teamed up with Award Winning Florist, Kate Thomas of Funky Flowers, Wokingham.
Venue: Berkshire Flower School - RG40 1SU (Opposite St Crispins School, Wokingham)
Time: 7 - 9pm Cost: £25 + booking fee
Bring: Friends, Family and Nibbles and Drinks
As a Master Florist with years of experience, she is always keen to continue educating herself and pass on the designs and creative techniques she's learned. She is a qualified teacher of floristry in further education and an experienced demonstrator and she runs a series of workshops throughout the year at her boutique flower shop in Wokingham, Berkshire.
We will enjoy a relaxed evening with the opportunity to make a beautiful seasonal fresh foliage wreath or table decoration with traditional dried fruit, fir cones, cinnamon and all the usual trimmings!!
Kate says "Every year our pupils cannot believe that they have made the creations they take home."
You will take home your finished design and enjoy nibbles and drinks whist creating your masterpiece. Please bring your own refreshments along to enjoy.
Places are limited so please book early to avoid disappointment.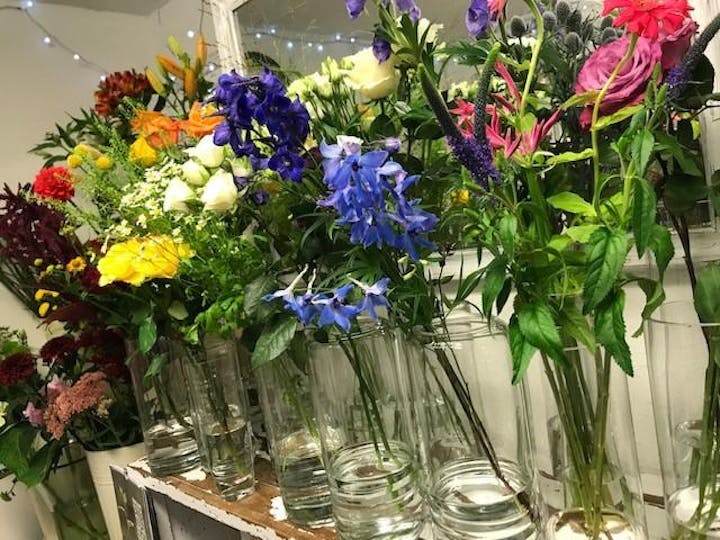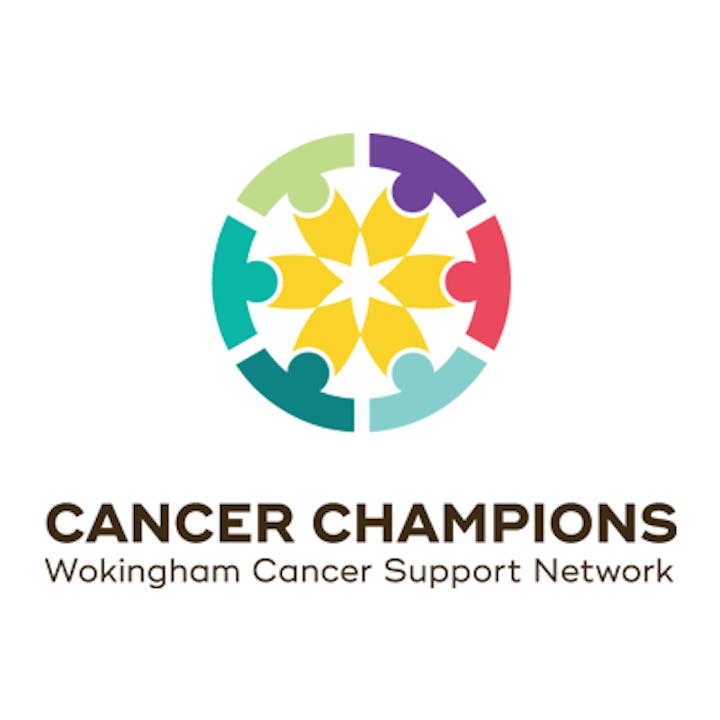 The Wokingham Cancer Support Network has been established to support people living in and around the Wokingham borough that are affected by cancer.
Meeting other people with similar experiences can be invaluable. Self-help and support groups offer a chance for people to talk to others and come together to share experiences and concerns.
www.involve.community/cancer