Come along and create your own tiles, decorations and gifts at these unique workshops using the traditional process of tube lining.
About this event
Come along and create your own unique tile using the traditional process of tubelining. Using a clay slip to create an outline you then infill your pattern with beautiful coloured glazes (although they will be mostly grey on the day!).
Tiles are priced from £5 to £20, with a standard 6 inch tile at £9.50. And you simply pay on the day for the items you choose.
Once your tiles are finished they are dried before being fired to 1030 degrees. This usually takes around 3/4 days.
Collection can be made from the Jackfield Tile Museum or tiles can be posted out for an additional charge (£4.95 for up to 4 tiles). Please allow 28 days for delivery.
It normally takes around an hour and a half to decorate your tile. This tile decorating workshop is a two hour time slot, longer sessions can be arranged, please contact us in advance for this. Please arrive as close to the start of the session as possible.
Your attendance will be based on your agreement to the following:
1. All those aged 12 and over will need to wear a face covering throughout the session.
2. Those visiting will need to either use our registered code for 'track and trace' (the barcode will be available to scan on entering each room) or be happy for us to pass on their details to the track and trace service if they are not registered for the app.
3. Groups must be those of a single household (or those in a designated 'support bubble') and be ideally less than 6 people.
4. Please do not attend the session if you, or any member of your group, have any of the symptoms associated with Covid-19 or are awaiting a test result etc.
5. Payments made on the day will only be possible through bank card and where possible this would help to be contactless.
6. When booking you take responsibility for ensuring you comply with current guidelines to ensure the safety of yourself and of staff.
We are located in the courtyard of the Jackfield Tile Museum.
Parking is available on the Tile Museum site (£1 per hour, max charge £5).
We would like to remind you that there has been no charge for booking your workshop spaces and if you feel in anyway unhappy or unable to attend simply let us know by email or you can call 01952 884627 if you have any questions. We do ask, however, that you do this as far in advance as possible so others may be waiting to take the space.
We look forward to seeing you all soon.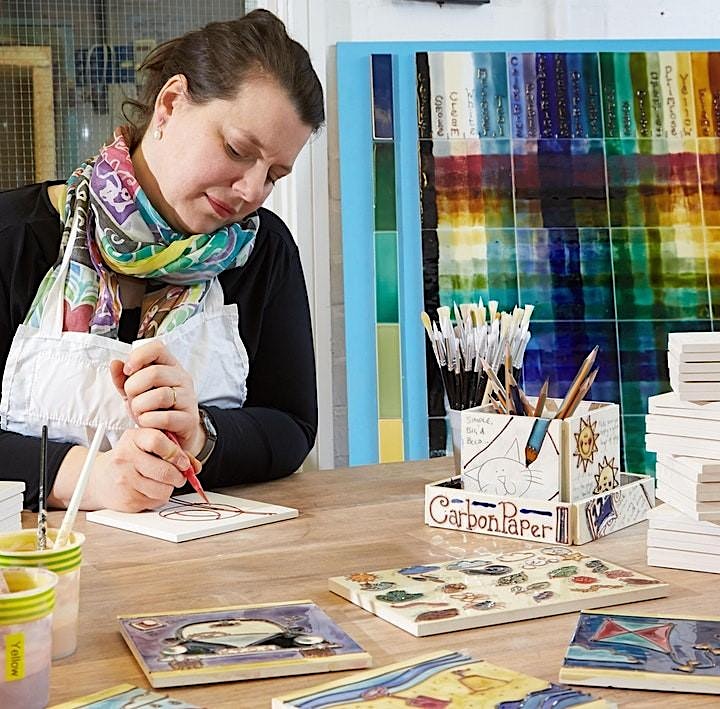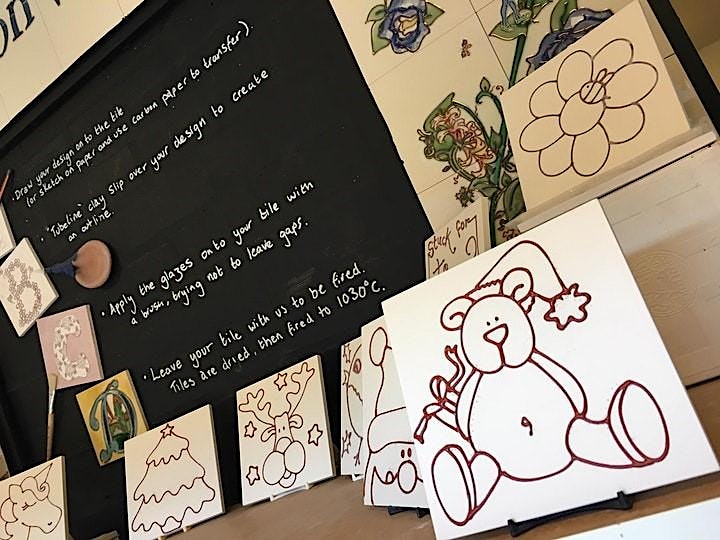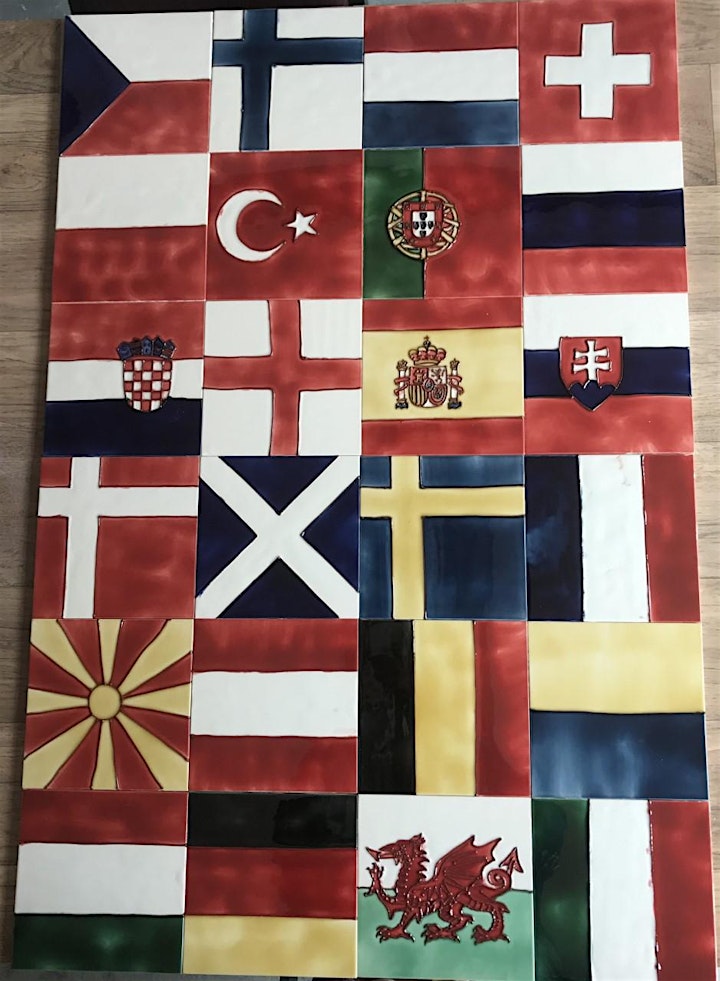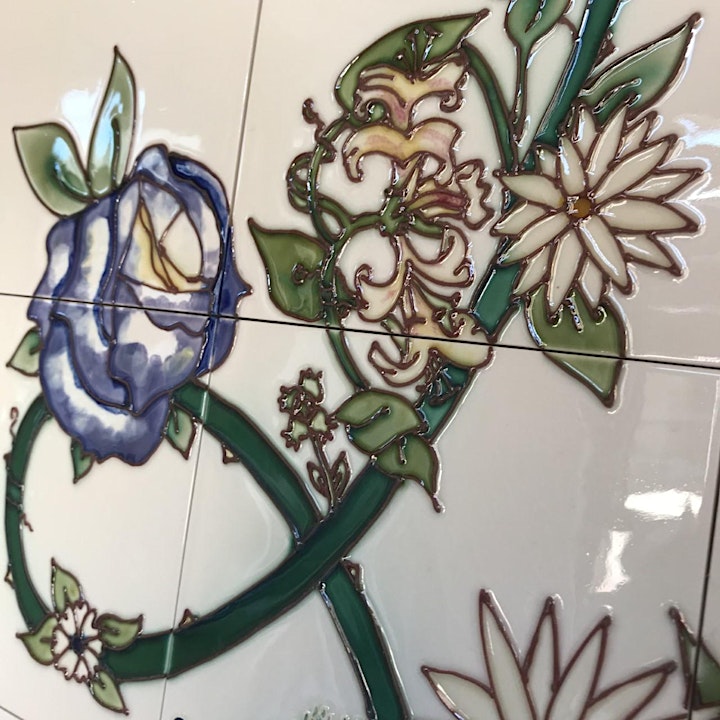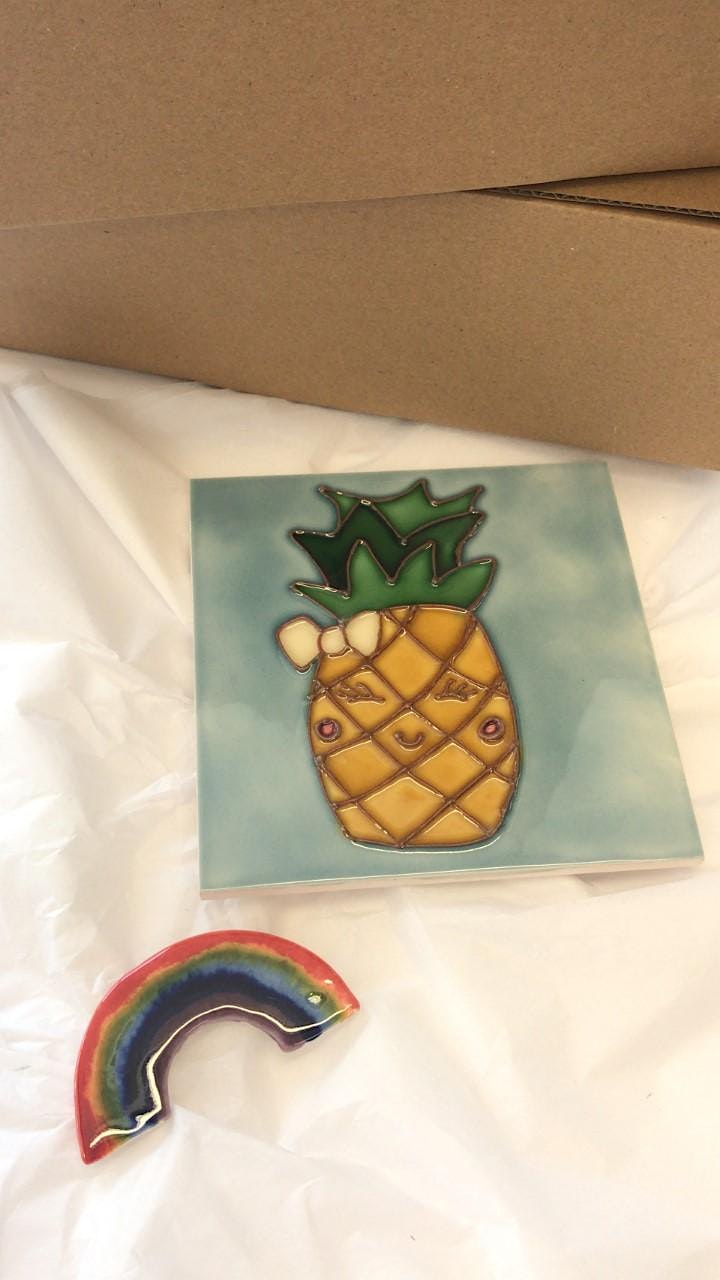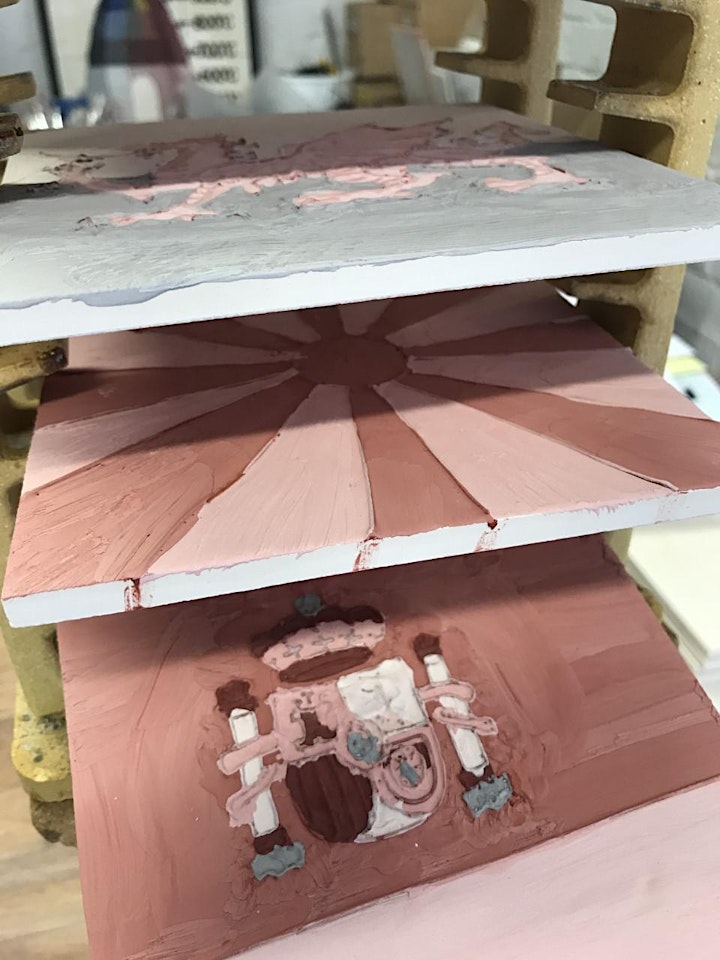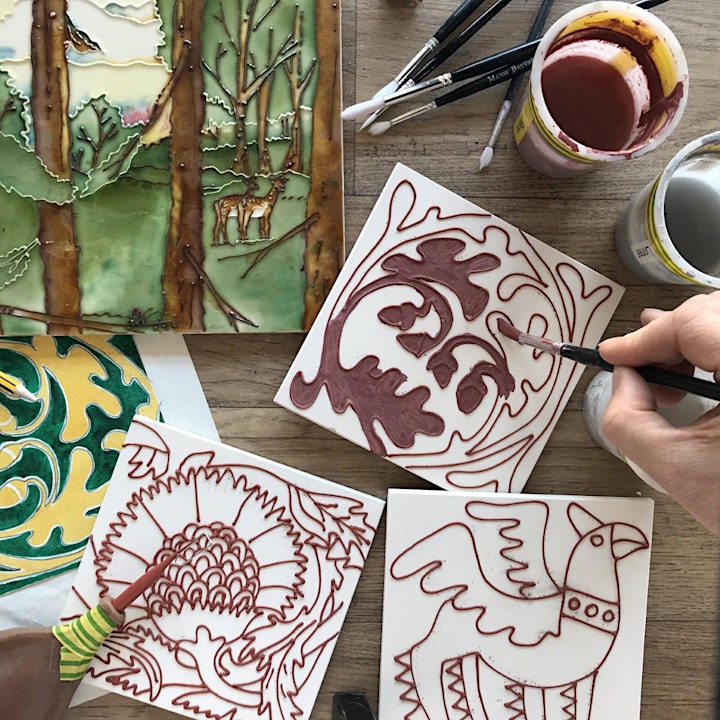 Organiser of Christmas Tile Decorating Workshops
Craven Dunnill Jackfield also runs an award-winning educational programme, hosting workshops in traditional ceramic decoration and manufacturing. 
Our workshops embrace both the fantastic history of our extraordinary site, the energy and enthusiasm of a modern commercial tile manufacturer passionate about the retention of traditional processes and the continuing advancement of technology.
Run on the site of the Jackfield Tile Museum, in the Ironbridge Gorge, all students are encouraged to take inspiration from the museums incredible collections.