Come and join us for some festive cheer, in the beautiful surroundings of Elmslie House.
About this event
Blue Magpie Contemporary Craft Fair – November 2021
Elmslie House will once again be opening its doors and playing host to an amazing array of designer-makers for the Christmas Blue Magpie Contemporary Craft Fair.
As in 2020, the fair will once again be taking place over 3 days, this year with over 50 makers joining us in person over the course of the weekend - with the daily line-up changing each day!
Anna's legendary cakes are always a popular part of the Blue Magpie Fairs and this year there is even more space being allocated for visitors to sit inside to enjoy these and also other savoury items from soup, cheese scones and salads.
With COVID considerations still very much in play, we will be managing visitor numbers througout the course of each day and although we have not made it mandatory for our exhibitors to wear face coverings, these are preferred for visitors. There will also be a suggested one-way route through the house where doors and windows will be open to help ventilation.
Entry is £3 for adults and free for accompanied children under 16.
Not only does the entrance fee mean fair goers can visit multiple times with the use of wristband, but completing a feedback form entitles automatic entry to the raffle, with amazing prizes from our makers up for grabs.
Friday 19th, Saturday 20th & Sunday 21st November
10.30am - 5.00pm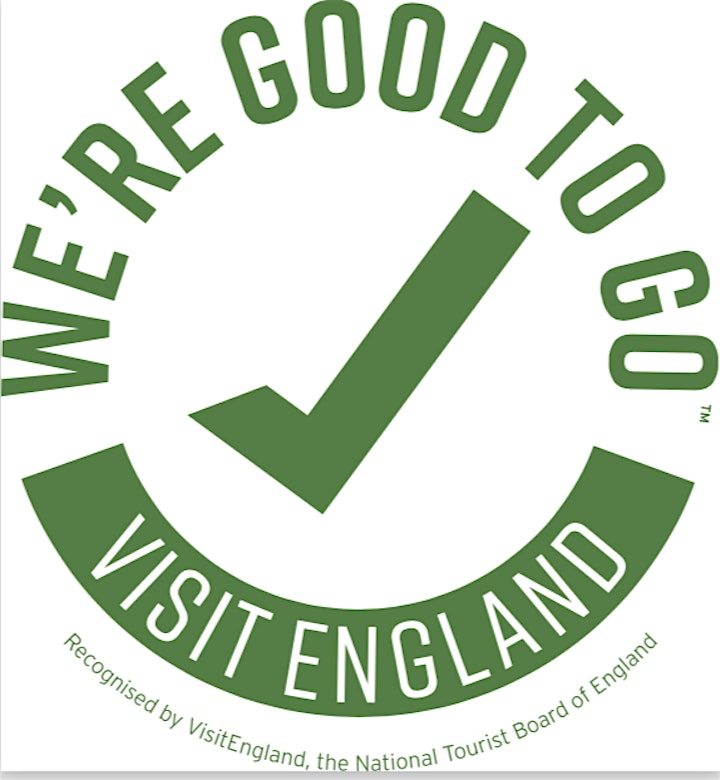 Organiser of Christmas with Blue Magpie Contemporary Crafts