'Legacy Woodland' collaborating with 'The Balance Approach' presents 'Christmas Woodlands Networking Event'
About this event
We are excited to bring you our first Woodlands Networking Event at Garstang Golf Club and what better time to do that then the build up to Christmas.
We want to provide you with an opportunity to meet likeminded businesses who are passionate about sustainability, wellbeing of their employees and meeting their CSR obligations and genuinely want to make a social impact.
We want to help you contribute to your sustainable development goals in a unique and tax-efficient way and all this while supporting our charity Plotbank.
We will take away your headaches and save on average 10.8% in comparison to paying corporation tax.
The wellbeing of your employees is a real challenge at present let us help you drive your agenda provide a new energy and consistency which is affordable and tax deductible.
Join us at 12 noon for some fun informal networking, enjoy our interactive presentation and a lovely lunch.
By 2pm you will be well-informed, made new contacts and enjoyed lunch all this and its FREE to attend.
We are looking forward to meeting you all.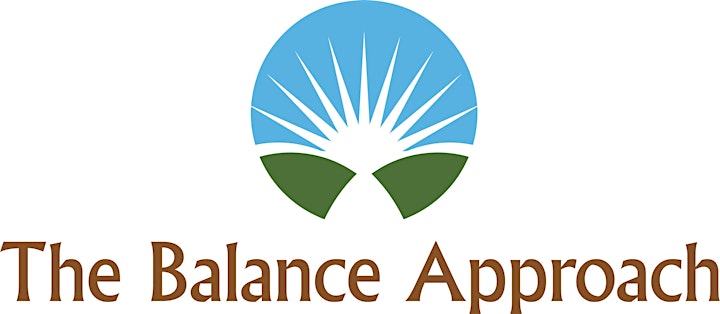 Organiser of Christmas Woodland Networking Event
We support your business to develop a culture of employee health and wellness. Implementing a health and wellness programme has been proven to improve staff attendance, retention, productivity, job satisfaction, loyalty and performance.
ISO 45001 now states that it is the law to have a health and wellbeing programme.
Creating a community of employees focused on wellbeing is simple if you know how and if you are commited to driving improvements in this area you will see the difference very quickly.
Call me for free consultation: Jackie: 07876074808