About this Event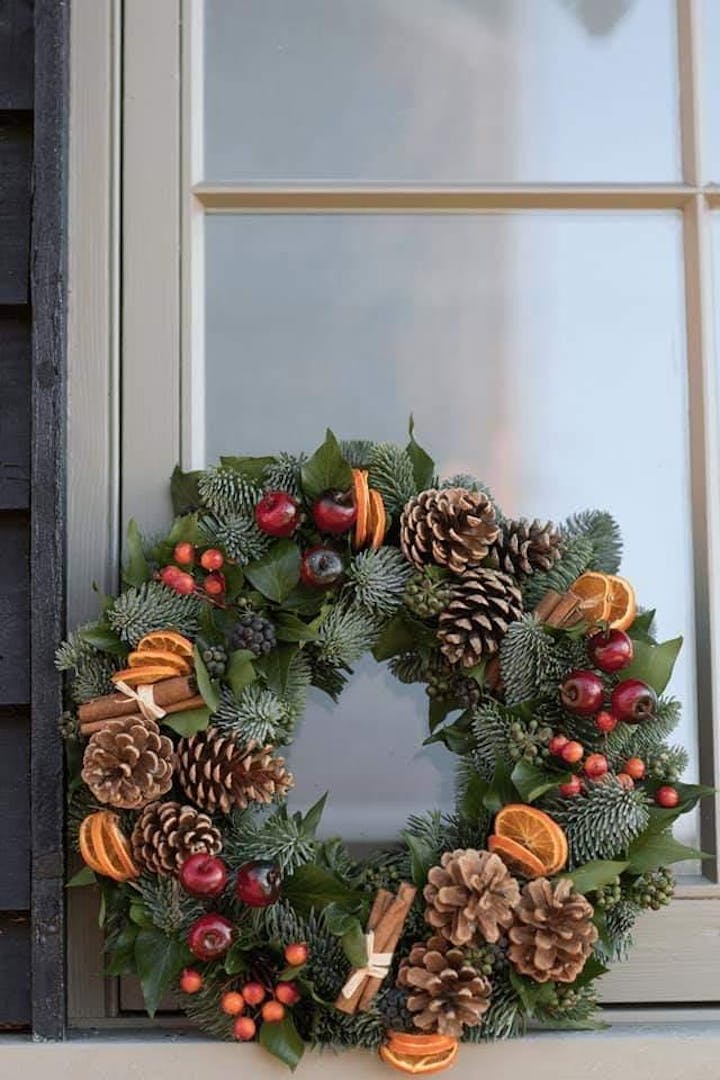 At this workshop, you will use a variety of seasonal greenery, learn foliage names, how to prepare greenery ready to arrange onto your ring, mossing and wiring techniques, floristry tips and tricks of the trade, and additional products such as fruit slices and cinnamon sticks can be added to decorate your door wreath.
You will create your own hand crafted wreath with step by step guidance from a qualified and experienced floristry tutor.
This event also includes refreshments. Come along, have fun and why not invite a friend or two and make a night of it!