Create your very own Christmas Wreath
About this event
I call myself a flowersmith as I really don't fit the traditional 'florist' mould. I work with seasonal, locally grown and gently foraged flora and have a style that tends to be a bit wild and exuberant, often finding beauty in the unusual.
At this Christmas workshop you will learn to weave your own willow wreath with locally sourced willow. I will demonstrate how to turn this into a wonderful festive decoration and get you to decorate your own with lots of greenery, and other festive goodies, you will take home a beautiful wreath and skills that you can use in the future. I hope to inspire you to do your own thing, experiment and above all have fun!
Time permitting, I will demonstrate a few other ways to arrange and put things together for the festive period.
Quote from past student
It was a lovely way to spend a few hours. I felt a bit out my depth to begin with as the other ladies seemed much more knowledgeable. However, you very soon put me at ease, and I really enjoyed making the wreath! I feel it is a workshop for all abilities. A woodland walk is going to be even more interesting now!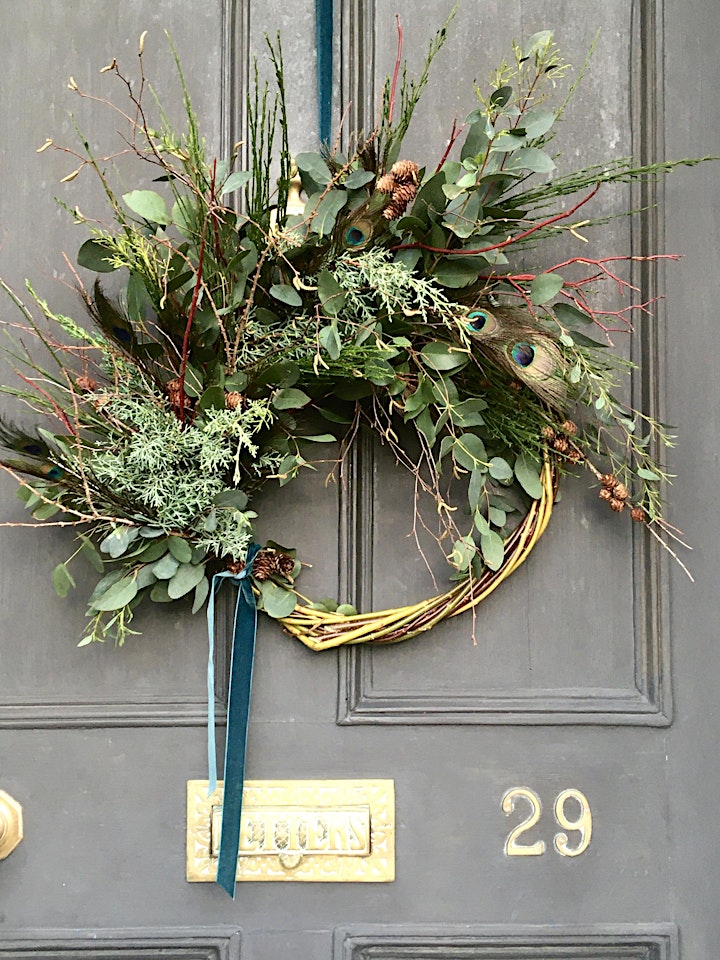 Organiser of Christmas Wreath Workshop with Ruth
Dunbar Craft Studio CIC has  a shop which enables local crafters to have a permanent selling outlet in the High Street. 
In addition we run workshops/classes and have a drop-in area, together with a community shed at our  Craft Centre & Community Shed in Dunbar Business Centre, Spott Road