A London walking tour with all the festive bells and whistles!
About this event
London is amazing on any day, but it's even more spectacular at Christmas time! And it's wonderful that this year we can enjoy a festive walking tour in person!! Join me for a wander through London's West End, from Trafalgar Square to Covent Garden. We'll learn about the festive traditions which make London so special, from gifts of Norwegian trees to Twelfth Night cakes. It's the perfect opportunity to see some of the 2021 lights which decorate our glittering capital city and hear some fascinating stories along the way.
As well as looking at what Christmas is like now, we'll delve into how Christmas has been celebrated in this country over the centuries - including in wartime! - and learn the origins of some of our best-loved Christmas traditions. Mince pies, mistletoe, pantomime, and more!
There are two dates to choose from with slightly different times: Friday 10th December (6pm-8pm) or Sunday 12th December (4pm-6pm). If you are also not able to visit London in person this Christmas (or just don't want to venture into the cold!), there will be a special one-off virtual version of the tour on Friday 17th December (6pm). Click on my profile below (Rambling London Tours) to find the Virtual Tour.
***
The tour will last roughly two hours and the meeting point will be in Trafalgar Square, by the Christmas tree - the exact location will be sent to you via email.
In terms of Covid restrictions, social distancing and face coverings are no longer mandatory and because we are outdoors, wearing a mask will be at your own discretion. I will not be wearing a face covering during the tour. You can find more information about how I am keeping my groups safe during the pandemic here.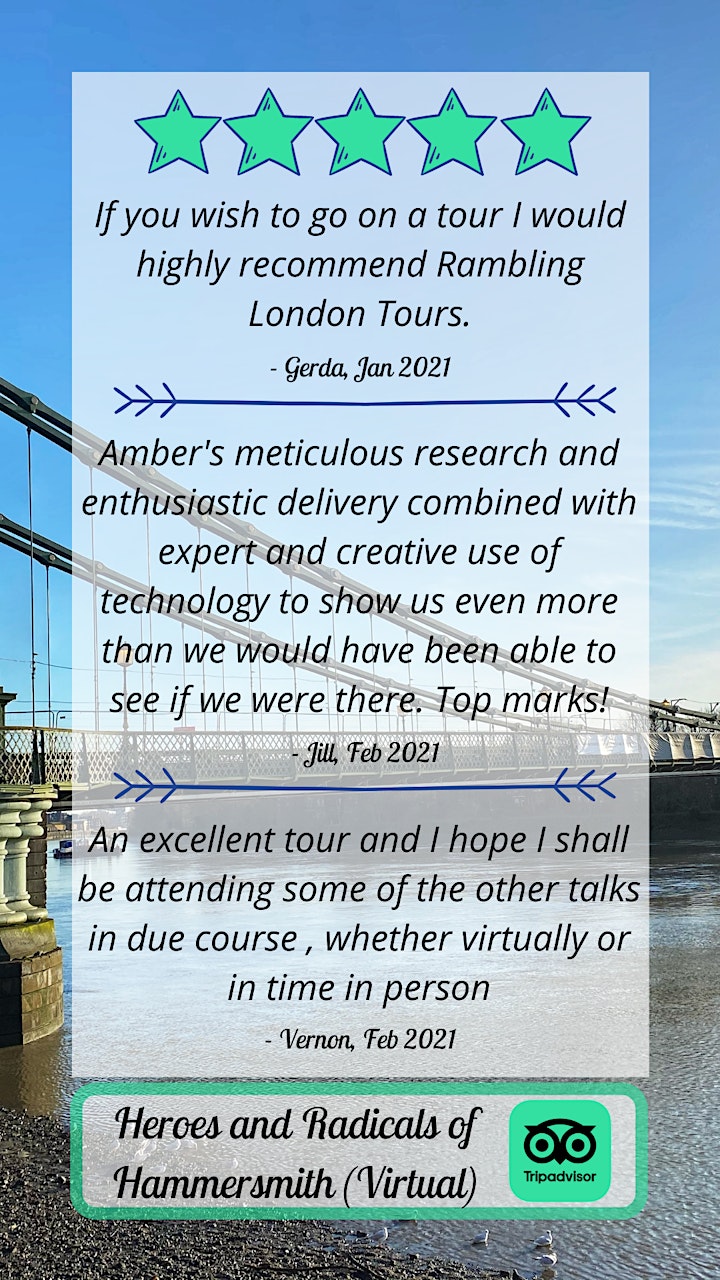 Organiser of Christmastime in London's West End Walking Tour
Hello, my name is Amber. History nerd and professional tour guide at your service!
A few things about me. I am a born and bred Londoner so I absolutely adore my home city, but I love travel too, which means I'm always excited about exploring new places as well as taking other travellers (like you) around the places I love. I have been working in tourism on and off since 2013, both in the UK and briefly in Australia, and in 2020 I qualified as a professional Blue Badge Tour Guide for London and the South East of England. I am passionate about history, I have a History degree, and I think tourism is the perfect way to make sure I always keep learning, meeting new people, while also giving me a career where the world is my office!