Description
Join all the dogs at our Christmas Bone-anza and take a walk in our winter wonderland, four amazing backdrops for you to take a picture with your dog.
At this years gathering we will be promoting rescue dogs as the Nations favourite breed, if you have rescue dog join Decembers campaign to adopt and not to shop for your new family pet... visit the "Rescue is my favorite breed" stand.
Do you have a story to tell? We are composing a small book on true stories of miracles and hope, stories of rescue dogs once they have gone into forever homes. Come and tell us your story at the "Miricles and Hope" stand.
Visit and meet many dogs, browse our small indoor market and see stalls: Facepainting, Dog Portraits, The Liverpool Vet, Bits and Bites, Pet memorials, Pet photograhy, Posh Pooches and Spoiled Rotten.
As usual, its going to be a great dogs day out at this first class venue, Constellations event space, garden, eatery and bar. An intersection of art, music, food and drink. Ideal for good weather with its outside seating area and bad weather with the indoor event space.
Capacity is limited to eighty dogs at any one time, those with pre paid tickets will be given priority access.
This years photo opportunities:
You and your dog at the foot of the spiral staircase -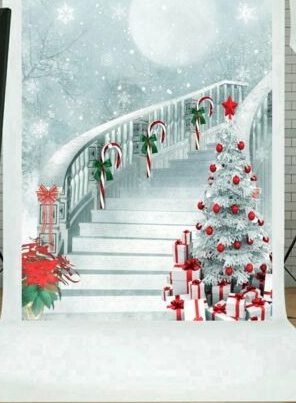 You and your dog in Santa Groto -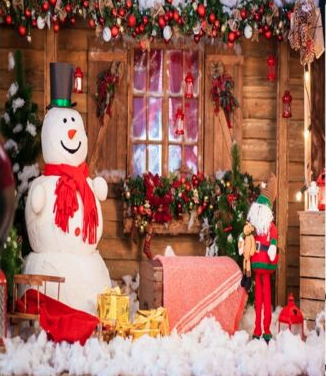 You and your dog in the mystical forest -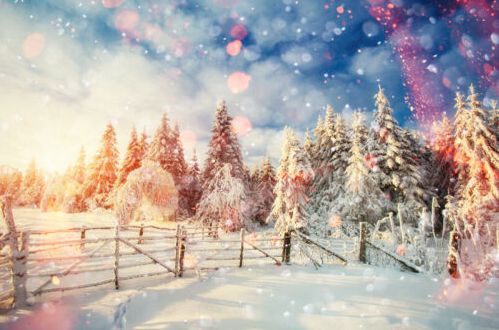 You and your dog in Lapland -