Description
Do you see clients whose lives are severely limited by chronic pain?
Would you like to help your clients resolve their symptoms rather than just 'manage' them?
Would you like to become part of a growing network of respected professionals helping to change people's lives forever using a pioneering approach to resolving chronic pain?
---
The SIRPA Practitioner Training is the first course in the world to offer practitioners the opportunity to learn how to help clients fully recover from TMS/PPD/stress induced conditions.
This webinar is an opportunity for anyone considering the training to chat to founder Georgie Oldfield and have any questions relating to the training answered. So, if you:
Are unsure if you match the entry criteria

Have a question about the SIRPA training process

Want to know more about the training content

Interested in how you might integrate this approach into you own work

Would like to ask about the research which supports this training

Have any other questions
Book a place on this webinar and speak directly to Georgie Oldfield.
If you would like to know more about the training and the SIRPA Approach read on.
---

Why is this training needed?
FACT!
Throughout the western world people suffer from severe pain which persists, despite current conventional and alternative treatments. This often destroys lives and livelihoods. The cost of chronic pain to the UK economy alone is billions of pounds a year.
Pain and the CNS
The acute pain of an injury is an unpleasant, but important, biological signal indicating tissue damage. We now understand though that where there is no underlying physical disease, such as cancer or an auto-immune disorder, chronic pain is actually created by the central nervous system, rather than the bodily location where the pain is felt to be. The triggers for the brain to create or cause pain to persist are many and varied. However, the adapted 'stress' response underlying this is unconscious and automatic, acting as a protective, or maladapted 'fight or flight' response.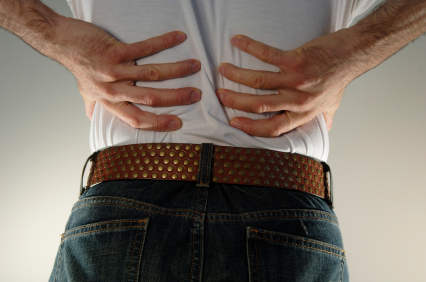 ---
Testimonial: "It's great having such a competent and enthusiastic colleague in the UK" John E Sarno MD Professor in Rehabilitation Medicine, New York University School of Medicine and Pioneer in the field of Tension Myositis Syndrome (Stress-Induced conditions)
---


SIRPA's approach
SIRPA's approach is based on this cutting edge concept and uses a self-empowering educational approach, as well as numerous self-empowering strategies to address the central nervous system directly, via its 'software' – the mind. As the pain process itself is reversible full recovery is possible, no matter how severe or longstanding, therefore allowing individuals to take responsibility for their health, often with life-changing results.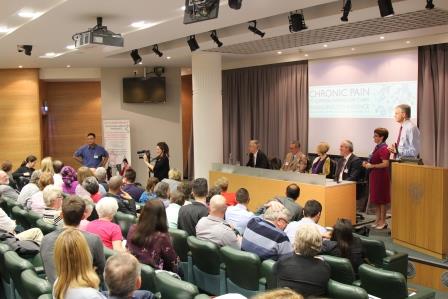 ---


Interested?
If you are intrigued and you'd like to know more about the training, please visit our dedicated SIRPA Practitioner Training page for details. This page includes what you receive as part of your training and our special offer which could save you £139.
Do you have any questions?
If you have any questions regarding the training, eg the criteria, content, process etc please book this Q&A with Georgie who will be more than happy to answer them.