Description
On 15th October 2017, SIRPA will present the brightest minds in the field of Chronic Pain. If you have an interest in chronic pain and the mysteries of medically unexplained symptoms, you don't want to miss this exciting opportunity to learn to identify and treat their psychosocial causes
The Speakers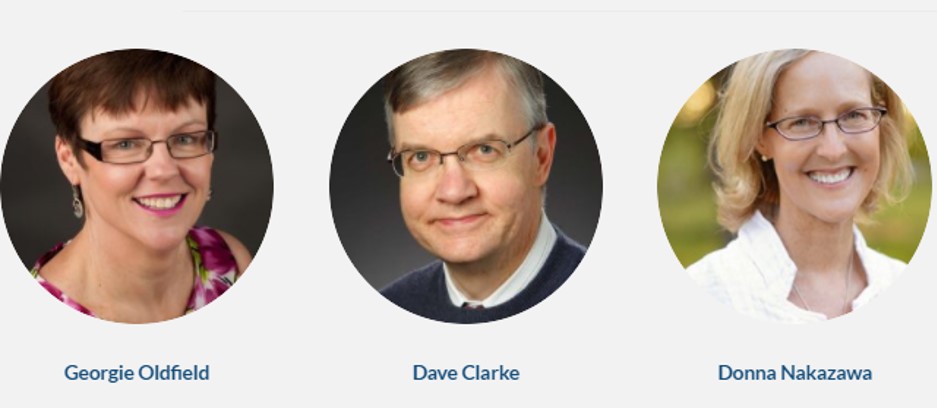 1. Founder and UK leader in this field - Georgie Oldfield
2. President of the Psychophysiologic Disorders Association - David Clarke MD
3. Award Winning Science Writer - Donna Jackson Nakazawa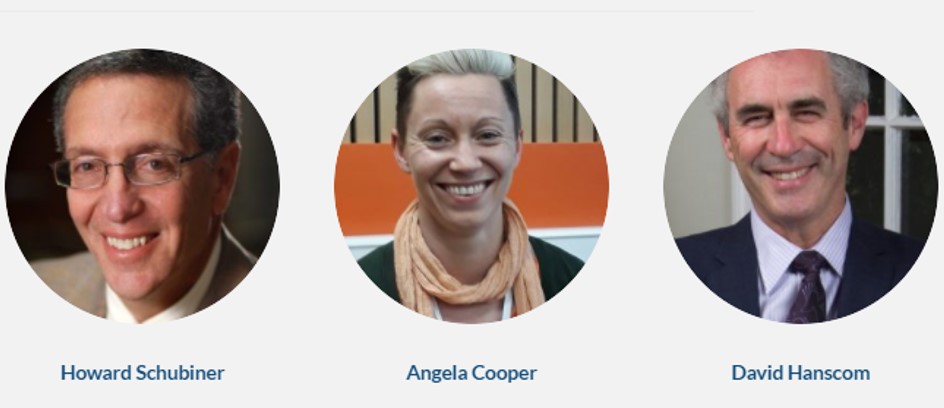 4. Clinical Professor at Wayne State University School of Medicine - Howard Schubiner MD
5. Chartered Clinical Psychologist - Dr Angela Cooper
6. Orthopaedic surgeon - David Hanscom
The Approach
The foundation of our approach is the pioneering work of John E Sarno MD – described as 'America's Best Pain Doctor' in Forbes magazine – who found that most chronic pain is a manifestation of unresolved emotional turmoil.
For over four decades, this insight has enabled tens of thousands of people to recover from debilitating chronic pain and other symptoms using a non-physical, mindbody approach. Our keynote presenter will be award-winning science journalist Donna Jackson Nakazawa explaining decades of research linking adverse childhood experiences to ill-health in later life.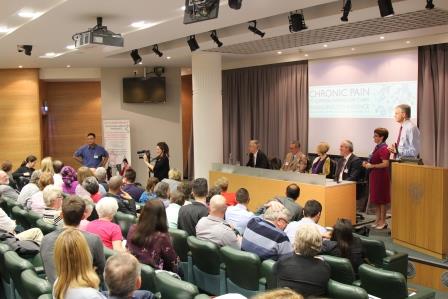 Who should attend?
Medical doctors, mental and physical health practitioners as well as coaches and lay people who want to understand the links between emotional stress and real physical symptoms and how they can be successfully treated with education and self-empowerment using a mindbody approach.
Testimonials from the 2015 Conference
"In the past seven years I have attended many events on Chronic Pain throughout Europe. I can honestly say that your event and one I attended in Brussels last November were the best I ever attended."
John Lindsay, Chair of Chronic Pain Ireland
"SIRPA's Chronic Pain inaugural conference was inspirational. The NHS would save a fortune and peoples' lives would be improved if the Recovery Programme was prescribed to everyone who is told by their doctor "We can't find anything wrong with you."
Marian Nicholson of Pain UK & Pain Alliance Europe
"Thoroughly enjoyed the conference. The faculty included enthusiastic professionals from a wide spectrum of specialities, with psychiatrists and spinal surgeons sharing the same platform and narrative with psychotherapists, physical therapists and gastroenterologists. The focus was on psychophysiological disorders. This provided a well-argued framework for considering potential therapeutic recovery from chronic pain rather than restricting the approach to suppression or acceptance of pain."
Dr Anthony Davies, Chronic Pain Consultant at Plymouth Hospitals NHS Trust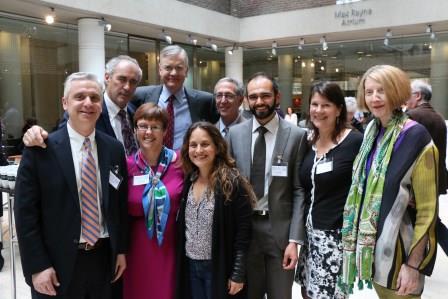 The Evidence
Research has shown that pain perception occurs in the brain, affected by many factors including adverse experiences in childhood and later, as well as our personalities, fears and anxieties. Consistent with this concept, brain imaging has shown that once tissues have healed from an injury, if pain becomes chronic then activity in the brain moves from the cortical areas associated with the site of injury to the limbic/emotional areas. Research has also shown that whether a pain condition becomes chronic is influenced by an individual's personality, negative pain beliefs, depressed mood and also greater exposure to past traumatic life events.
Studies have also shown no link between pain and posture, structure or biomechanics despite this myth remaining prevalent in medical practice, health education and product marketing In addition, research shows only a weak relationship between back pain and the amount of spinal degeneration found on imaging studies. There is also increasing evidence that the best outcomes for patients with chronic pain and functional illness derive from use of the biopsychosocial model rather than attempting 'management' of a physical problem.
The SIRPA community is part of a growing group of specialists and health professionals worldwide who recognise that chronic pain is a psychophysiological condition, often triggered and driven by sensitised, learned nerve pathways.
Full recovery is possible once the underlying emotional causes are identified and addressed. This is an exciting outcome that can revolutionise conventional care. When practitioners add this knowledge to their existing training and experience they experience the rewards of their patients achieving remarkably improved outcomes.
6 Reasons to Attend
You'll learn new strategies and approaches to help you better understand and support your clients.

You will become part of a growing group of professionals pioneering this exciting and life-changing approach to resolving chronic pain that sooner or later will gain the recognition it deserves from mainstream medicine.

You will be in an inspirational environment with the opportunity to meet a large network of forward thinking medical and mental health professionals, therapists and life coaches.

You'll gain better understanding about chronic pain, dispellingmany archaic myths which are not supported by current scientific research.

Learn from the leading medical specialists in this field and see just how powerful the mind-body connection is and the often life-changing impact this understanding can make to people's lives.

With the VIP conference tickets, you will receive potential savings of over £300.
The full conference programme for The Role of Emotions - Conference also includes an inspiring first hand story of recovery and a question and answer session with our experts.