About this Event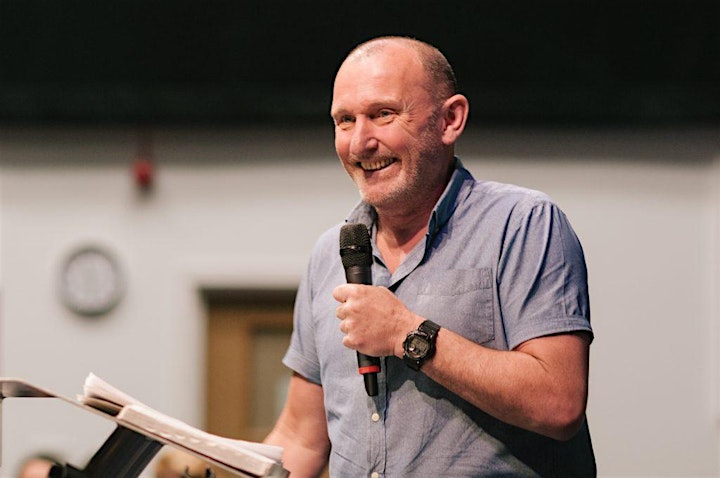 Our Speaker
Andy Hawthorne, OBE is a British evangelist, author and founder of The Message Trust, a Christian mission organisation based in Manchester, UK. Working for over 25 years with young people in the area, his initiatives have been particularly directed at those who are traditionally hard to reach, in prison or from disadvantaged communities.  Originally focused in Greater Manchester, The Message now has offices in locations across the UK and internationally in Cape Town, South Africa, Vancouver, Canada and Annaberg-Buchholz, Germany. The story of The Message is told in his books, The Message 20: Celebrating Two Decades of Changed Lives and Being The Message: Lessons learned on the frontline of mission.
For the Kids!
Do you have kids from Reception to Year 6? We have a special service just for them hosted by Chip Kendall from !Audacious Church in Manchester. From 10:00am, you can bring your kids to the Pyramid Arts Centre building, just 3 doors down on Palmyra Square. Let us know they're coming by selecting Kids Tickets when you register.
Tickets to this event are FREE but you must book tickets by clicking the "Register" button above.
About Church Warrington
Church Warrington is a network of churches and Christian organisations located in the town who are united by a common vision to work together to reach local people with God's love and His message of salvation.