Join us to explore how the events industry is evolving to serve online audiences and consider the future of ticketing and live performances
About this Event
Throughout 2020, live events and festivals were forced to either cancel their plans or move online as venues and performance spaces across the UK and beyond closed their doors in compliance with Covid-19 restrictions. As events moved online, so did audiences, providing new challenges around audience engagement and ticketing for live events producers, who could no longer offer traditional tickets sold through a box office, for a limited number of physical seats.
At a time where content creators stream live on YouTube and Twitch without selling any tickets, relying on advertising, subscriptions, digital gifts and donations to generate income, how can event producers engage online audiences, who often expect creative content to be free and available to enjoy at any time convenient to them?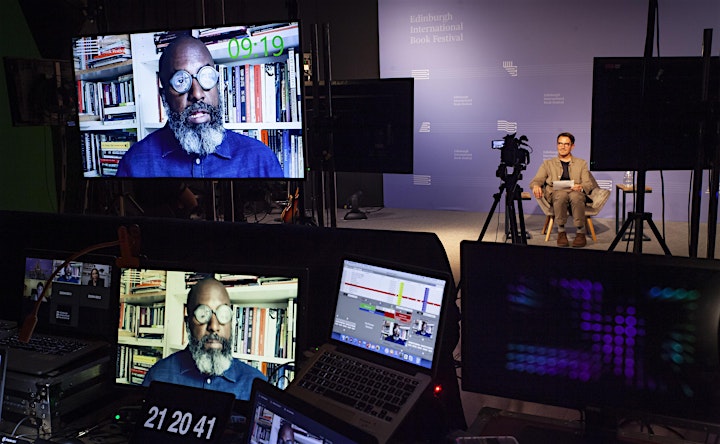 Image credit: Robin Mair / Edinburgh International Book Festival
In these new digital ecosystems, where the value and success of a performance can be measured in much more than ticket sales alone, how can artists, venues and festivals unlock the value of ticketing data and respond to new digital business models and opportunities?
Join the Creative Informatics team to hear from theatre and festival producers including Edinburgh International Book Festival, Traverse Theatre and Civic Digits Theatre Company, ticketing provider CrowdEngage, and Resident Entrepreneurs Scottie and Centrline, as we consider what 'tickets' and payment for live events and performance might look like in the future.
CI Lab 15 is part of PlayAway Games Festival, a two week online festival delivered by Edinburgh's Tinderbox Collective exploring creativity and innovation in the games sector. Find out more about their jam packed programme of events running until Friday 5th March over on the PlayAway Festival website.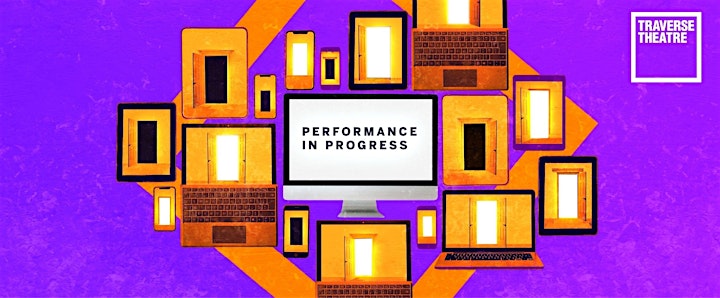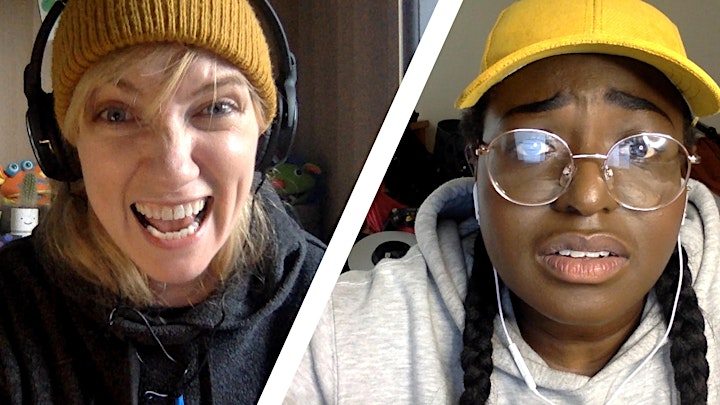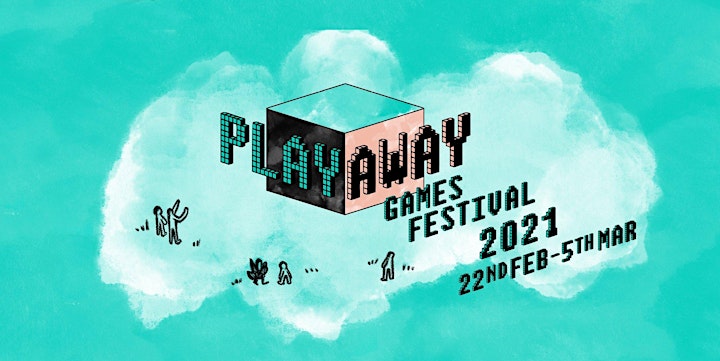 CI Labs
CI Labs are informal, monthly events which pop up at venues across Edinburgh, sharing innovative data-driven creative work and providing a meeting place for creatives of all disciplines to connect and collaborate. Due to current restrictions on events, our CI Labs will be taking place online until further notice.
CI Labs are part of Creative Informatics, a partnership across the University of Edinburgh, Edinburgh Napier University, Codebase and Creative Edinburgh, enabling individuals and organisations to explore how data-driven technologies can enhance their work.
To find out more about the Creative Informatics programme visit https://creativeinformatics.org/
About Creative Informatics
Funded by the Creative Industries Clusters Programme managed by the Arts & Humanities Research Council as part of the Industrial Strategy, with additional support from the Scottish Funding Council. The programme is part of the City Region Deal Data Driven Innovation initiative.
Data Protection
In providing your completed registration response you are giving explicit consent for us to use this data in our programme monitoring and reporting processes. The data is managed confidentially. Your data will be held and used by the Creative Informatics delivery team based at the University of Edinburgh with some data shared with our funders the Arts and Humanities Research Council and the Policy and Evidence Centre based at Nesta. Your data will only be reported in anonymous aggregated forms and will always be processed in accordance with the Data Protection Act 2018 and therefore also in accordance with the General Data Protection Act 2018 and therefore also in accordance with the General Data Protection Regulation (GDPR).