Join us for a Zoom call like no other, as we explore new work from seven artists who are challenging our expectations of video conferencing!
About this event
As the Covid-19 pandemic unfolded in 2020, we all rushed to adopt video-conferencing platforms, with Zoom suddenly becoming an everyday feature of our professional and personal lives. Cultures and expectations of use have been rapidly established, with few alternatives. However, it remains unclear to what degree video conferencing platforms may be able exploit the vast amount of biometric data they collect - such as faces, voices and chat scripts.
The last year has dramatically changed how we experience our lives online – sometimes simply being yourself in online spaces can be profoundly challenging. In response to these unprecedented times, researchers from Edinburgh, Durham and London set up the Zoom Obscura project to find new creative ways to regain agency in video-conferencing.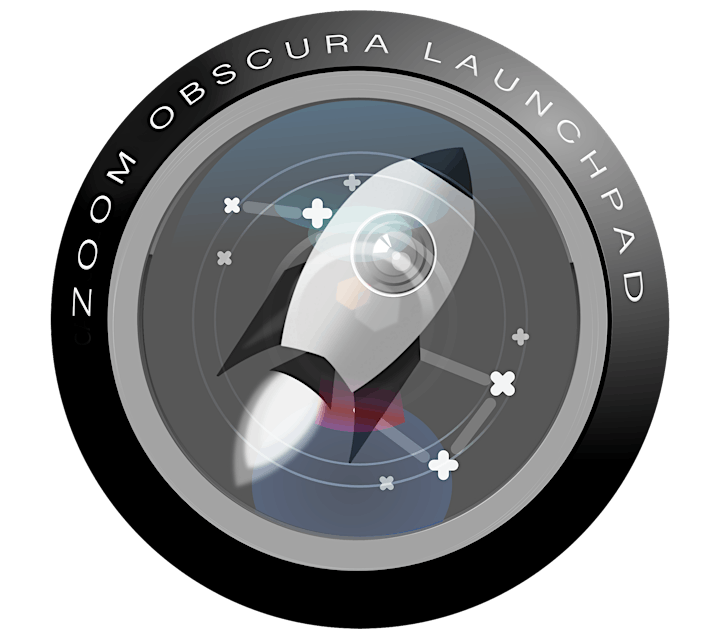 With support from the Human-Data Interaction Network+ and Creative Informatics, Zoom Obscura commissioned seven diverse media artists, creative technologists and designers to develop critical interventions that unpack some of the problems and controversies of these technologies. From 'Deepfake Doppelgängers', to poetic black boxes, their creative works empower users to experiment with, and control how their personal data (visual, audible, text input) manifests online, helping us to negotiate our own presence and value in these new spaces.
Join us at CI Lab 17 for the official launch of Zoom Obscura, where the artists involved will demonstrate and discuss their completed work for the first time, and encourage us all to challenge, explore and experiment through Zoom Obscura!
You can find out more about Zoom Obscura here: https://zoomobscura.com/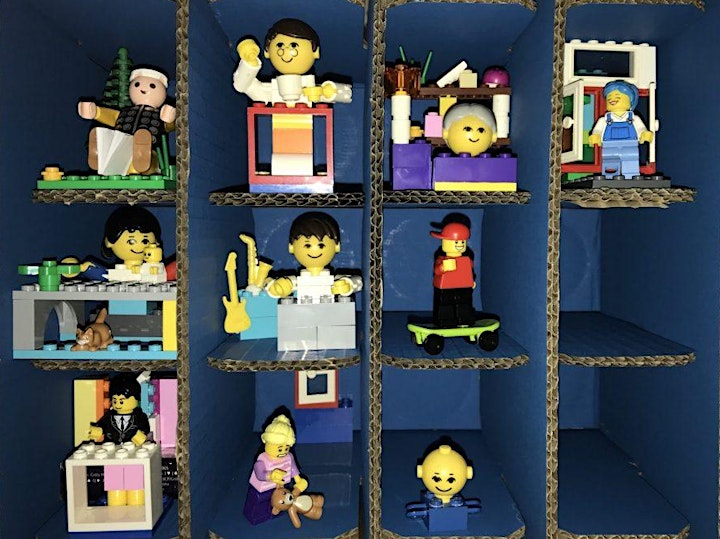 CI Labs
CI Labs are informal, monthly events which pop up at venues across Edinburgh, sharing innovative data-driven creative work and providing a meeting place for creatives of all disciplines to connect and collaborate. Due to current restrictions on events, our CI Labs will be taking place online until further notice.
CI Labs are part of Creative Informatics, a partnership across the University of Edinburgh, Edinburgh Napier University, Codebase and Creative Edinburgh, enabling individuals and organisations to explore how data-driven technologies can enhance their work.
To find out more about the Creative Informatics programme visit https://creativeinformatics.org/
About Creative Informatics
Funded by the Creative Industries Clusters Programme managed by the Arts & Humanities Research Council as part of the Industrial Strategy, with additional support from the Scottish Funding Council. The programme is part of the City Region Deal Data Driven Innovation initiative.
Data Protection
In providing your completed registration response you are giving explicit consent for us to use this data in our programme monitoring and reporting processes. The data is managed confidentially. Your data will be held and used by the Creative Informatics delivery team based at the University of Edinburgh with some data shared with our funders the Arts and Humanities Research Council and the Policy and Evidence Centre based at Nesta. Your data will only be reported in anonymous aggregated forms and will always be processed in accordance with the Data Protection Act 2018 and therefore also in accordance with the General Data Protection Act 2018 and therefore also in accordance with the General Data Protection Regulation (GDPR).