Join us live from Marchmont House in the Scottish Borders to find out how data is being used to drive innovation in the creative industries!
About this event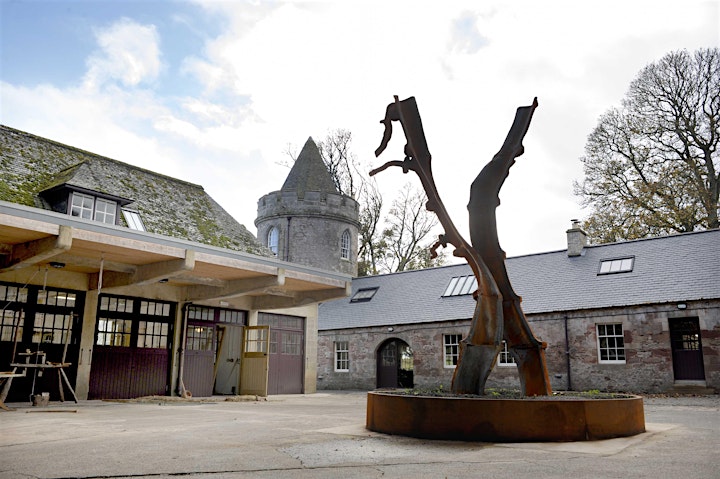 CI Lab 18 will be broadcast live from the majestic surroundings of Marchmont House in the Scottish Borders. We'll be hearing from a fantastic line-up of speakers to find out how data and technology are being used to shape the future of some of the region's key creative industries, including crafts, textiles and publishing, and exploring opportunities for collaboration and innovation across creative sectors.
The Borders is home for many fantastic artists and makers that draw inspiration from the region's rich creative heritage. We'll be joined by the team at Marchmont House, who have redeveloped this historic building as a multipurpose space, with an emphasis on creativity and traditional crafts supported by the Marchmont Makers Foundation.
Our guest speakers include designer, entrepreneur and academic Lynne Craig, Co-Founder of creative innovation studio Holition, Chair of Video Game Technology at Edinburgh Napier University and Technical Director of Rendering at Roblox Corporation Kenny Mitchell, contemporary knitwear designer Jeni Allison, and writer and publisher Jules Horne.
This event is delivered in partnership with Marchmont Estate, Live Borders and Cabn.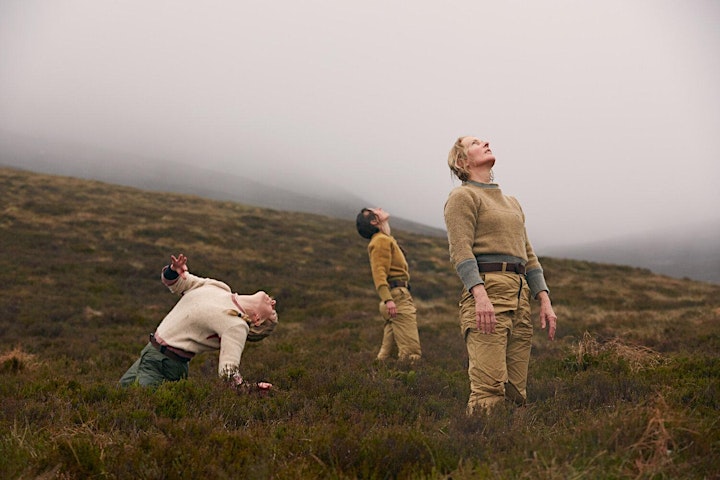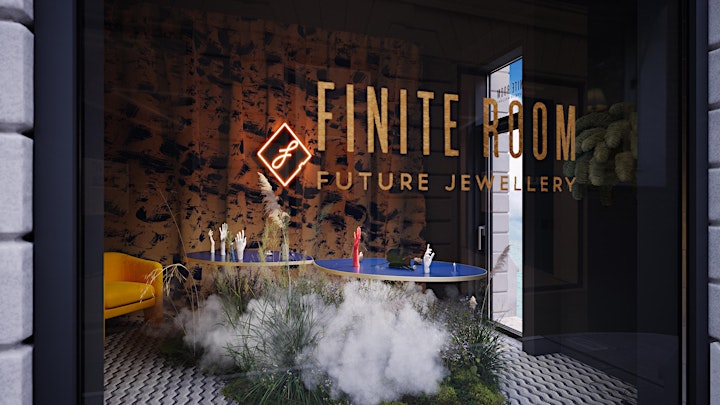 CI Labs
CI Labs are informal, monthly events which pop up at venues across Edinburgh and SE Scotland, sharing innovative data-driven creative work and providing a meeting place for creatives of all disciplines to connect and collaborate.
CI Labs are part of Creative Informatics, a partnership across the University of Edinburgh, Edinburgh Napier University, Codebase and Creative Edinburgh, enabling individuals and organisations to explore how data-driven technologies can enhance their work.
Find out more about Creative Informatics: https://creativeinformatics.org/
About Creative Informatics
Funded by the Creative Industries Clusters Programme managed by the Arts & Humanities Research Council as part of the Industrial Strategy, with additional support from the Scottish Funding Council. The programme is part of the City Region Deal Data Driven Innovation initiative.
Data Protection
In providing your completed registration response you are giving explicit consent for us to use this data in our programme monitoring and reporting processes. The data is managed confidentially. Your data will be held and used by the Creative Informatics delivery team based at the University of Edinburgh with some data shared with our funders the Arts and Humanities Research Council and the Policy and Evidence Centre based at Nesta. Your data will only be reported in anonymous aggregated forms and will always be processed in accordance with the Data Protection Act 2018 and therefore also in accordance with the General Data Protection Act 2018 and therefore also in accordance with the General Data Protection Regulation (GDPR).