Join us to find out how platforms such as Twitch & YouTube are offering new models for engaging audiences & monetising online performances
About this event
Are you exploring new ways to host, engage and transact with online audiences? Do you want to know more about the business models and monetisation of livestreaming on platforms such as Twitch and Youtube?
Join Dr. Chris Elsden to explore the weird and wonderful ways to pay and be paid through livestreaming. In this informal and playful session, we will examine how livestreaming platforms provide 'free' content, without tickets, but nonetheless cultivate a loyal and paying community.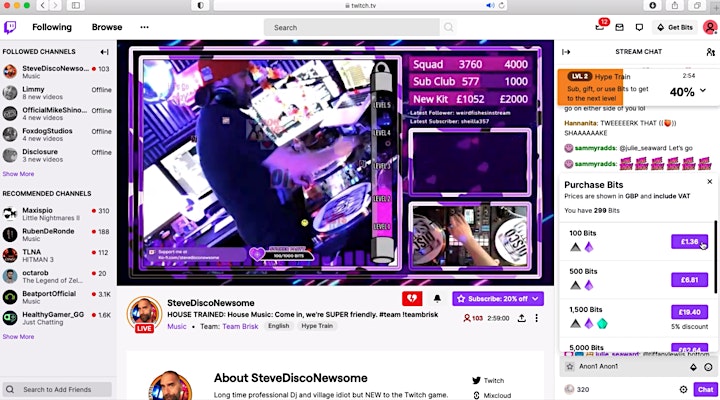 From new currencies and tip jars, to subscriptions and gifts, the studio will introduce various examples of emerging transactions and payments on leading livestreaming platform, Twitch. Taking these as a template, we will then work with participants to imagine how these online practices could translate to new ways to pay and engage with traditional creative work, especially in the performing arts.
This CI Studio is part of Creative Informatics research project 'What is a Ticket?'.
Dr. Chris Elsden is a design researcher, with a background in sociology, and expertise in the human experience of a data-driven life. Using and developing innovative design research methods, his work undertakes diverse, qualitative and often speculative engagements with individuals and organisations to investigate emerging relationships with technology – particularly data-driven tools, distributed ledgers and financial technologies.
Through the Creative Informatics programme, Chris' own research explores 'Creative Transactions': how new financial technologies will mediate creative practice, business models and relationships with audiences.
Dr. Evan Morgan is a Research Software Engineer in Design Informatics, supporting the technical implementation of research prototypes, systems, and data science across the Institute. He has a background in media and arts technology, with a particular interest in technologies that are designed to interpret and influence human behaviour.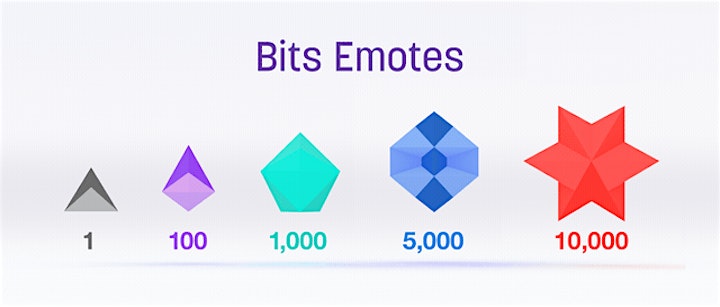 About CI Studios
CI Studios are regular, informal events open to anyone working in the creative industries interested in learning more about data-driven technologies. Studios usually take place at E11, our dedicated workshop space at Edinburgh Napier University, and in venues across Edinburgh/South East Scotland throughout the year, providing opportunities for creative practitioners to try working and experimenting with data in a friendly, practical environment. Due to current social distancing measures, we are running our CI Studios online until further notice.
About Creative Informatics
Creative Informatics is a collaboration across the University of Edinburgh, Edinburgh Napier University, Codebase and Creative Edinburgh.
Funded by the Creative Industries Clusters Programme managed by the Arts & Humanities Research Council as part of the Industrial Strategy, with additional support from the Scottish Funding Council. The programme is part of the City Region Deal Data Driven Innovation initiative.
Find out more at https://creativeinformatics.org/
Data Protection
In providing your completed registration response you are giving explicit consent for us to use this data in our programme monitoring and reporting processes. The data is managed confidentially. Your data will be held and used by the Creative Informatics delivery team based at the University of Edinburgh with some data shared with our funders the Arts and Humanities Research Council and the Policy and Evidence Centre based at Nesta. Your data will only be reported in anonymous aggregated forms and will always be processed in accordance with the Data Protection Act 2018 and therefore also in accordance with the General Data Protection Act 2018 and therefore also in accordance with the General Data Protection Regulation (GDPR).