Description

CIBSE invites members and industry guests to join us for an evening of drinks, canapes and celebration at the Australia and New Zealand Annual Cocktail Function and Young Engineers Awards.
The night will reveal the winners of the CIBSE ANZ Young Engineers Awards during a dedicated ceremony.
Nine Award finalists will come from around the region for the winning announcement in each of the three categories - Student of the Year, Graduate of the Year and Young Engineer of the Year.
Read more about the finalists here
Against the backdrop of the Melbourne Gallery, Peter Mathieson, Technical Director at Aurecon, will join us to share some of the challenges and considerations of building services design for Museums and Galleries.
The night will also include an address from CIBSE President Lynne Jack who will be in Melbourne for the occasion.
Guests will have exclusive access to an immersive display of some of the most fascinating elements of what makes Melbourne marvellous, from a Luna Park relic to an AC/DC costume and, of course, our most beloved Phar Lap.
This is a night for the building services industry to come together, network, as well as support and recognise outstanding young engineering talent from around Australia and New Zealand.
We look forward to welcoming members, industry guests, invited dignitaries and supporters.
This function is made possible with the support of: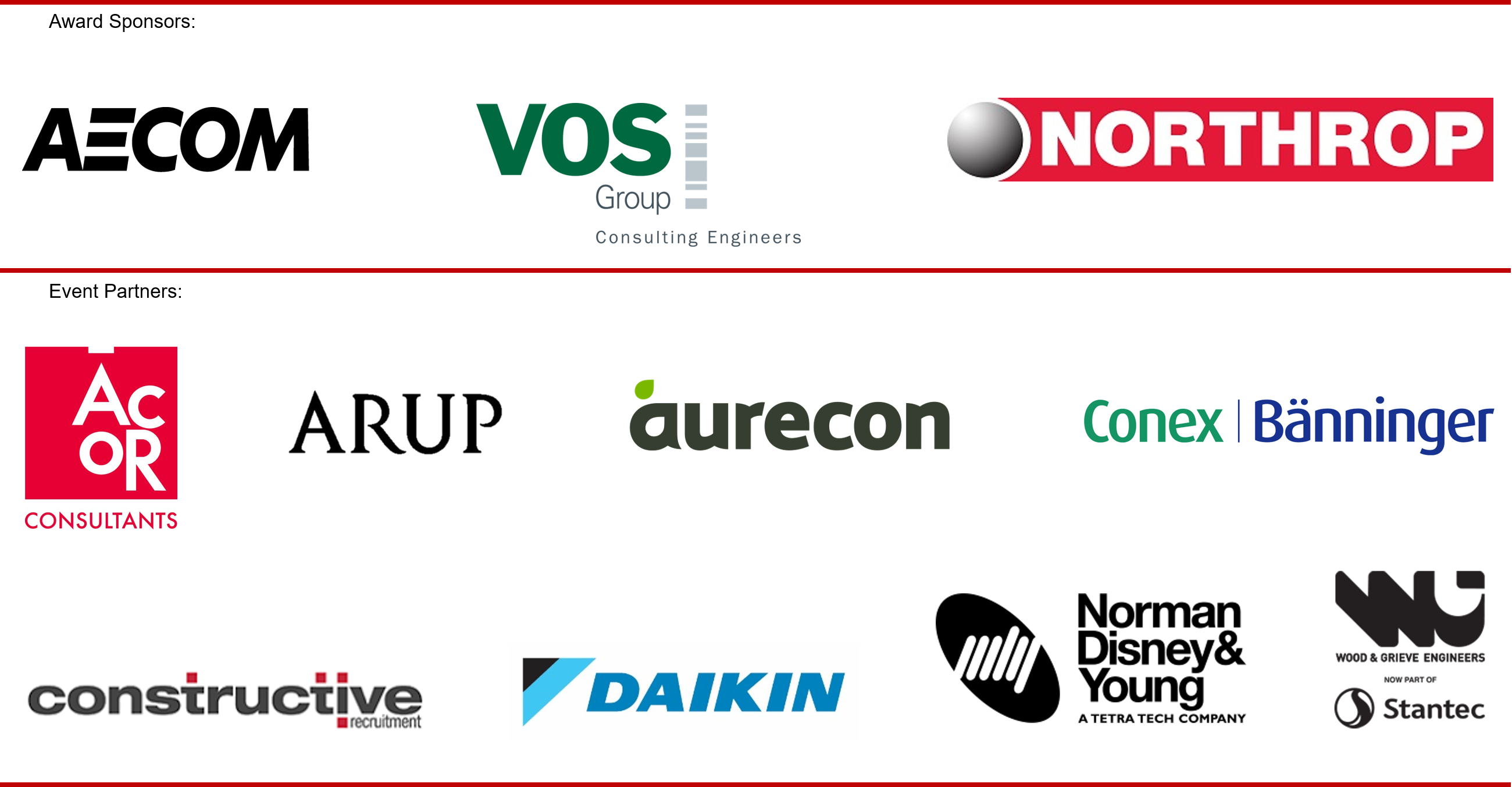 ---

This celebration will be preseeded by the 2019 CIBSE ANZ Seminar Series, IoT - The Neurology of Building Operations in the Tree Tops Gallery of the Melbourne Museum from 12:30pm - 5:30pm.
Seminar delegates receive over 50% savings on Awards function tickets when purchased together.
---
Do you have questions about CIBSE ANZ | Annual Cocktail Function and Awards? Contact CIBSE ANZ