CIBSE East Midlands – Academic Research Presentation Event
About this event
Join us for our online event to gain insight into the latest research topics and activities carried out by postgraduate students within the built environment.
Postgraduates students from Loughborough university will present their work in the following fields:
• Thermal comfort control
• Low and zero carbon building
• Energy performance of hydronic systems
The aim of the event is to promote a discussion between academia and industry. The event is a great opportunity for CIBSE members to see the latest academic research interest as well as network with other CIBSE members within academia to form links for future collaboration.
The event further aims to aid students from an industry point of view, such as common good industry practise as well as an insight into the industry's projection for future trends. This will allow students to get to further understand the topic from an industry point of view and not only an academia viewpoint.
We strongly invite the audience to activity participate with the presenters to provide their insight from an industrial point of view which will aid the presenter with their continuing research.
Each presenter will be allocated 10 minutes to present their research and a further 10 minutes will be allocated for discussions and questions with the audience.
We are looking forward to seeing you join us and be part of a very interesting and insightful discussion!
A link to join the event will be circulated nearer the time.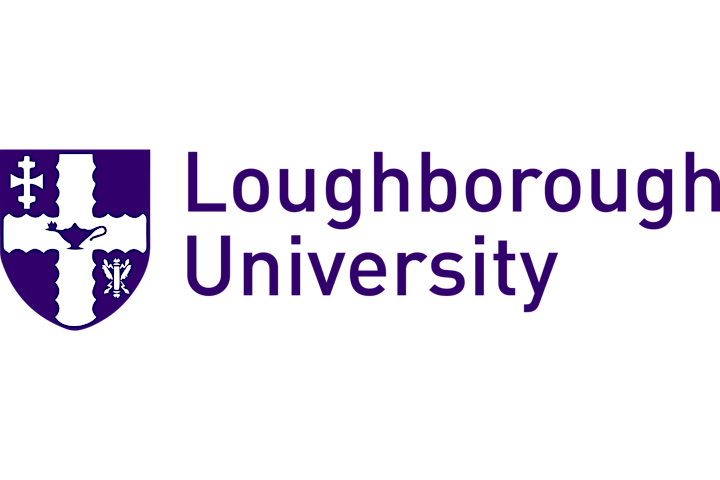 Organiser of CIBSE East Midlands – Academic Research Presentation Event