CIBSE NSW | IoT – The Neurology of Building Operations

Tuesday, 10 September 2019 from 12:30 to 17:30 (AEST)
Event Details


Are you up to speed with the Internet of Things? IoT is changing how users and operators expect to interact with buildings and spaces at an exponential rate, open communications and standard protocols are creating new opportunities to add value to building assets.

This event is your ticket to harnessing the Internet of Things for better building operation. It will help you navigate the magnitude of available data to maximise a building's potential and deliver a balance between occupant comfort and operational efficiency. Going beyond the building, this seminar will share examples of how IoT is delivering smart precincts, smart transport integration, human centric design and more. Find out what the future holds for the building services industry.

As you would expect from an organisation that represents the very best building services professionals in over 100 countries, CIBSE has pulled together a first-class team of presenters to help you to navigate the issues around assessment and integration.
---
KEYNOTE SPEAKERS

HOW NEXT GEN EXPECT TO INTERACT WITH THEIR BUILDINGS AND SPACES
James Gore, Mechanical Engineer, SCHNEIDER ELECTRIC 


Having won the CIBSE ANZ YEN speaking competition, James will present on the expectation future users will have on their buildings. 
We are living in an increasingly connected world, with smart devices, advanced voice recognition, the Internet of Things… For the modern generation, human-machine interactions are a significant part of people's lives, and are rapidly becoming more and more seamless. What will the living space of tomorrow look like? How will this affect consumer expectations for smarter spaces?

INTELLIGENT PRECINCTS
Peter Greaves, Buildings of the Future Leader, AURECON
With the rise of population, urbanization and social expectation around climate change and its impacts, the importance of the places where we live and work are becoming more important than ever. Intelligent neighbourhoods will be key to this!
This talk will draw on case studies locally and abroad and will explore how both technology and design are being applied to create precincts of the future.


THE PACE OF CHANGE – EY CENTRE TO ATP AND BEYOND
David Palin, Sustainability Manager, MIRVAC &
Nathan Rosaguti, Sustainability Engineer, MIRVAC
Smart building infrastructure is evolving rapidly. Mirvac have applied the lessons learnt from the EY Centre, 200 George Street to their latest development at the Australian Technology Park. Mirvac will discuss their learnings across network architectures, contractor structures, cyber security, data integration and use cases supporting the convergence of Information and Operational Technology.

HARNESSING IOT FOR HUMAN CENTRIC DESIGN
Emma McMahon, Director - Sustainability,Pacific, CBRE
Emma and her team manage environmental performance data for a number of clients, for a variety of different purposes. More recently, there is a greater push for this data to be used intelligently for a broader sustainability outcome, for a holistic solution to how we manage buildings in line with our clients asset/portfolio strategy. With health and wellbeing at the forefront of this strategy we will look at some of the trends driving this, what the data is telling us, and the initiatives being implemented for a health & wellbeing-focused outcome.

 DATA COLLECTION: WHAT DATA IS VALUABLE?
Jon Clarke, Head of smart Building Technology Delivery, DEXUS
The new breed of technology resident in today's buildings offer a wealth of information (data) to be harnessed and analysed in order to optimise the sweet spot between energy efficiency and occupant comfort. But what data is needed to maximise the potential of a building? How often should the data be collected, where does all the data get stored, and how to avoid data saturation are all common questions that get raised when embarking on an analytics project.

DIGITAL TRANSFORMATION IN THE BUILT ENVIRONMENT
John Boothroyd, Software Offering Director for Predictive Maintenance, HONEYWELL

The rapid expansion of IoT technologies and uptake of data analytics has been a key theme within the industry for some years now. This trend, however, is different to other technological developments/improvements: to achieve sustained impact and create ongoing value, it is vital that IoT and data analytics technologies are not just seen as black boxes that enhance efficiency.
 Honeywell will present some of the lessons learnt while pivoting to an IoT and data analytics approach within our portfolio. The discussion will be rounded out through some real-life use cases that show the hands-on responses to the question of how to create sustained value from the digitalisation of the built environment.


TECHNOLOGY CONVERGENCE = BUSINESS CONVERGENCE
Paul Crothers, GM - Partner Solutions, Digital Buildings & Ras Jayawickrama, PZ Channel Marketing Manager, SCHNEIDER ELECTRIC
The evolving technology convergence required to deliver smart buildings places pressure on existing business models to execute such an outcome. Hear from our experts, as they share their experience on how people, process & technology collectively plays a key part in bringing about innovative disruption for design engineering in the digital world.

 SUSTAINABLE BUILDINGS ARE THE FUTURE...BUT ARE THEY SECURE?
 Ray Frangie, Senior Cyber Security Consultant, NORMAN DISNEY & YOUNG
 Sustainable Buildings expand and complement the classical building design concerns of economy, utility, durability, and comfort; however, there is nothing at present that states a building must be secure from cyber threats. With an estimated one trillion IoT Devices connected and online by 2035, the cyber threat landscape will be a "hackers paradise" if we do not start prioritising cyber security in every stage of a building's life-cycle. Buildings are already under attack using building infrastructure as their attack vector.
This session will cover the basics in securely designing a building's computing infrastructure, its relative IoT devices, and how to become more proactive rather than reactive to the ever-expanding cyber threat landscape. 
 Visit the CIBSE website for abstracts and speaker credentials for the 2019 Seminar Series
---
Continued Professional Development
In recognition of the importance of this event, CIBSE & GBCA are offering 4 CPD points for attending.
12:30pm Registration
1:00pm - 3:05pm Session 1
3:35pm - 4:40pm Session 2
4:40pm - 5:30pm Panel Discussion
5:30pm - 6:30pm Networking Drinks
Additional Seminars will be held at the following locations:
Tuesday 3 September  – Perth, WA
Thursday 12 September – Melbourne, VIC
Tuesday 17 September – Auckland, NZ
Thursday 19 September – Brisbane, QLD
---
This event is made possible with the support of our event partner:

ARBS is Australia's only international trade exhibition for the HVAC & R and Building Services industries. Hosting over 300 exhibitors and in excess of 8,000 visitors ARBS 2020 will provide unrivalled access to everything HVAC & R in the southern hemisphere.
Discover all the major national, international and multi-national exhibitors who will display their very latest products and services. Consolidate your supplier contacts, network with industry colleagues and keep up with all the latest news, views and events.
www.arbs.com.au/
Corporate Supporters: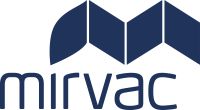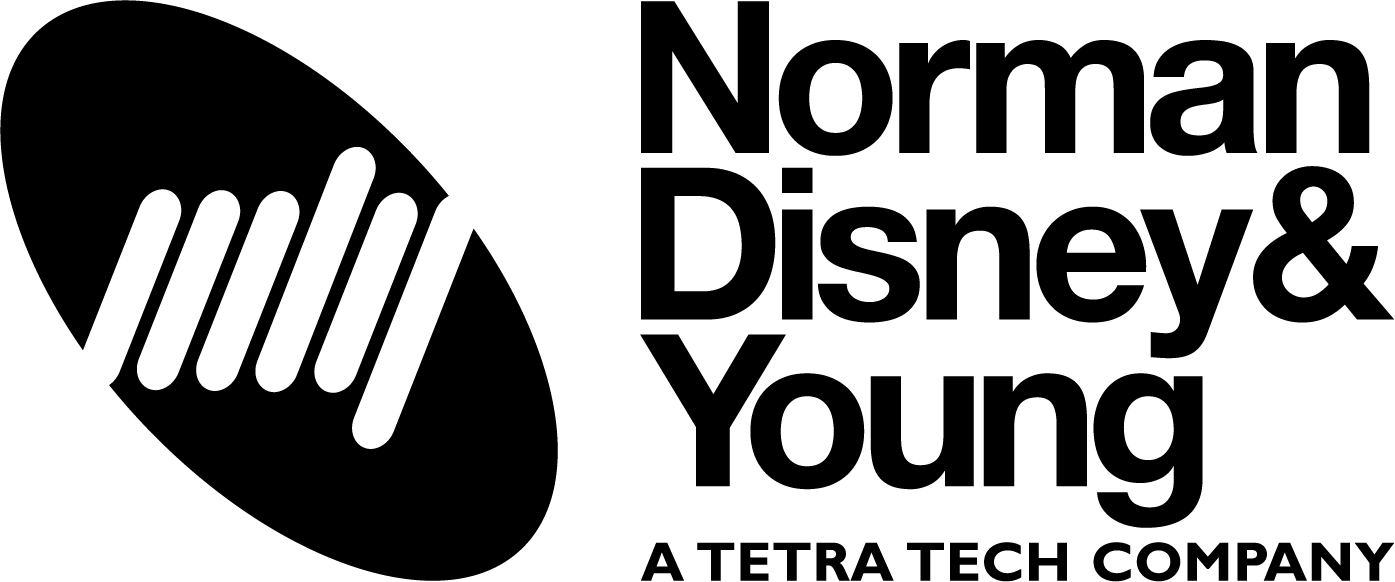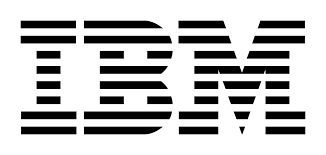 Corporate Partners understand the value of this programme and support the series by sponsoring attendance for their staff and clients.
---
In recognition of its importance, IoT – The Neurology of Building Operations is supported by a number of kindred organisations including AIRAH, CIOB, FMA, GBCA, HCAA, IHEA, LFNZ, NFIA, NZGBC and RICS. Members of these organisations may register at CIBSE member rates.
2019 Supporters:

---
Have questions about CIBSE NSW | IoT – The Neurology of Building Operation? Contact CIBSE ANZ Region
Do you have questions about CIBSE NSW | IoT – The Neurology of Building Operations?
Contact CIBSE ANZ
When & Where

Four Seasons Hotel
199 George Street
Sydney, NSW 2000
Australia

Tuesday, 10 September 2019 from 12:30 to 17:30 (AEST)
Add to my calendar