Event Information
Location
Webinar Event
United Kingdom
Description



Lessons Learnt from the BEST PATHS Project for the Integration of Offshore Wind Power Plants using Multi-Terminal HVDC Grids


A thorough understanding and the effective analysis of future offshore transmission systems for the large-scale integration of renewables require the accurate modelling, simulation and validation of all components. This webinar takes a look at the contributions to this effort from Demo #1 partners within the FP7 project BEST PATHS. These include the identification of likely topologies to be adopted for the transmission of offshore wind energy, the proposal of key performance indicators to assess the operation of prospective offshore grids, the publication of an open access simulation toolbox for the grid connection of offshore wind farms (OWFs) using multi-terminal DC (MTDC) grids, the construction of a real-time experimental demonstrator, and the use of such demonstrator to validate simulation-based work. The main aim of the work was to help de-risking the use of MTDC grids for the connection of OWFs and, consequently, to provide stakeholders with tools to generate knowledge for developing, constructing and connecting MTDC grids. Besides presenting the main project outputs, a summary of the lessons learnt by Demo #1 partners will be discussed.
Presenter: Carlos Ugalde Loo
Dr Carlos Ugalde received the PhD degree in Electronics and Electrical Engineering from the University of Glasgow, Scotland, U.K., in 2009. He joined the School of Engineering at Cardiff University in 2010 and is currently a Reader in Electrical Power Systems. Dr Ugalde is part of the Centre for Integrated Renewable Energy Generation and Supply (CIREGS) and has acted as Principal Investigator or Co-Investigator in CEU, EPSRC and industry funded projects. His academic expertise includes power system stability and control, grid integration and control of renewables, modelling of dynamic systems, multivariable and classical control, and HVDC transmission. He was Cardiff's Principal Investigator for the CEU FP7 project BEST PATHS – a large consortium with 40 partners from 11 European countries. He has published more than 35 journal papers and 40 international conference papers. He is a member of CIGRE, IET and IEEE.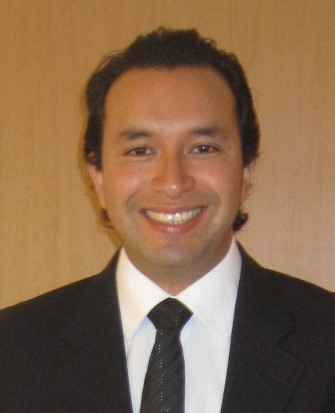 This Webinar is kindly sponsored by CIGRE Collective Member, Burns & McDonnell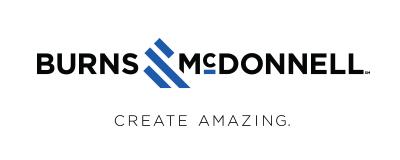 Date and Time
Location
Webinar Event
United Kingdom