Event Information
Location
Webinar Event
United Kingdom
Description



Integration of battery energy storage systems into distribution networks
The contribution which energy storage can make to the energy system is becoming recognised in many countries around the world. Battery Energy Storage Systems (BESS) are increasingly entering electric distribution networks, being used to improve operational efficiency, postpone or eliminate network upgrades, and enable greater implementation of renewables. In 2018, the Cigre Working Group C6.30 published a technical brochure on the integration of BESS into distribution networks. This complemented and updated earlier work and discussed planning and design considerations, operational considerations, use-cases and international experience. The UK WG member Angela Rotheram was the lead for the chapter on international experience and will be presenting on both the contents of this section and of the wider brochure.



Speaker: Angela Rotheram
Angela is a consultant in PA Consulting's Energy and Utilities team, providing technical and strategic support to a wide range of projects. In current and previous roles, she has worked closely with several distribution network operators, including successfully managing a variety of distribution install projects. Angela is a chartered electrical engineer and is actively engaged in industry activities focused on the transition to a smart, flexible energy system. This includes being the UK member for a CIGRE working group on electrical storage, facilitating events on topics such as electric vehicles and heat strategy, and being a judge for the power category of the IET innovation awards.
This Webinar is kindly sponsored by CIGRE Collective Member, Burns & McDonnell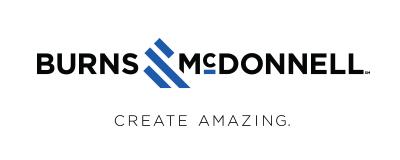 Date and Time
Location
Webinar Event
United Kingdom