Event Information
Location
Webinar Event
United Kingdom
Description
Benchmarking of Power Quality Performance in Transmission Systems
As utility ownership evolves and technology changes the nature and role of transmission systems, there is a need for many aspects of system performance to become more transparent. Power quality (PQ) is one such area. It is becoming more relevant and desirable to understand system performance in terms of power quality, to be able to assess PQ management by the network operator and to track and infer the impacts that changes in the regulatory and investment regime have on PQ performance. The challenges and "benchmarking" of PQ performance on the system level is the subject of the work presented.
Speakers background:

Dr. Davor Vujatovic

Dr. Davor Vujatovic is a Chartered Electrical Engineer with an extensive knowledge of the design of EHV/HV power transmission and distribution systems including the equipment required to support major power and rail infrastructure projects in the UK and overseas. Principal professional interests are system transients, power quality, flexible AC transmission systems and system dynamics.

He works as an independent consultant specialising in computer simulations, system studies, concept and detailed system designs. His most recent projects include detailed technical assessments of transmission and distribution networks, wind farms, large industrial installations and railways. In particular the studies related to the system transients, dynamics, power quality and FACTS devices.

Dr. Davor Vujatovic is a published author in both National and International journals on electrical power systems, contributor to a number of books including chapters for the United Nations encyclopaedia. He is a Fellow of the IET and a Senior Member of the IEEE. He is also a member of several CIGRE working groups and the UK Energy Networks Association panels.



This Webinar is kindly sponsored by CIGRE Collective Member, Burns & McDonnell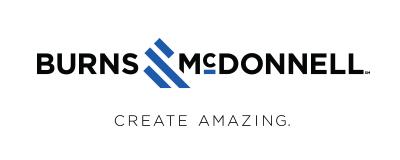 Date and Time
Location
Webinar Event
United Kingdom