Event Information
Location
Webinar Event
United Kingdom
Description



Managing the impact of weather on power systems assets
Assets with a higher level of exposure are at the highest risk of damage. Increased exposure stems from a combination of factors, including local weather characteristics, the type of landscape and the mechanical properties of the assets themselves.
Depending on the levels of exposure, different assets have varying rates of deterioration. By understanding the expected level of exposure of, for example, an Overhead Line (OHL) on a span-by-span basis, asset owners can optimize investment by delaying or advancing re-conductoring programs, adjusting fittings maintenance/painting schedules and improving asset inspection/monitoring processes.
Utility companies already employ methods of classifying OHL spans in terms of wear and defects, but by using big data statical techniques it is possible to provide this same data in less time and at reduced expense, without resorting to invasive or destructive testing.
By quantifying the effect of both wind exposure and corrosion on the expected defect rates of OHL assets, this data enables the optimization of investment by providing a clearer understanding of asset deterioration over time.
James will discuss how to apply wind-induced wear and corrosion models to any OHL asset, anywhere on the planet, and calculate asset life modifiers that will not only optimize asset management strategies, but also increase system reliability and protect investment.
Presenter: James Parr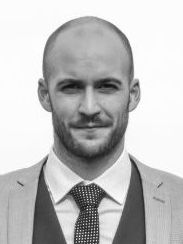 James has been working as Technical Manager at Digital Engineering for 7 years, where he has gained in-depth experience in weather simulation, analysis and consultancy. He understands the impact that weather can have on a number of industries including power transmission and distribution, renewables and construction. He has been heavily involved in a number of key projects that have helped National Grid, SP Energy Networks and RTE France manage the impact that weather has on their business.
This Webinar is kindly sponsored by CIGRE Collective Member, Burns & McDonnell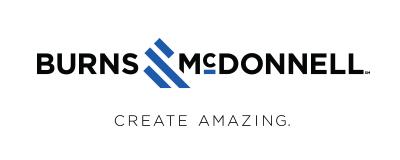 Date and Time
Location
Webinar Event
United Kingdom